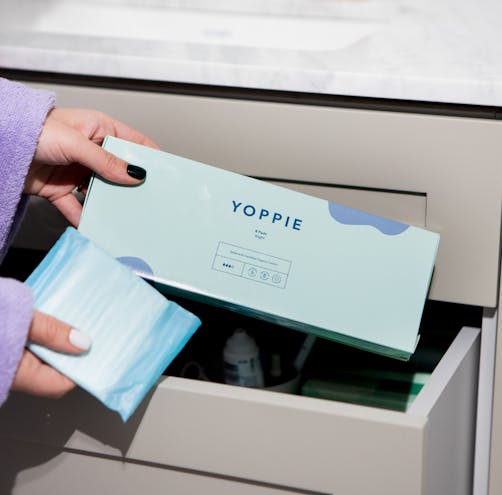 HOW CAN I MANAGE MY SUPSCRIPTION?
When you log in to your dashboard, you can:
🕹 Cancel or skip your box at any time - no strings attached! 
📦 Change the shipment date for any future orders to align with your lifestyle and needs.
💊 Explore Yoppie's entire range of products and edit your order by adding or taking away products to continue personalising to your changing needs and cycle.
LOG IN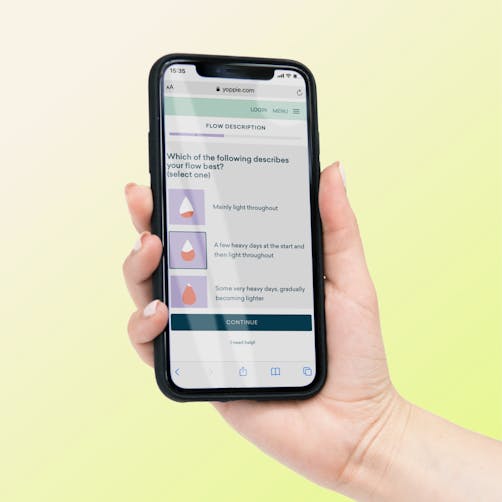 HOW DO I EARN PERKS?
Free menstrual care for you and your loved ones?! It's true! You can gift your friends £30 credit, and in return for each new subscription get £20 back 🤑 In order to earn credit, all you have to do is share your unique referral code. You can easily share your code via WhatsApp, Messenger or your favourite social platform. Your code can be found in your dashboard once you've logged in.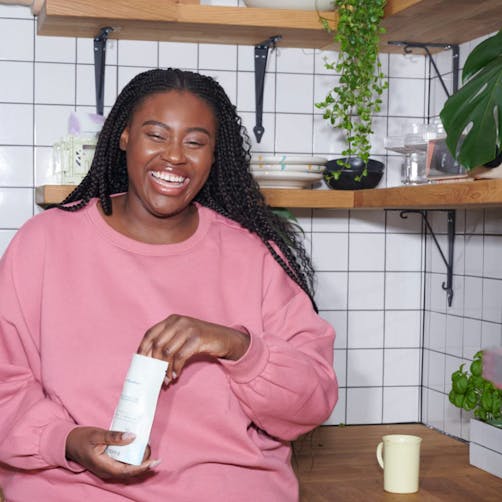 HOW DO I GET PERSONALISED CONTENT?
We believe health education = power, so we make finding content about your health easier and more personalised. In your dashboard you can personalise your feed with blog content (updated weekly) to only include the topics that matter to you most 📓
LOG IN