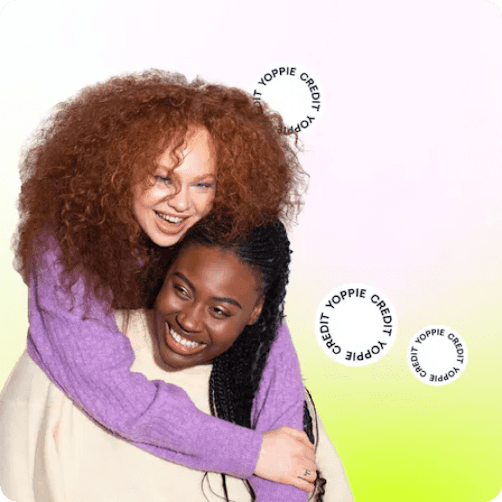 Refer your friends to Yoppie
We think the best secret you can share with your friends is how to level up on menstrual care. So when you subscribe to Yoppie and refer a friend, they'll receive £15 credit and you'll earn £5 worth of credit for each person that signs up for a subscription. You can then put any credit earned towards your subscription orders. Did someone say free period care?!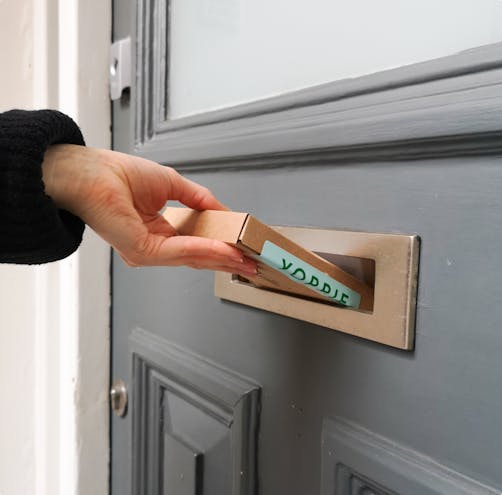 Delivery in sync with your cycle
We totally get those "uh-oh I've run out of tampons" freak out moments 😵 You know those moments when you have to run to the shops with toilet paper down your pants?! It ain't fun. That's why we've made sure that with a Yoppie subscription you can sync your delivery of period care to your unique cycle. Yep, you can wave sayonara to those period freak out moments for good, knowing that you have all the period gear you need when you need it 🧘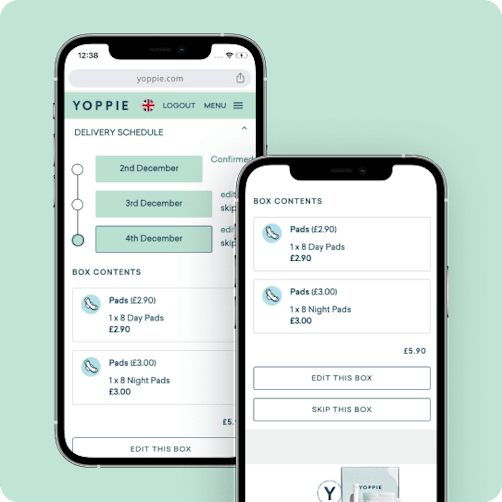 Total subscription flexibility
At Yoppie it's your period, your cycle and your body – so you're in control of your subscription. You can cancel, pause, skip or modify your subscription at any time – no strings attached ✌️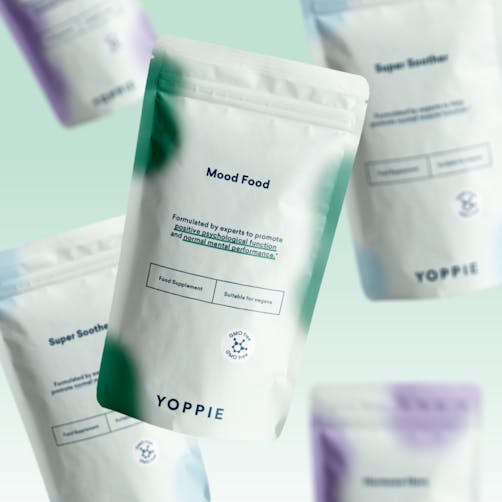 Uncomplicated and truly personal PMS support
We believe you deserve more than a "one-size-fits-all female multivitamin designed for the masses" to help tackle your individual symptoms of PMS - so, we created three, symptom-targeted supplements that will. Whether it's bloating, cramps, mood swings, or a blend of all three our supplements help target each symptom to give you the best individual results throughout your cycle.