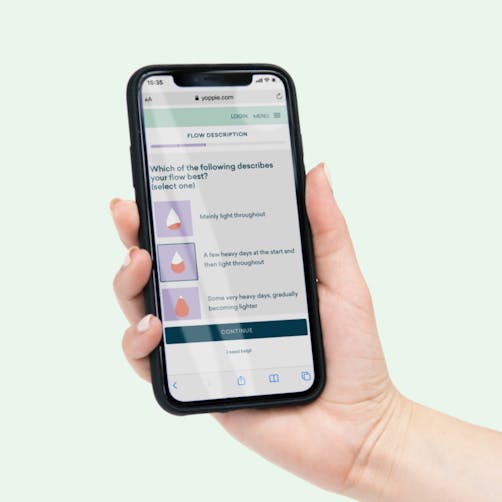 TAKE AN EASY ONLINE QUIZ
We take on board key factors about your cycle and lifestyle to create your custom period care 💚 🧪 We start by understanding important details like the length of your cycle and what your flow is like, then we move to the lifestyle stuff: what products you like to use and how you use them. This means we can provide you with products that are truly designed with your real life in mind.
GET STARTED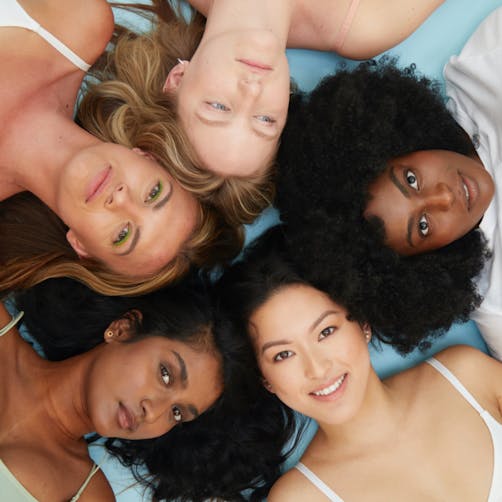 PERIOD CARE IN ONE SIZE: YOURS
After understanding all things you, we'll formulate the products you actually need for a perfect period routine. No faux-science or fussy products, just simple, sustainable and effective period care that matches you and your lifestyle 🧑‍🔬 This means you're never going to have to compromise on using products that don't fit your values, you'll never run out and you'll never have too many, which is good for both you and the planet.
GET STARTED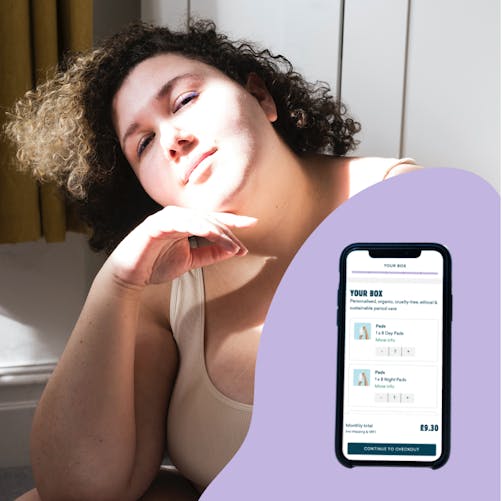 YOU'RE THE CAPTAIN, WE'RE THE CO-PILOT
Once your formula is complete, we'll then deliver your new period routine to your letterbox, whenever and wherever you want to ensure that it's in-sync with your cycle and lifestyle. But it doesn't stop there. You're the captain, so if you need to change products or skip a delivery, we'll always be with you in your dashboard to continually help you take control of your menstrual health. Plus there's heaps of content there too. Because being educated is cool 😎
GET STARTED