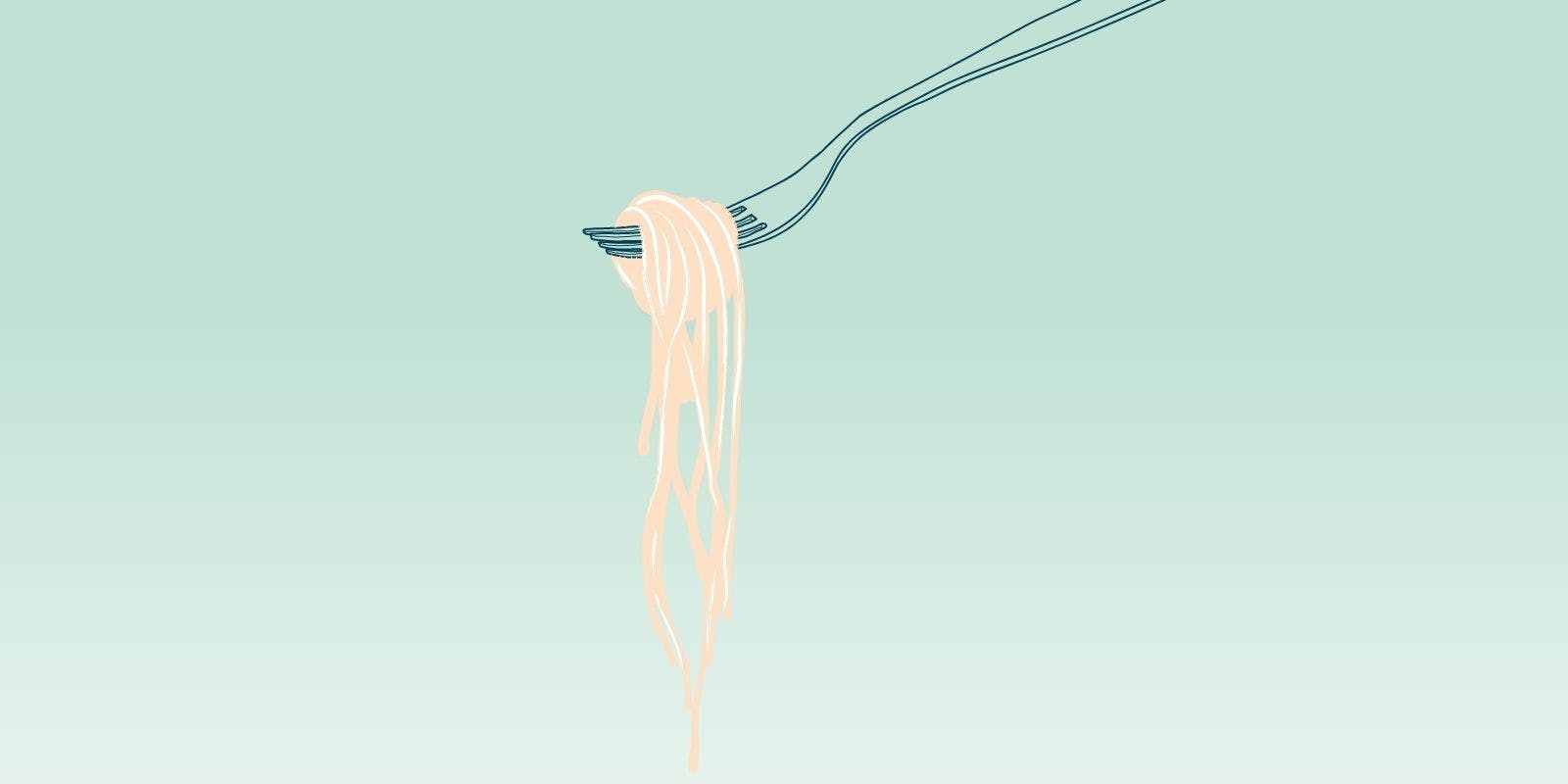 Can Going Gluten-Light (Or Gluten-Free) Help Your Cycle?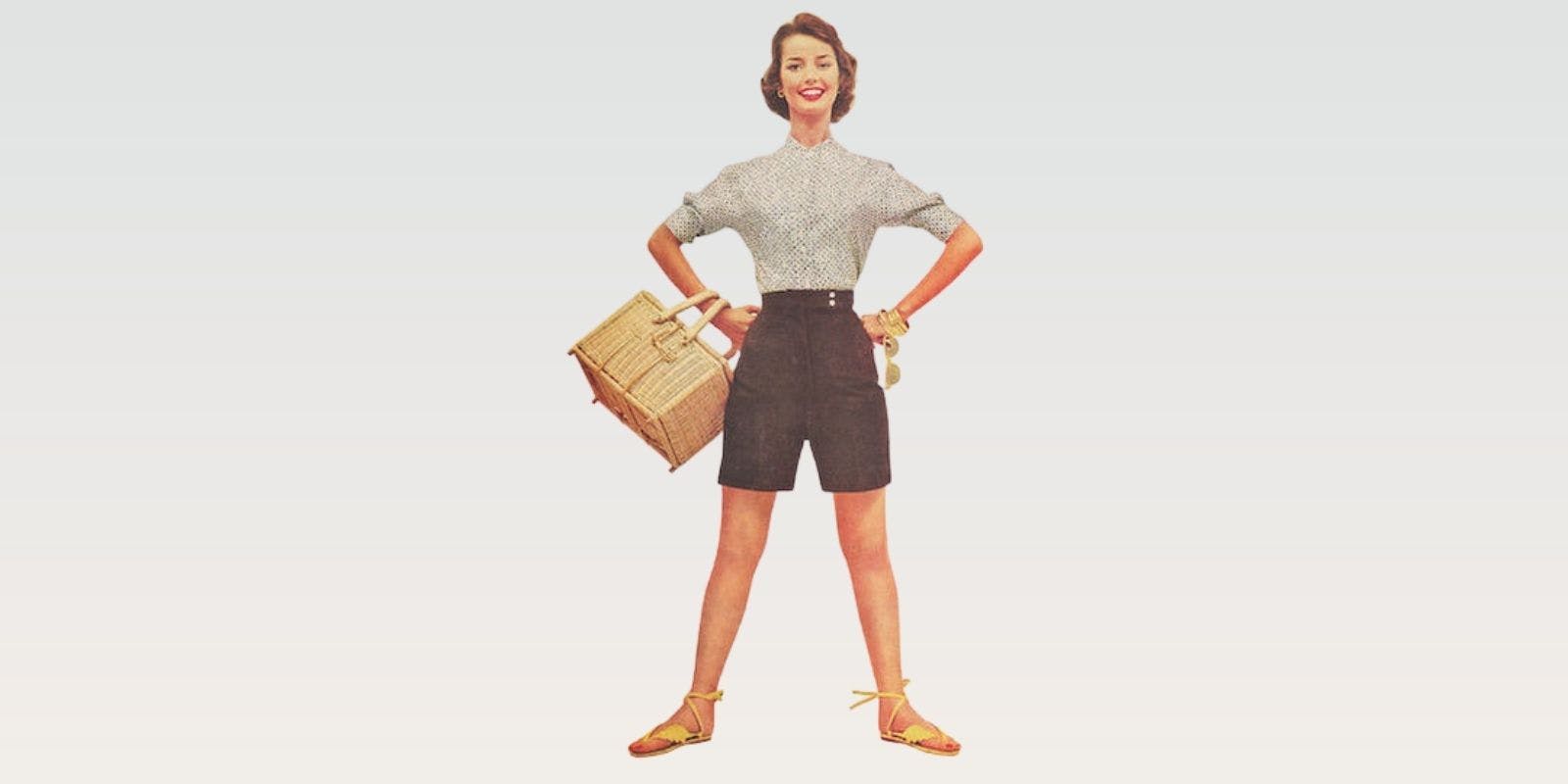 Awkward Old Period Care Ads That Make Us Cringe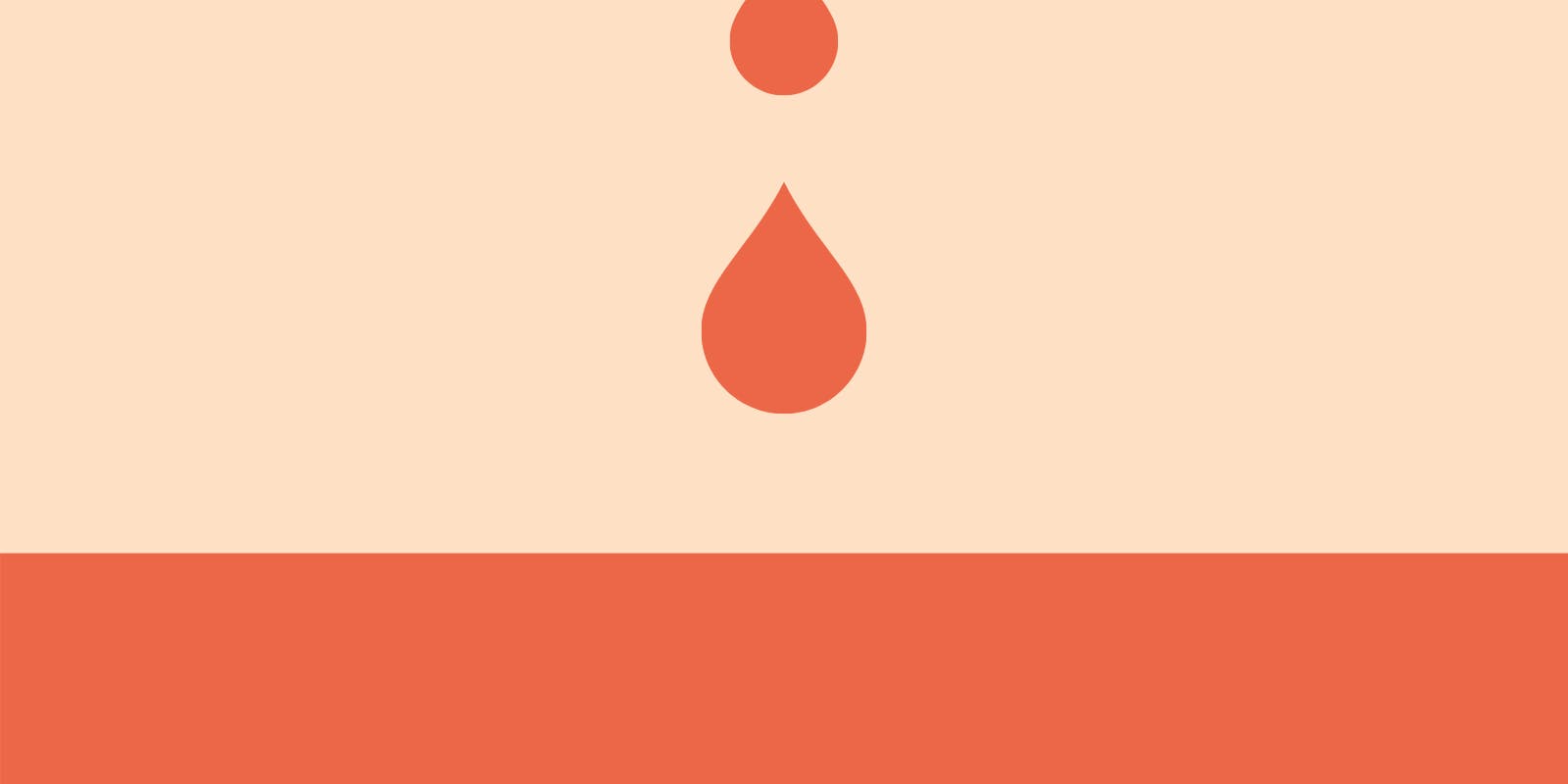 Managing Discharge & Period Stains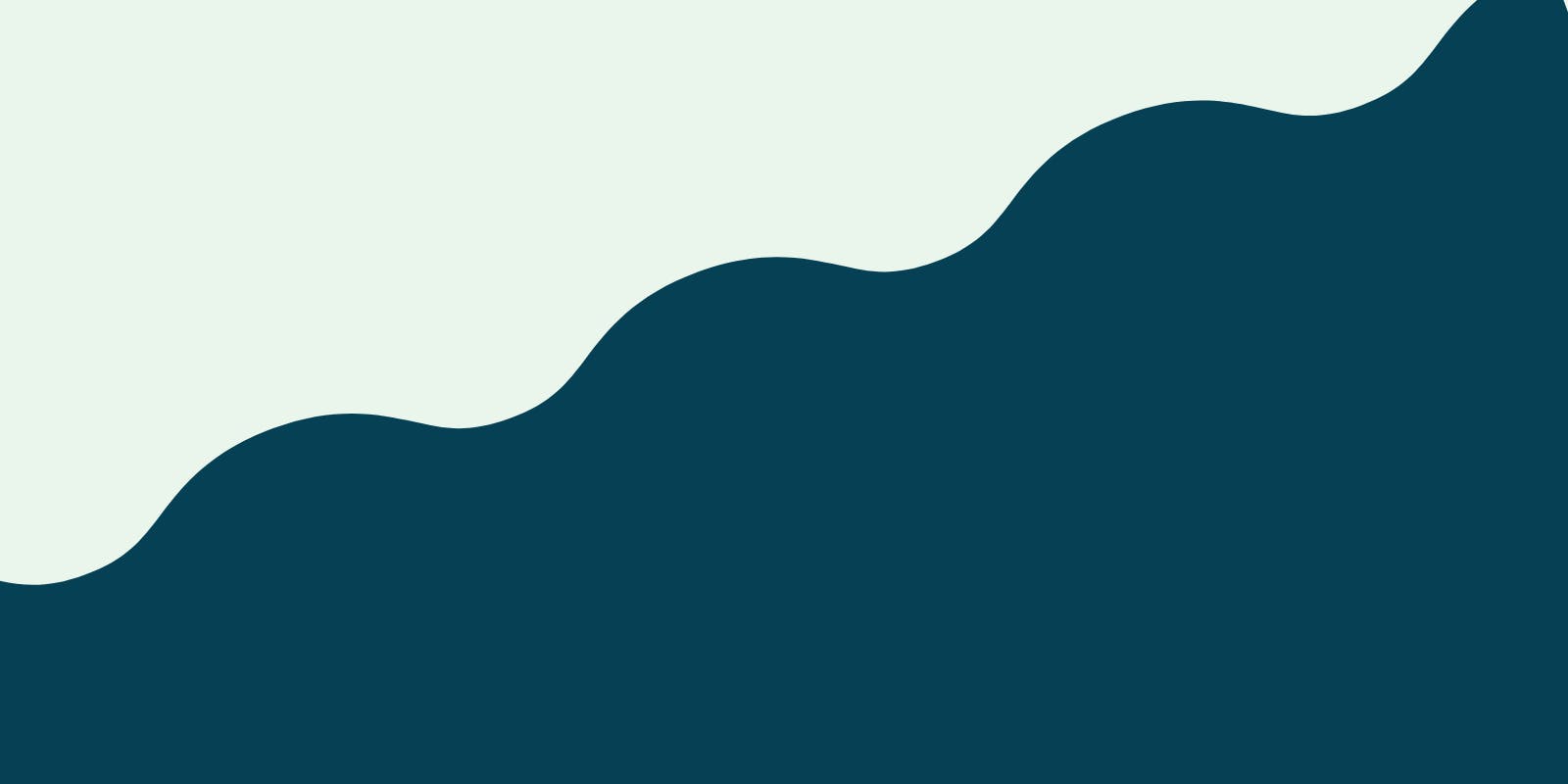 Stop Flushing Your Period Products!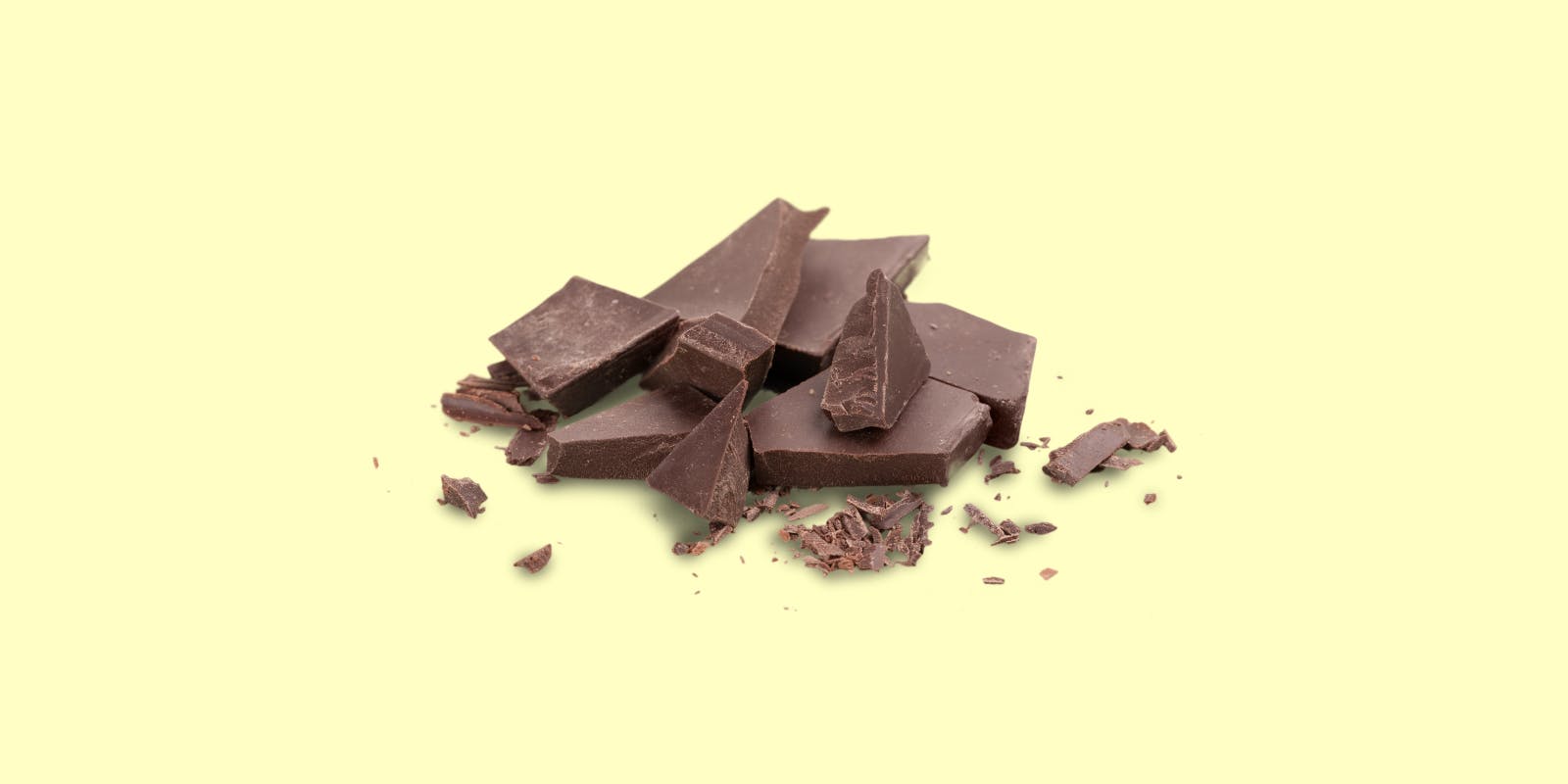 A Guide To Eco-Friendly & Ethical Chocolate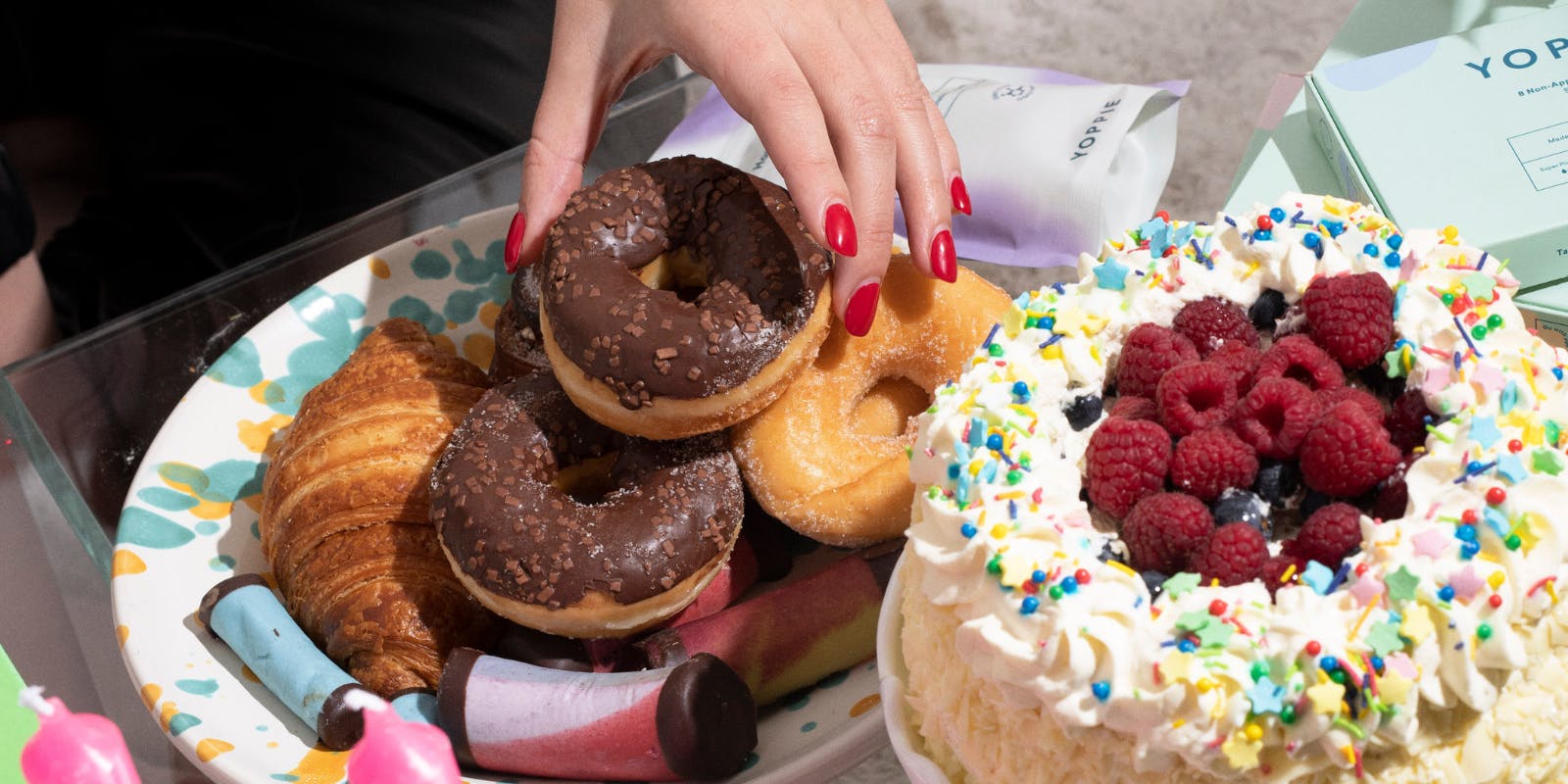 Period Chocolate Cravings: The Lowdown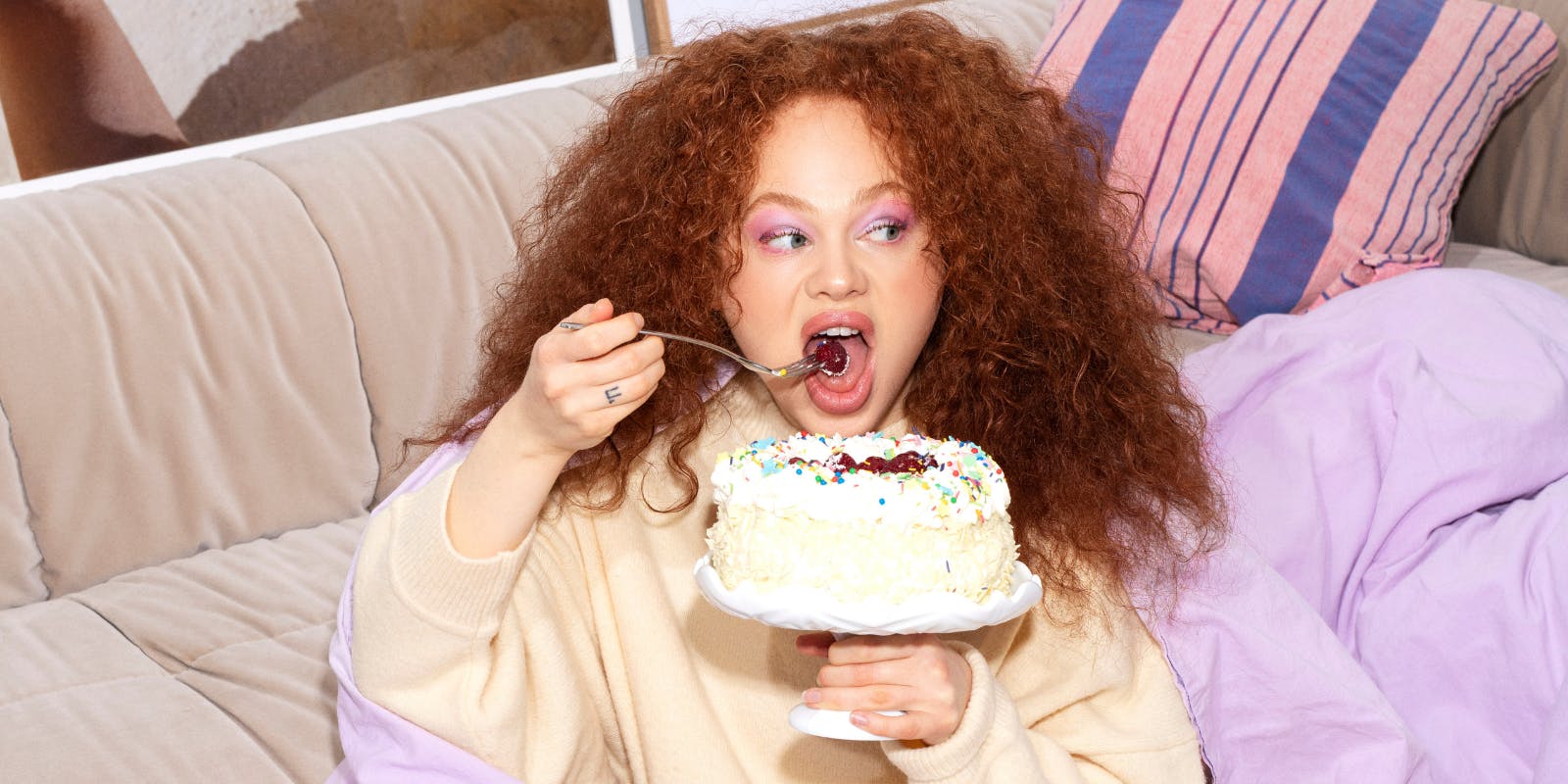 Hormones & Healthy Eating: How To Quit Excessive Snacking Throughout Your Cycle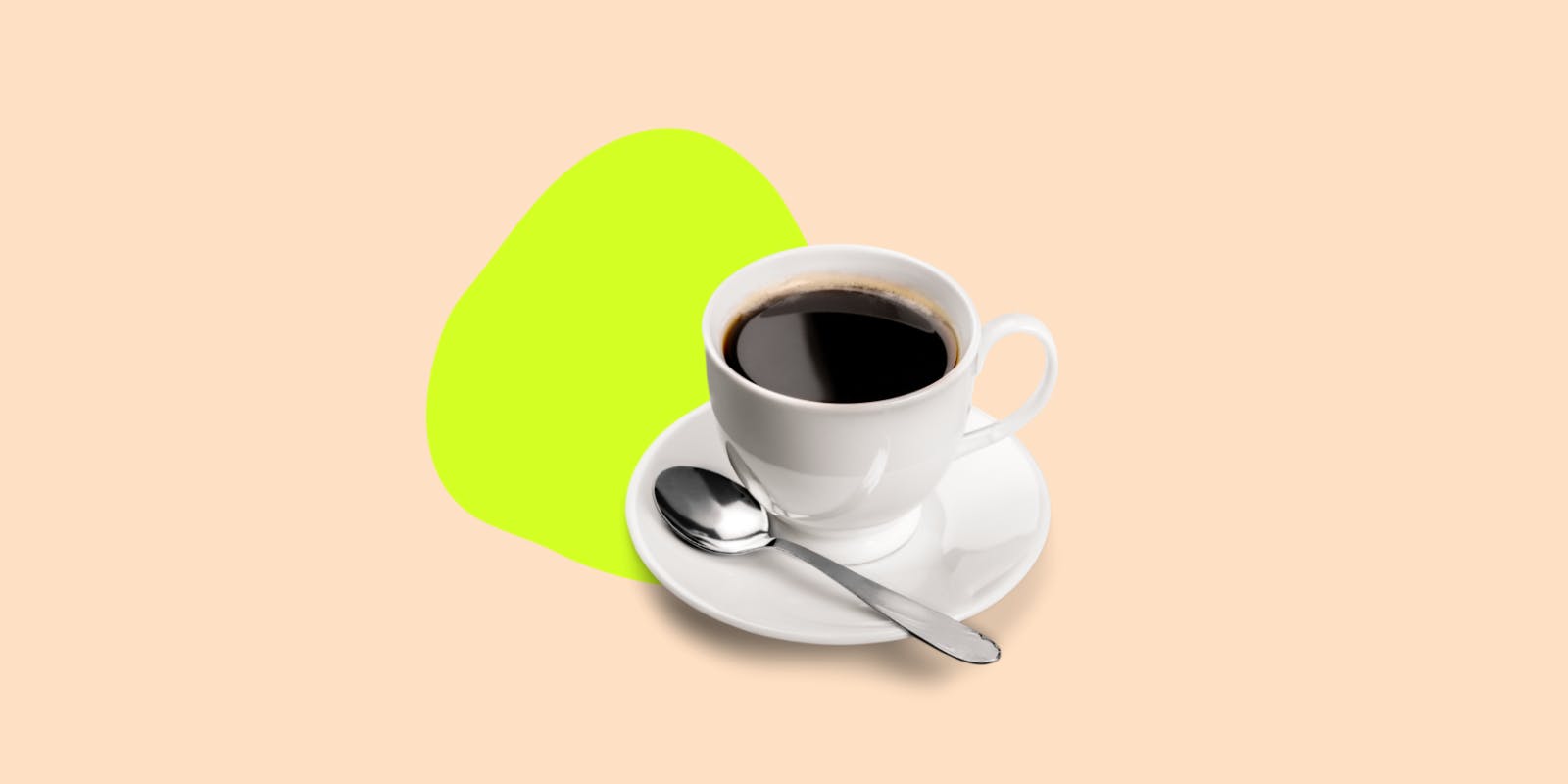 Healthy Period Foods: Minor Changes That Benefit Your Cycle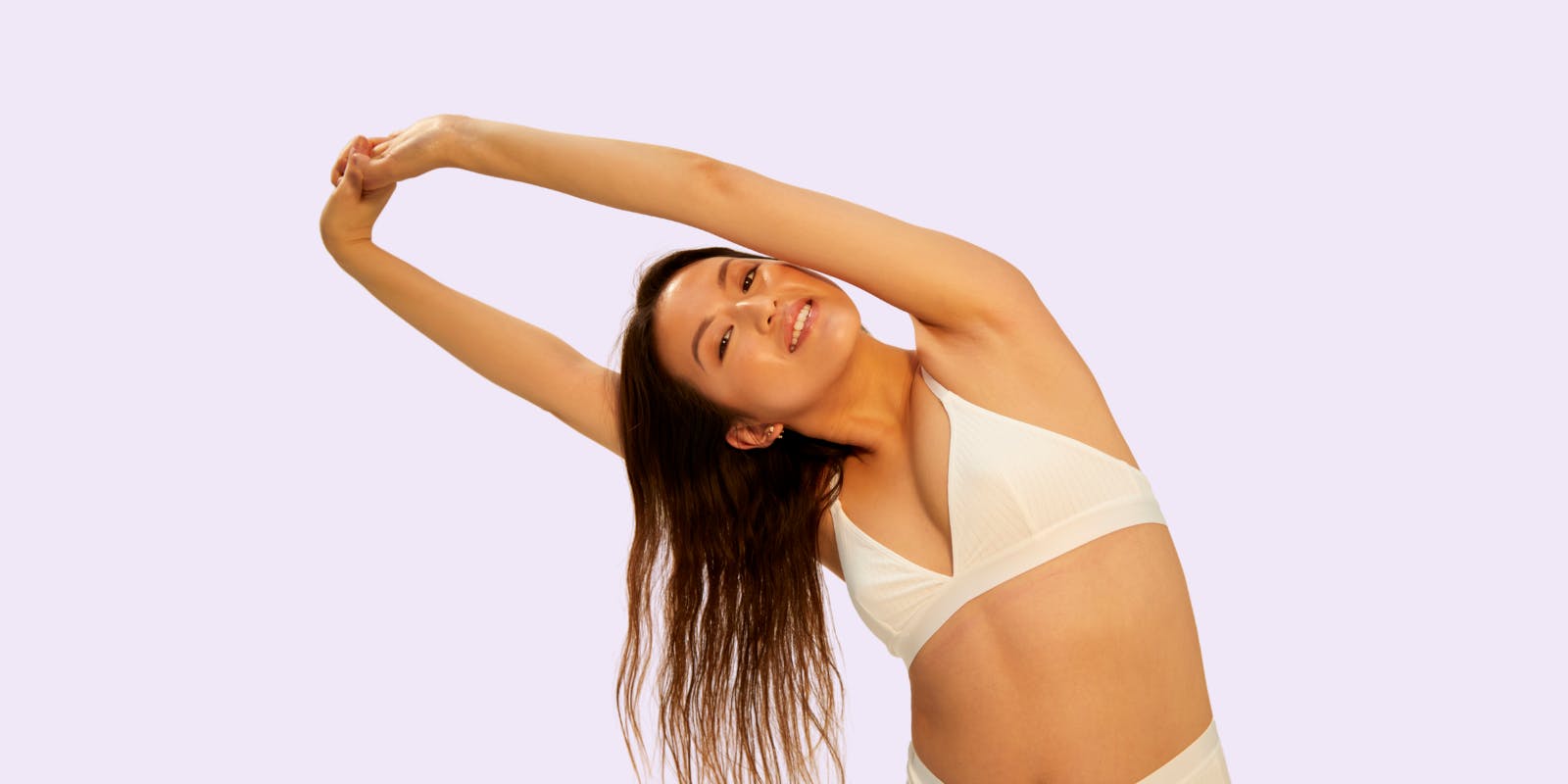 Fitness Flow: Tailoring Exercise To Your Menstrual Cycle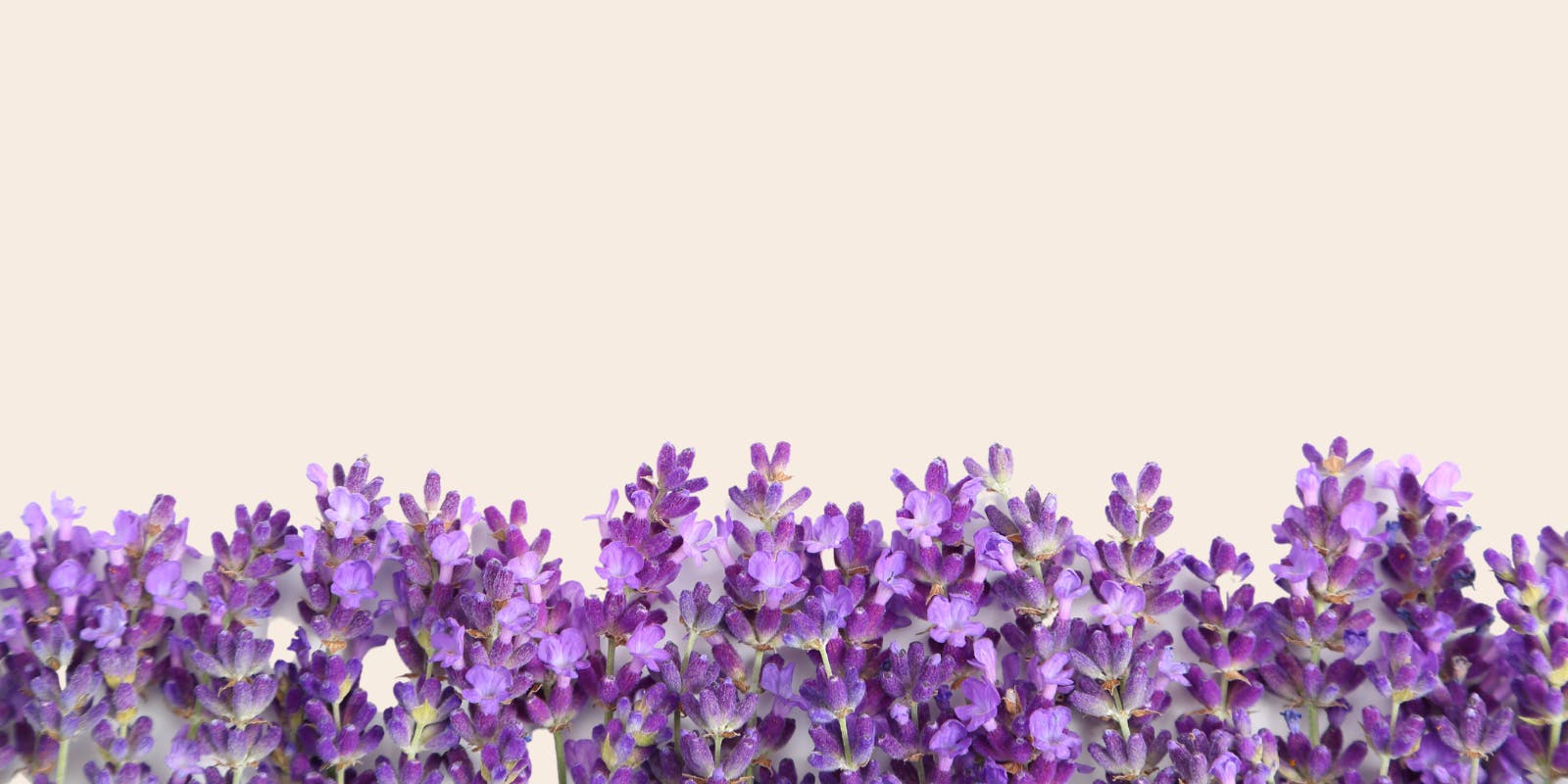 Flower Power: Menstrual Cycle Mood Boosting Plants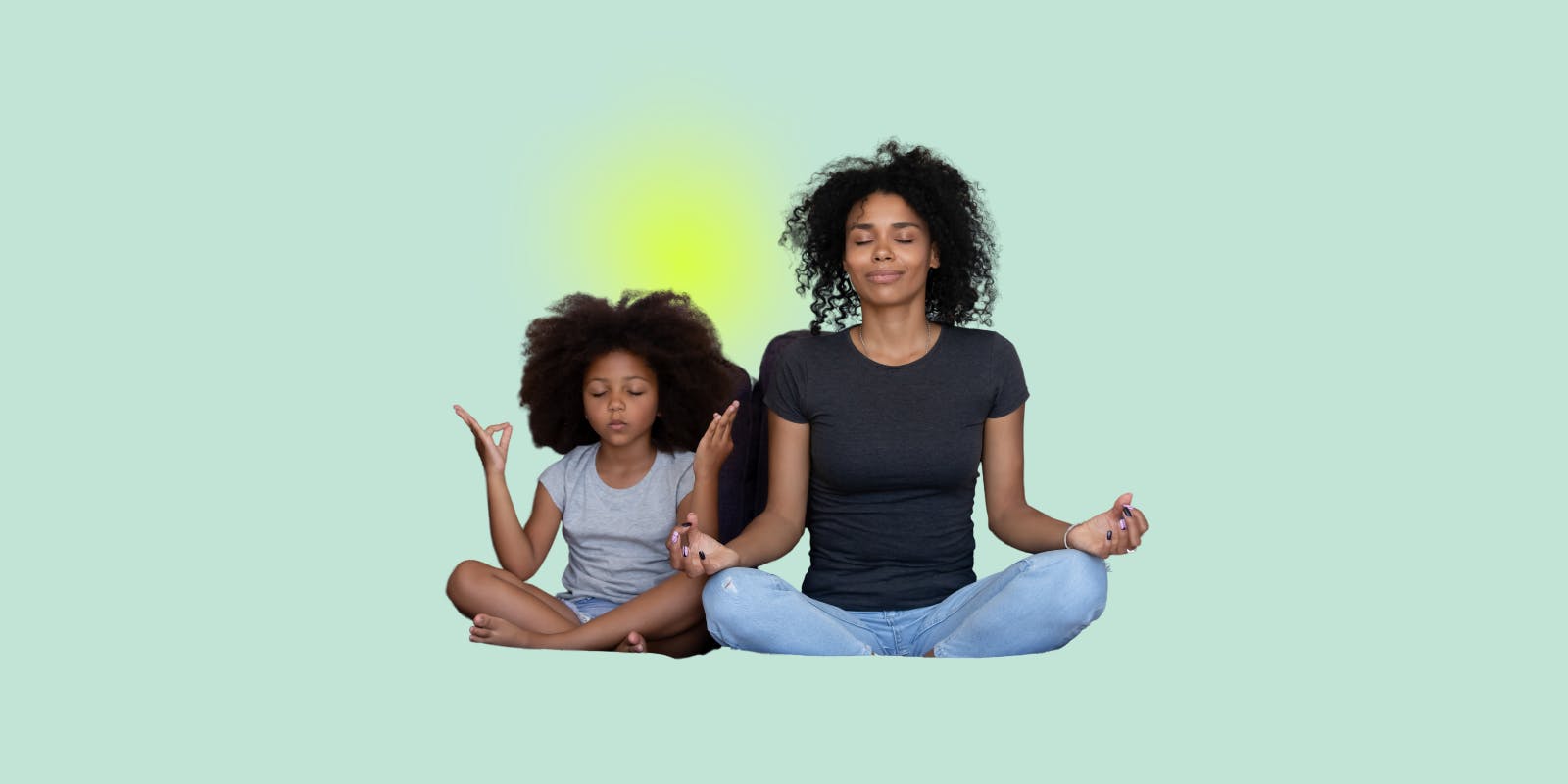 How To Have The Period Talk With Your Daughter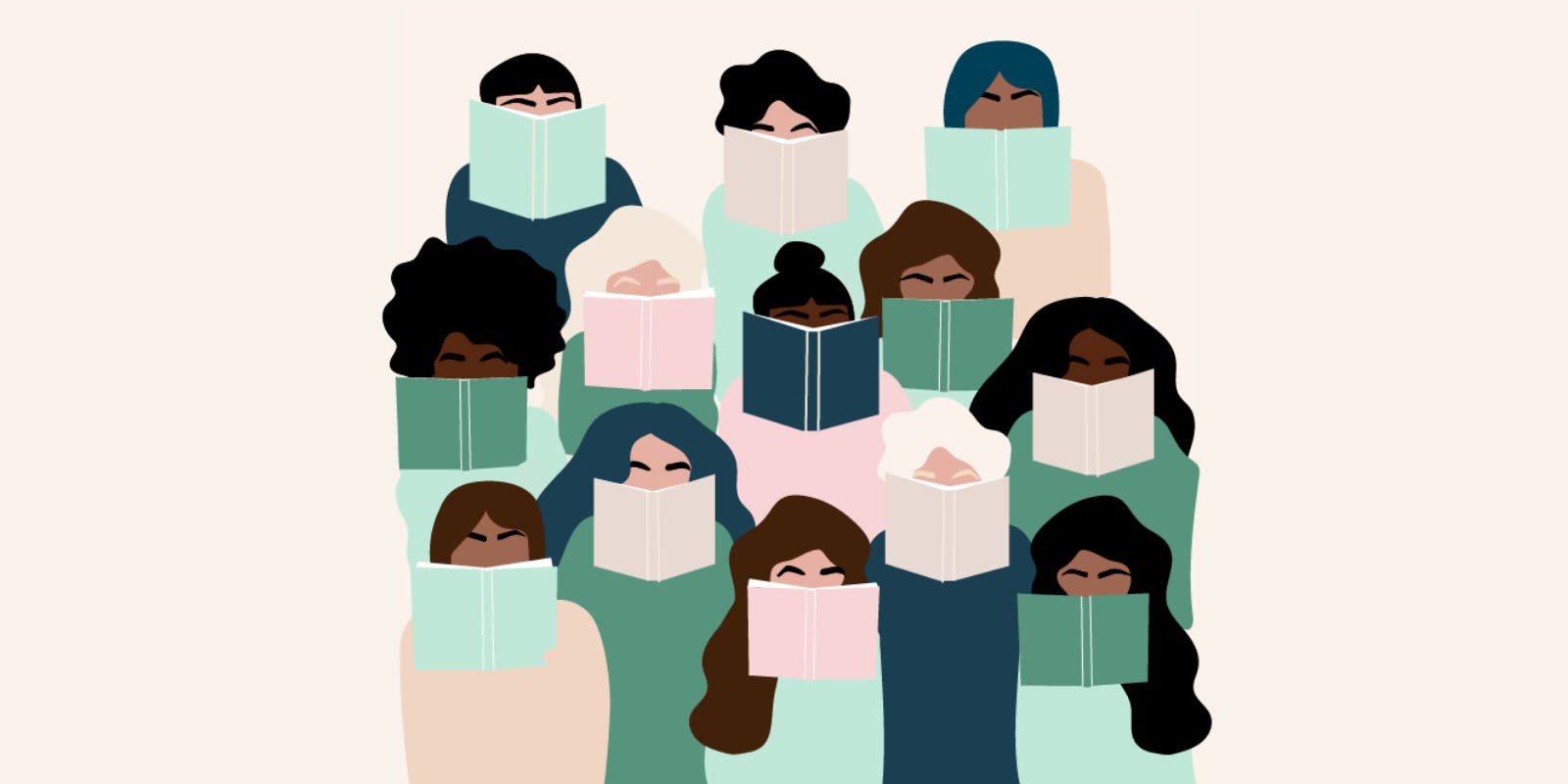 Lab Queens: Celebrating Women In Biology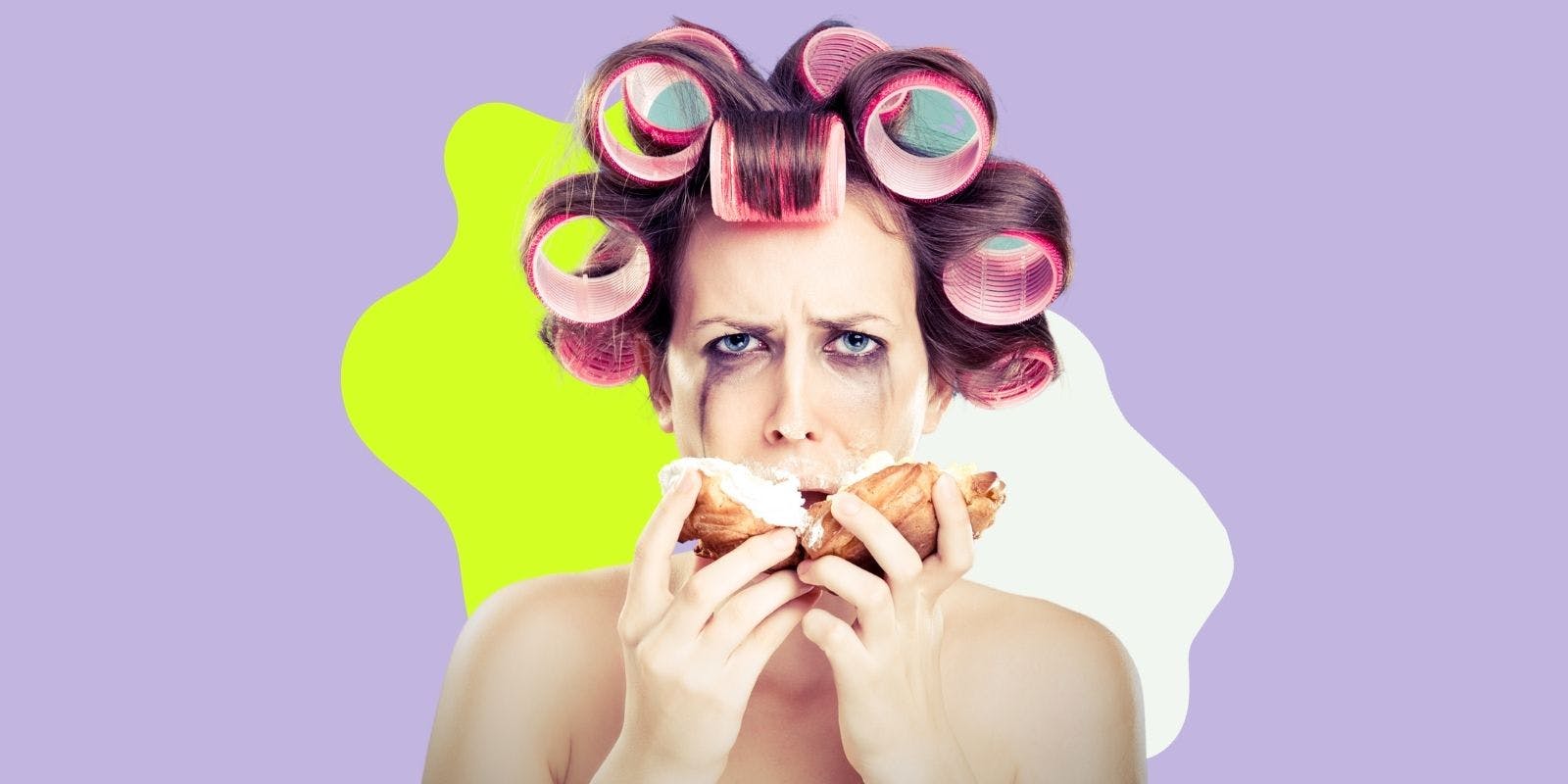 5 PMS & Mood Swing Myths We Need To Dispel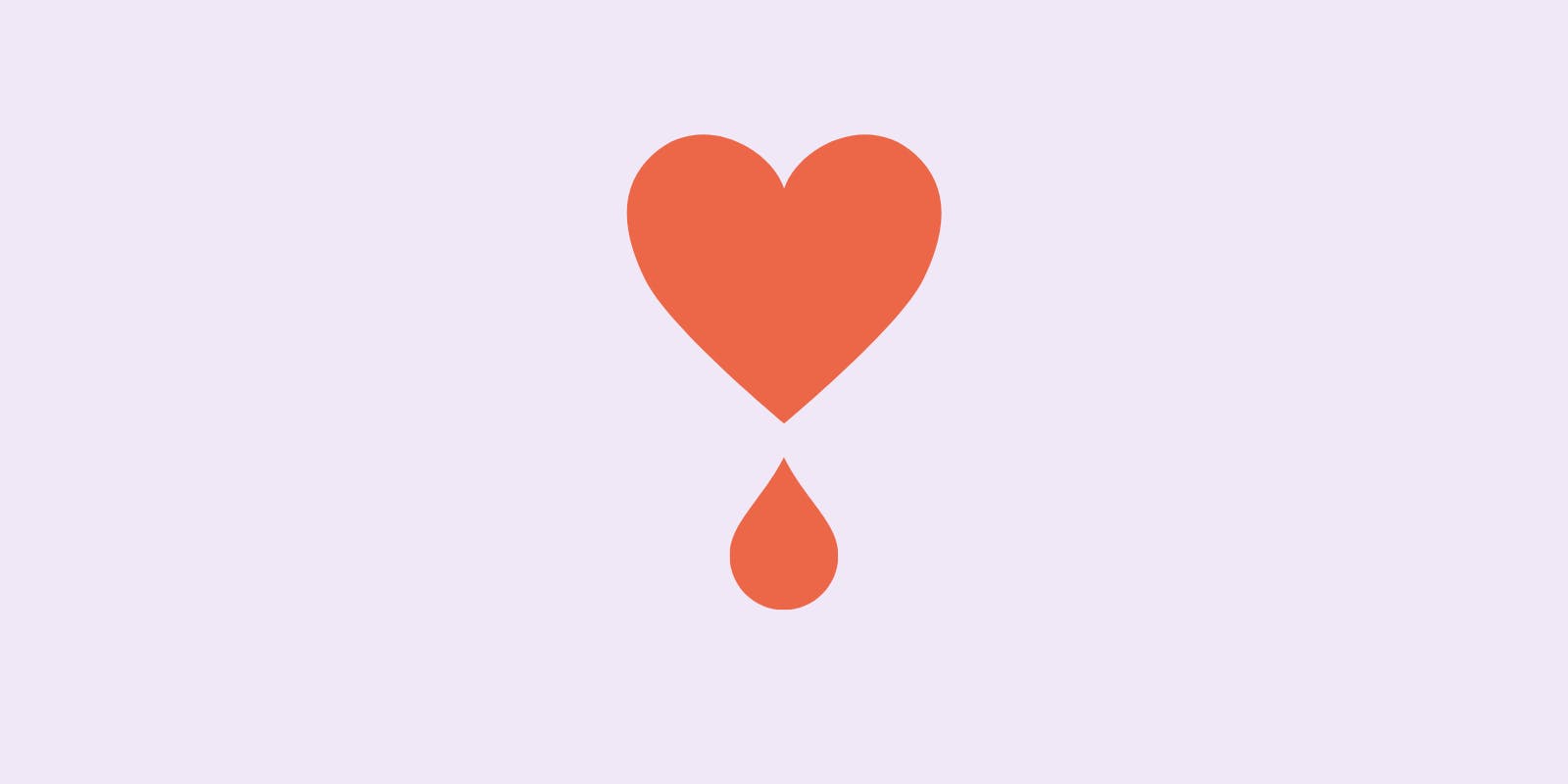 Help! It's Valentines Day And I'm On My Period...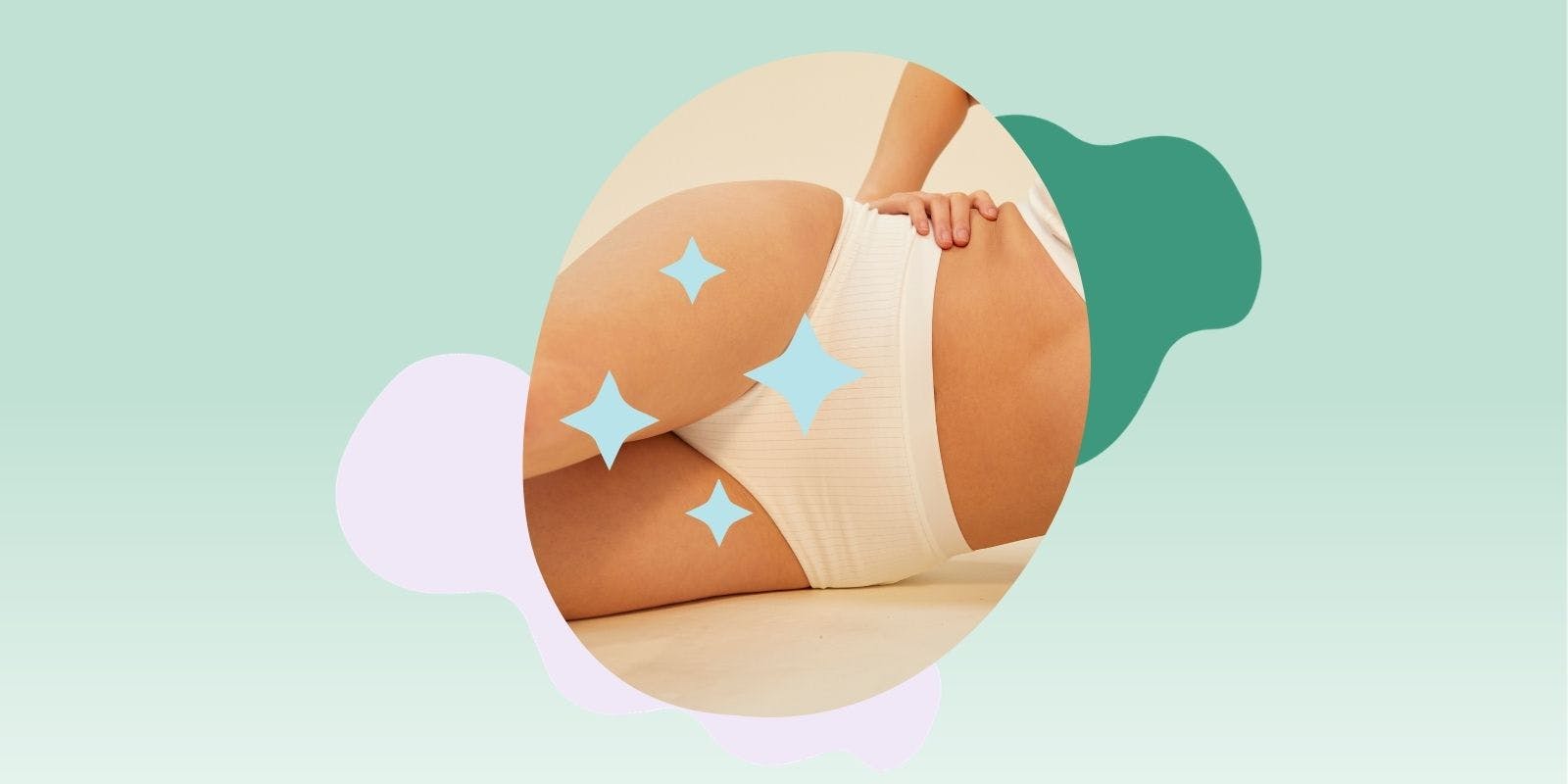 Pre And Post Sex Vaginal Health Essentials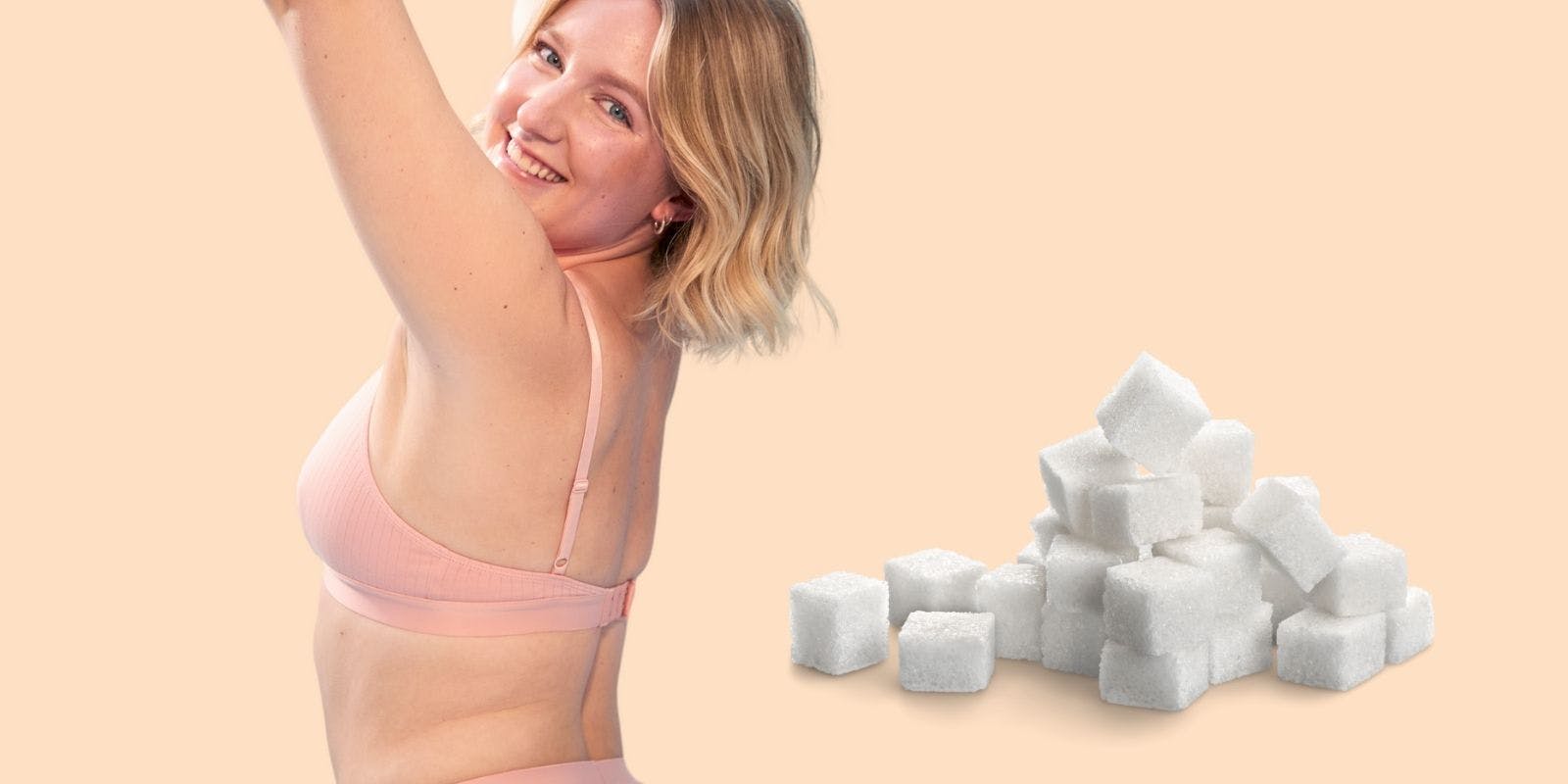 Your Blood Sugar's Relationship With Your Menstrual Cycle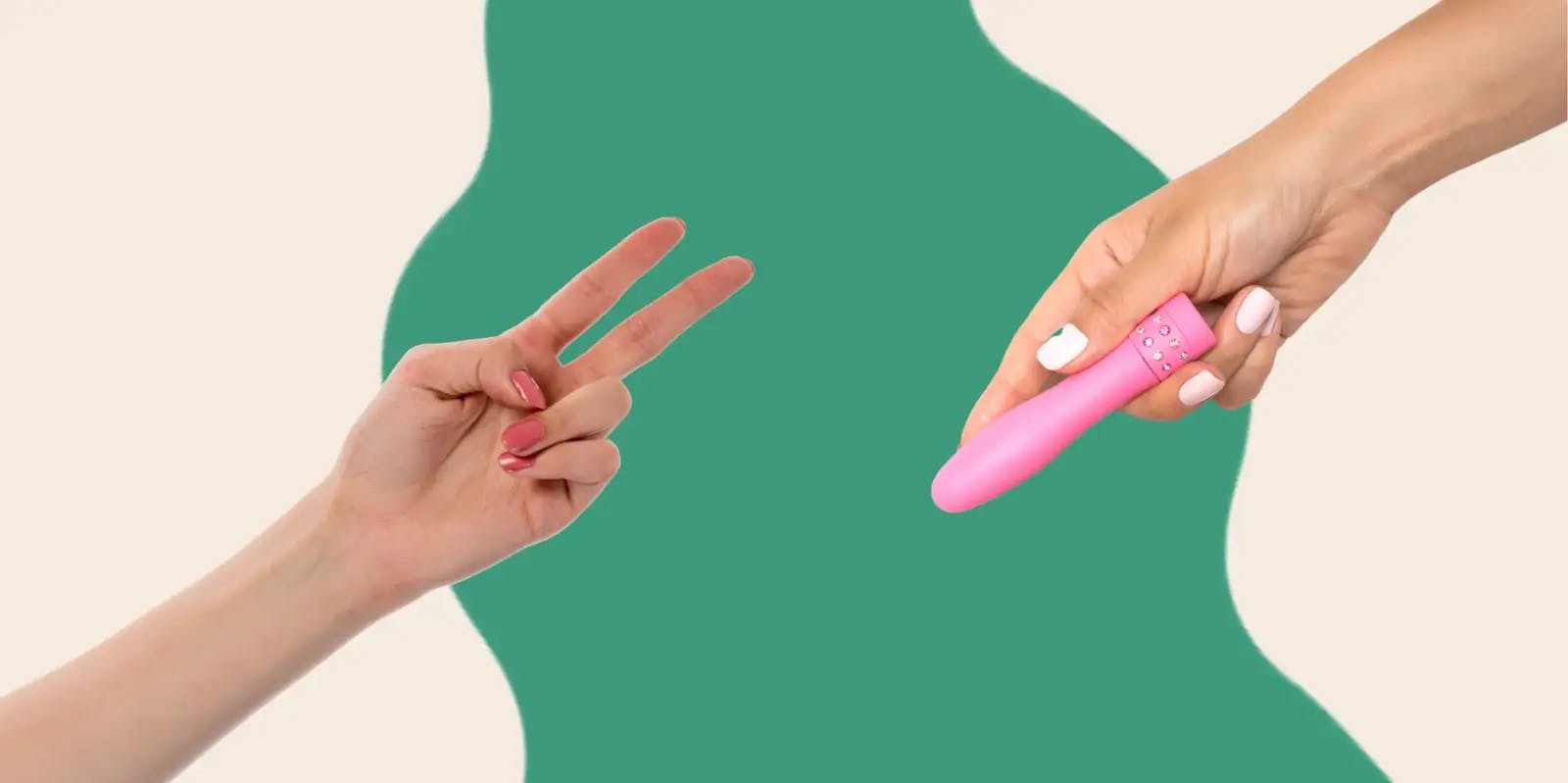 Let's Talk About Masturbating During Your Period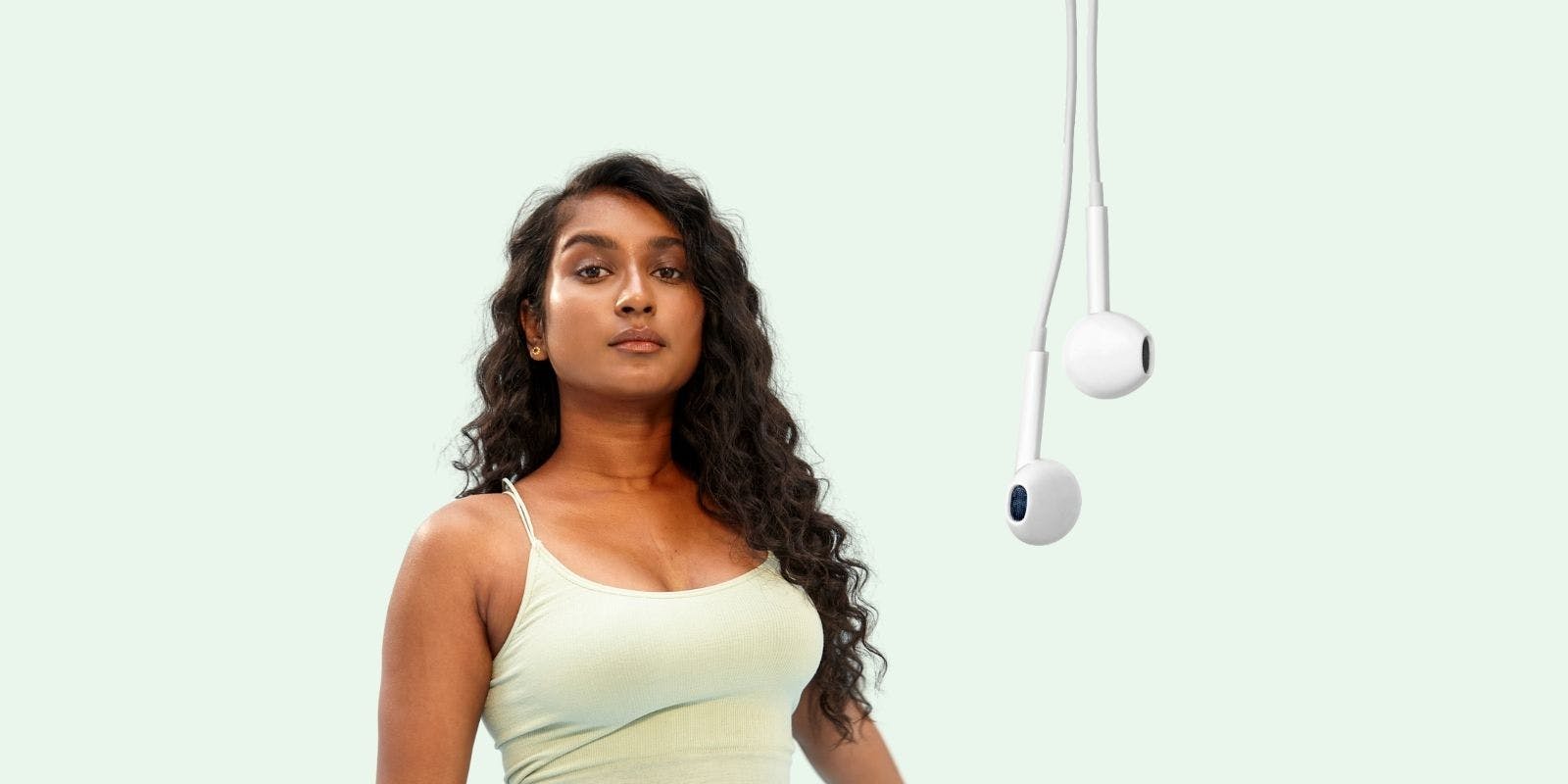 Yoppie's Top 10 Favourite Women's Health Podcasts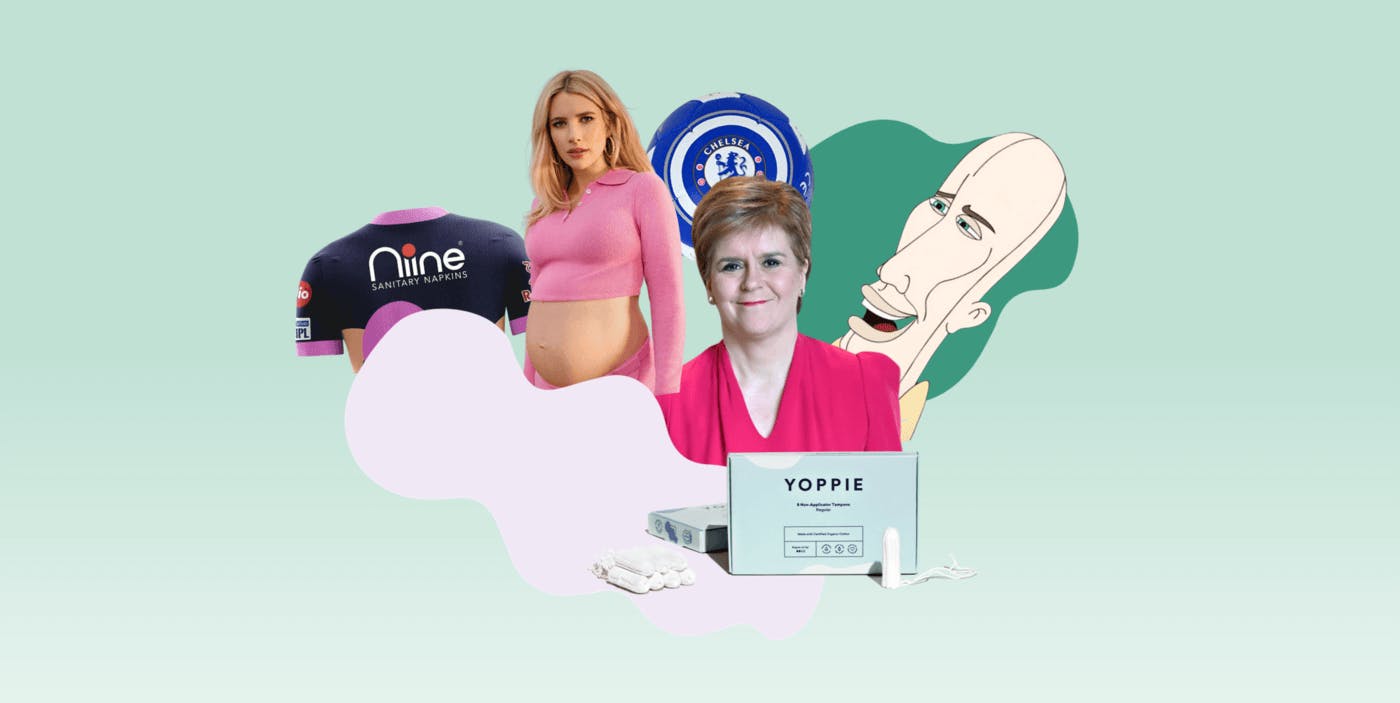 Yoppie's Roundup: The Best Menstrual Health Moments Of 2020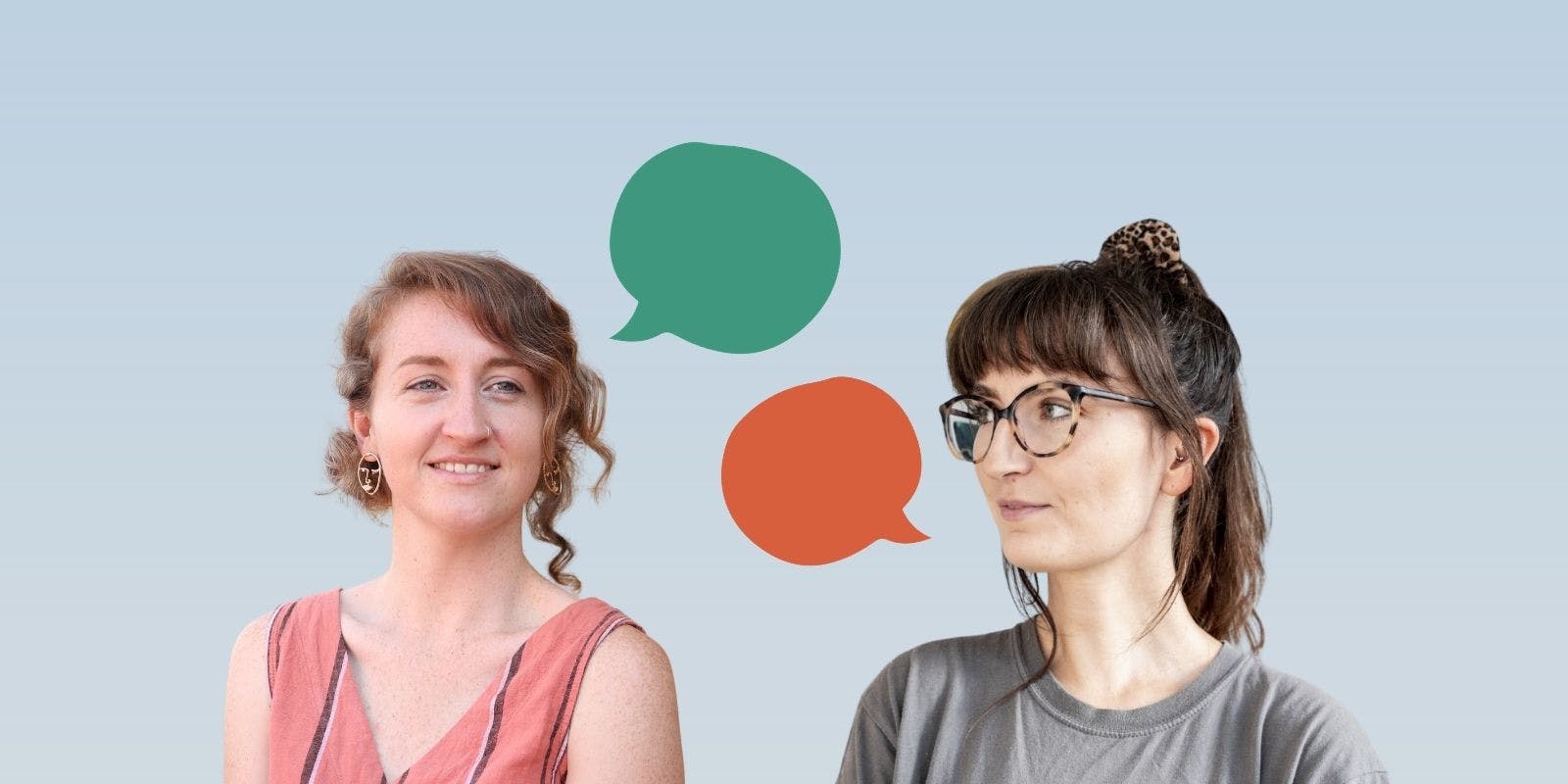 Meet Lydia Reeves, Creator Of The Vulva Diversity Project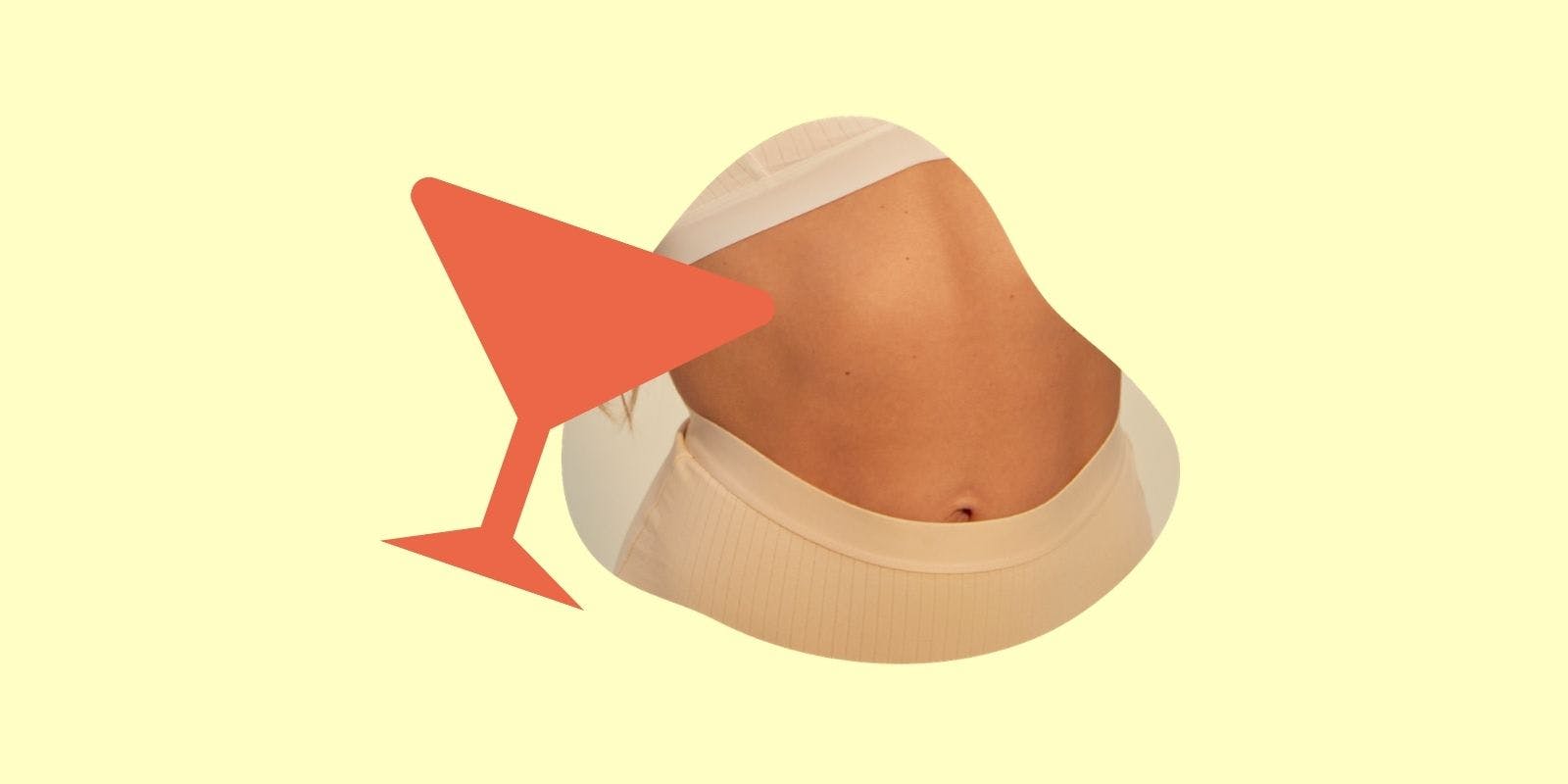 How Alcohol Consumption Can Affect PMS and Your Cycle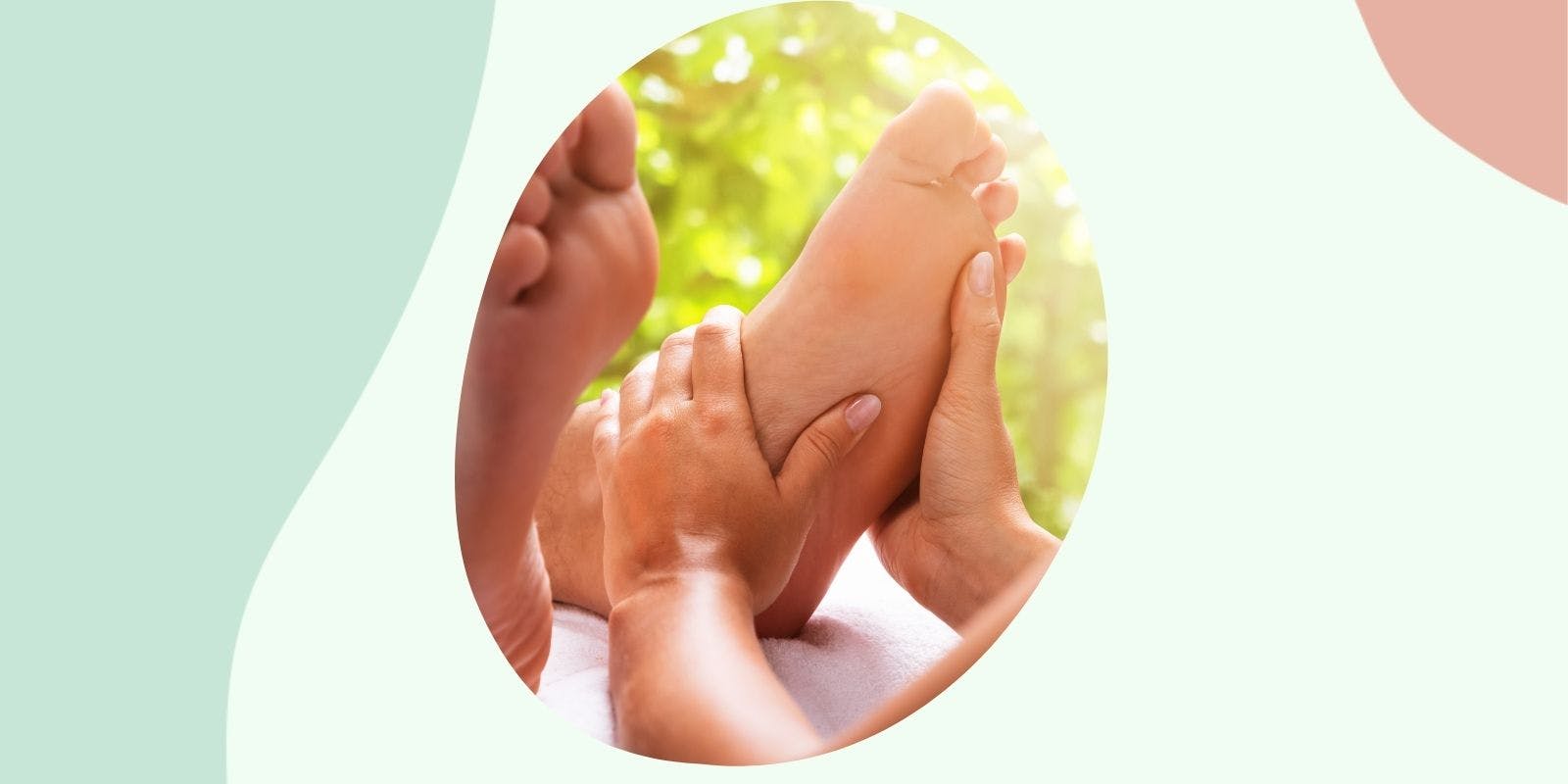 Reflexology For Period Pain: Is It Worth It?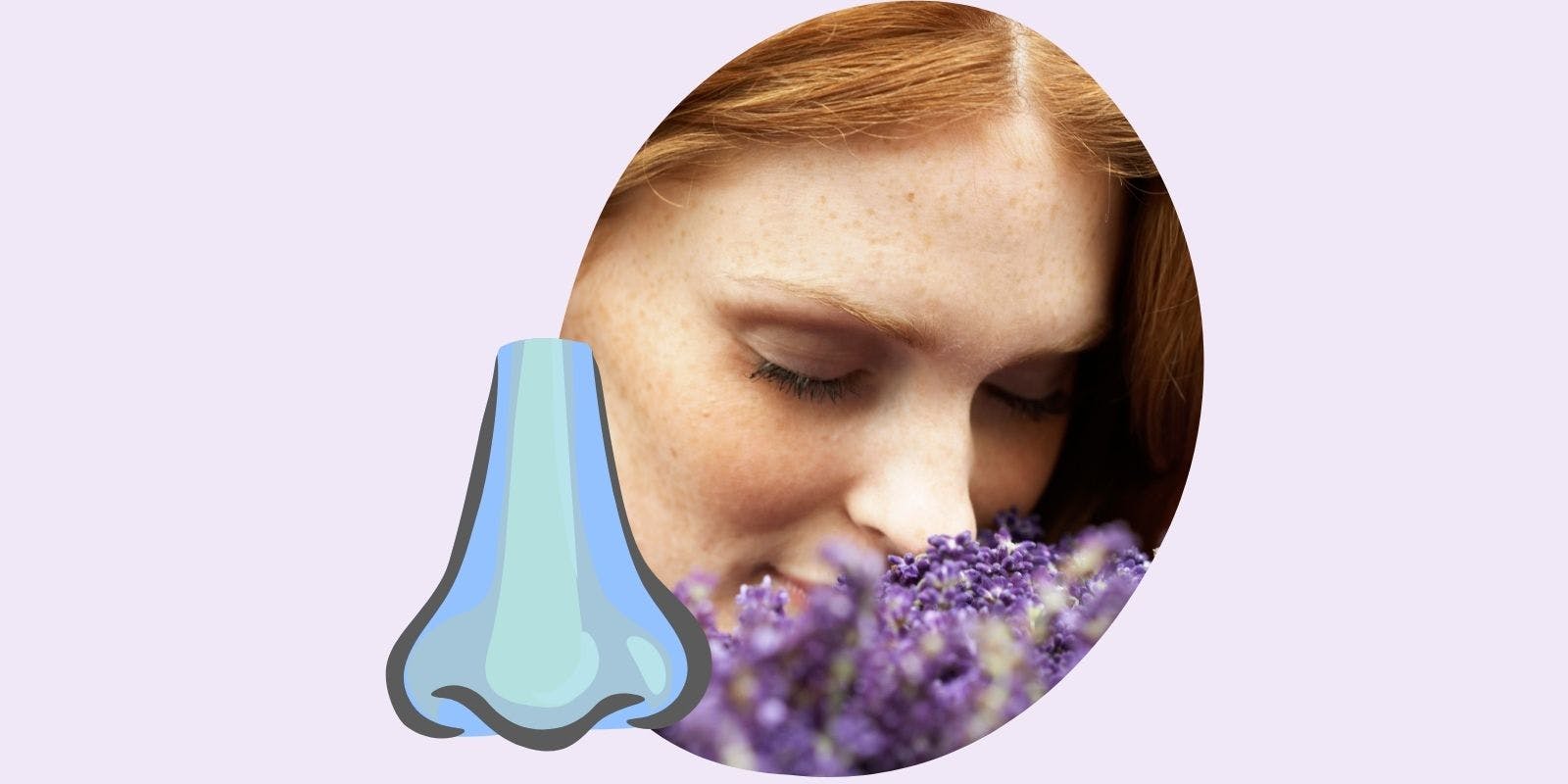 Menstrual Pheromones: How Scent Could Be Connected To Your Cycle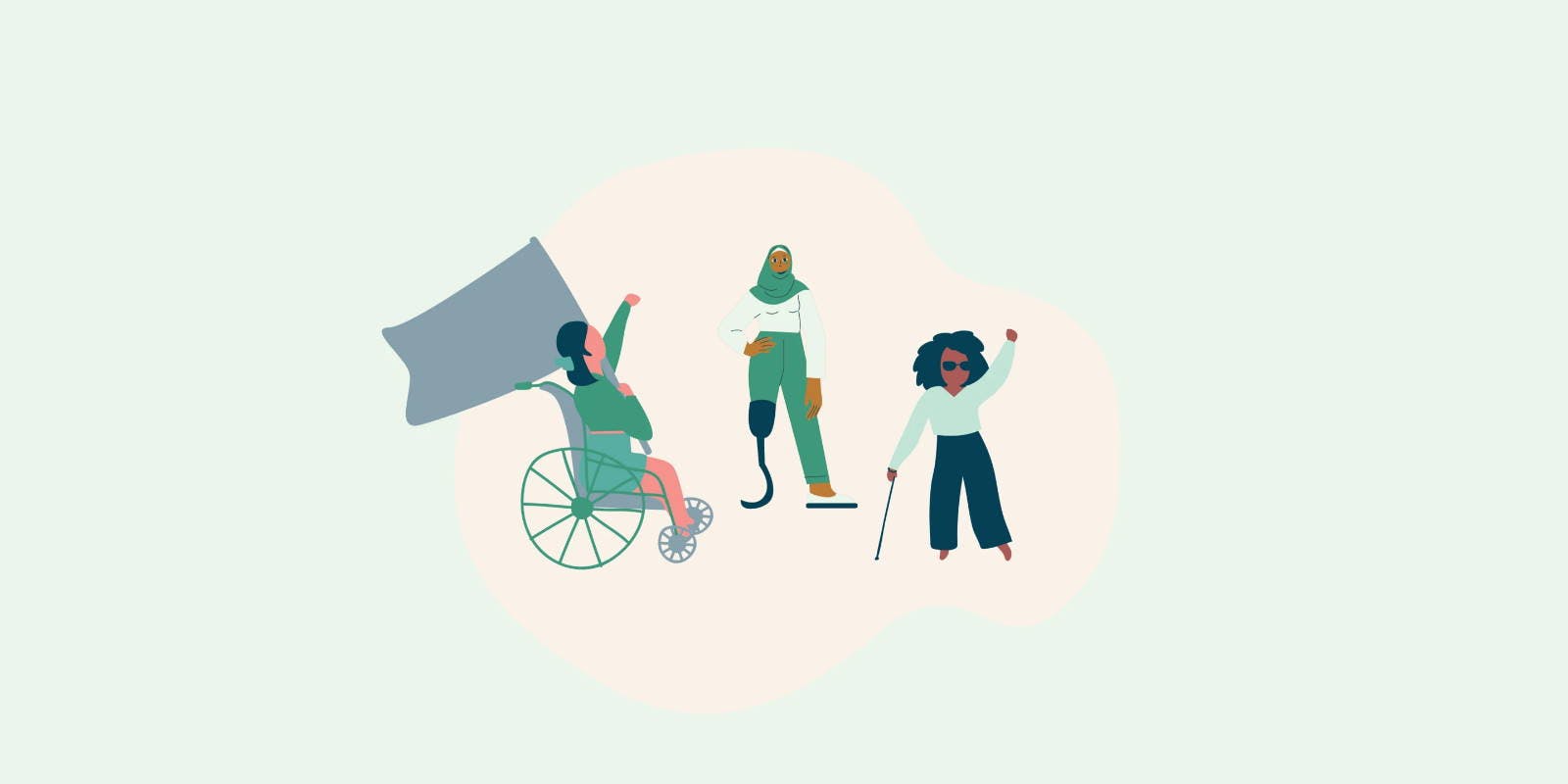 Managing Periods With A Disability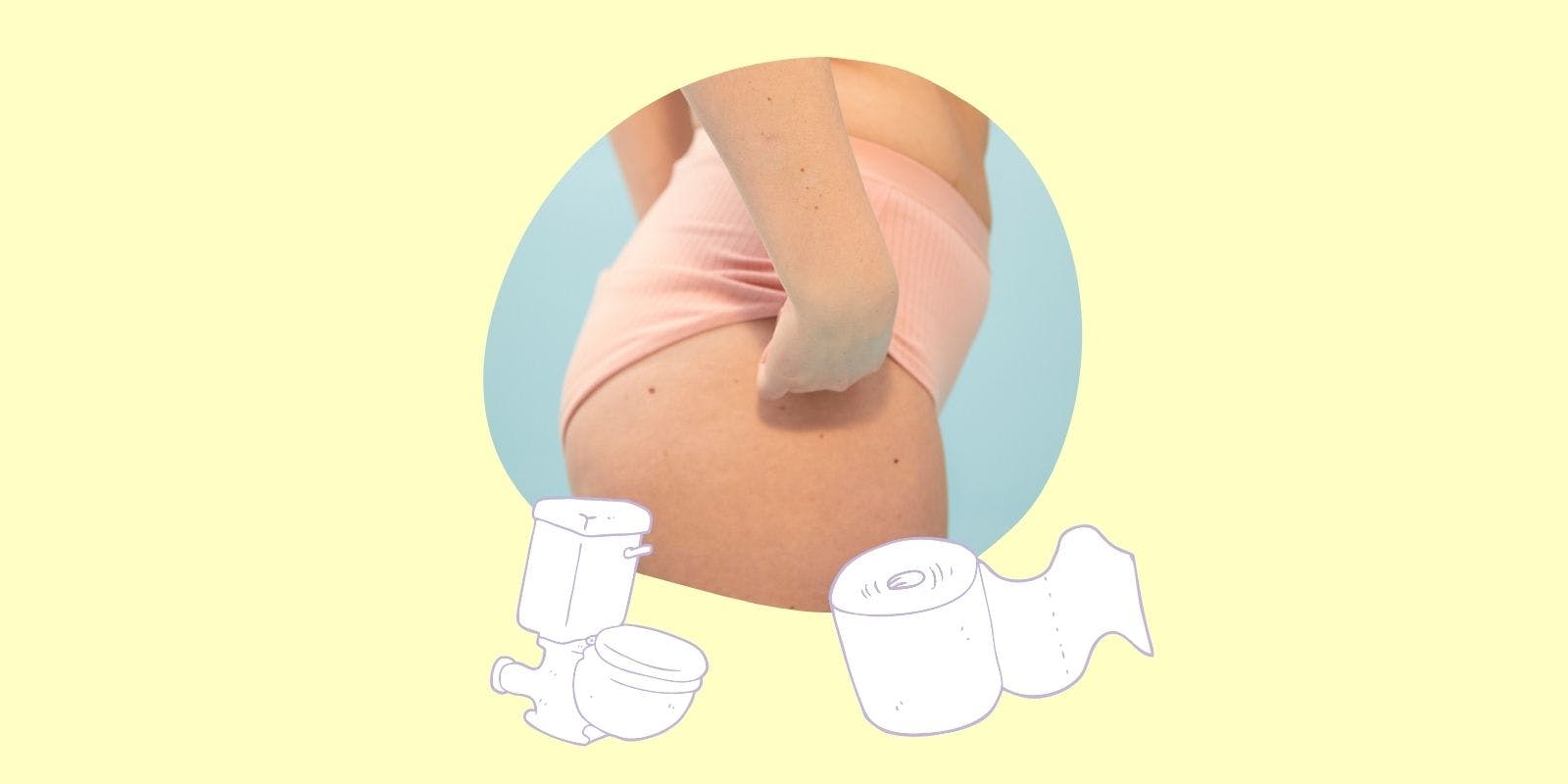 Period Poop: How Menstruation Affects Your Digestive System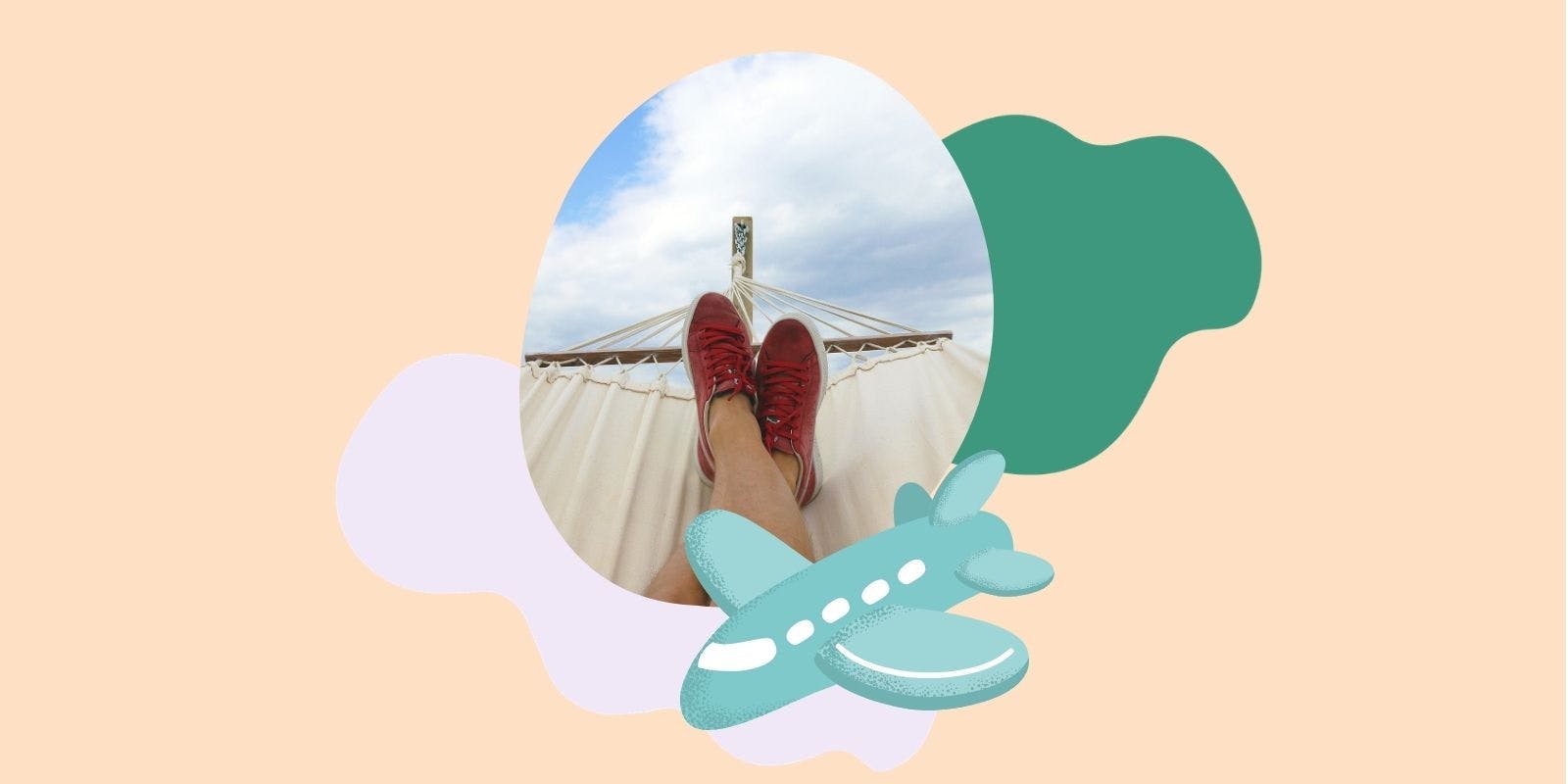 How To Manage Your Period On Every Type Of Holiday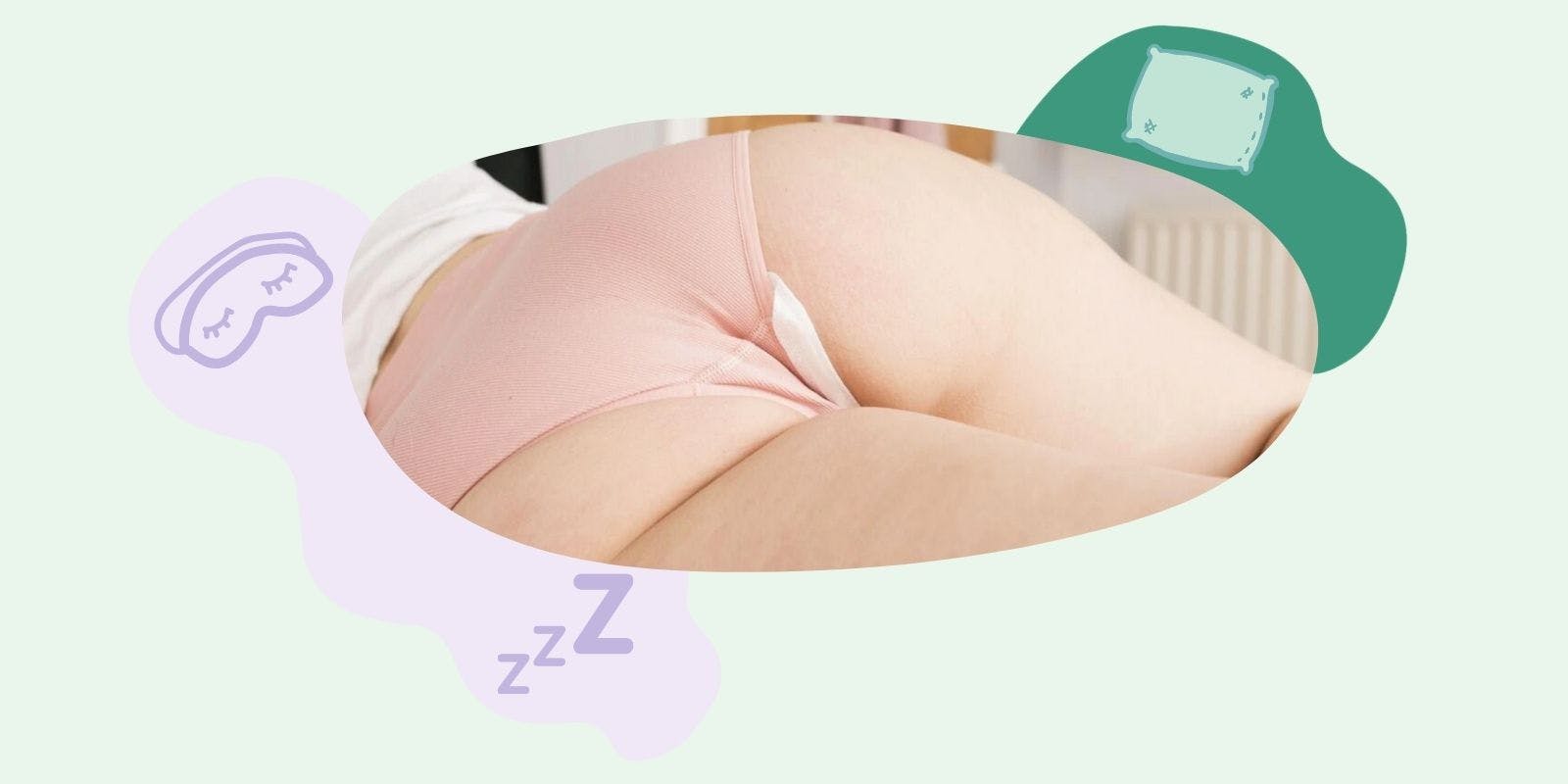 Menstrual Cycle Slumber: 6 Ways Your Period Can Affect Your Sleep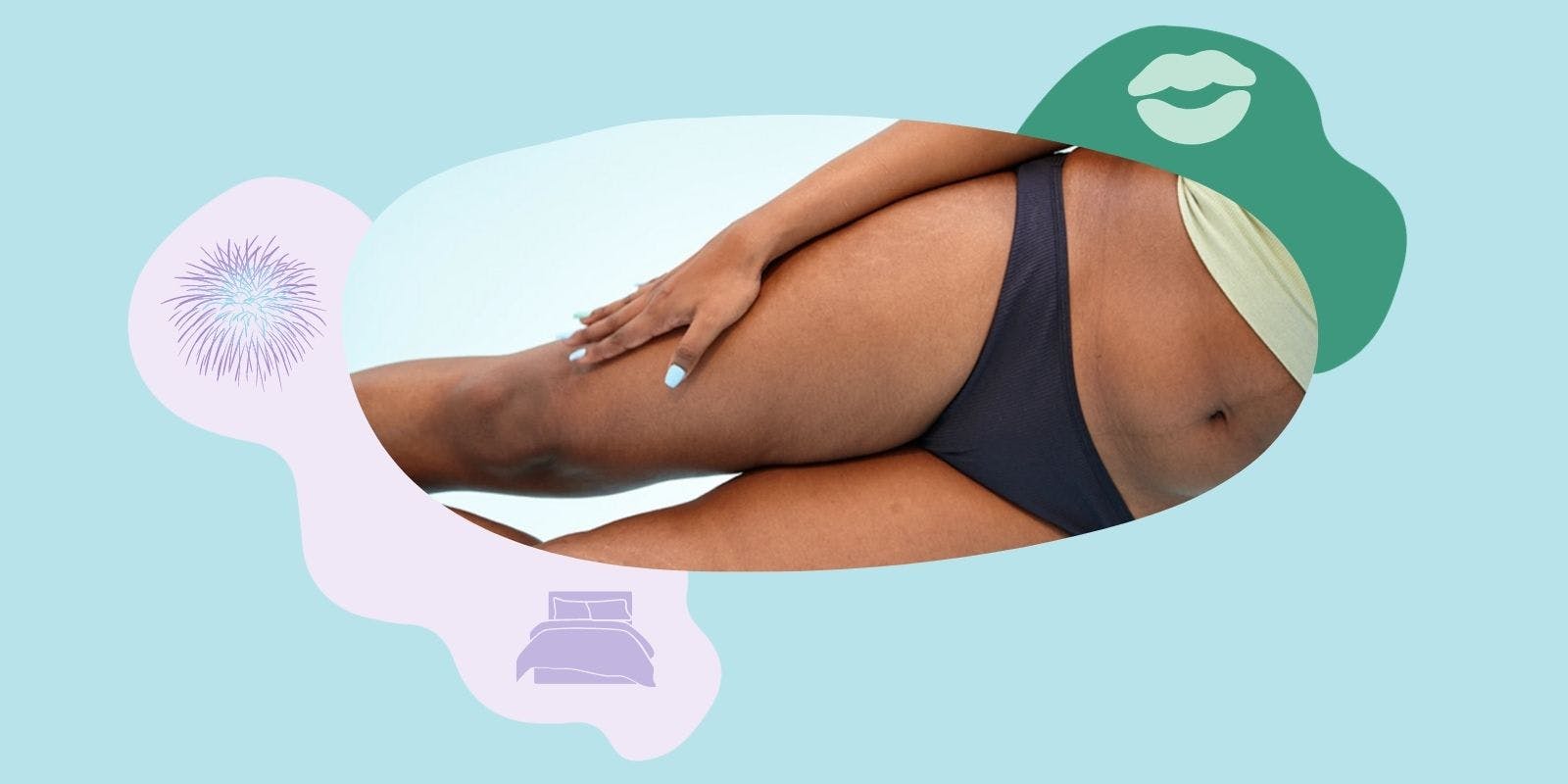 Why Sex May Be Painful, And What To Do About It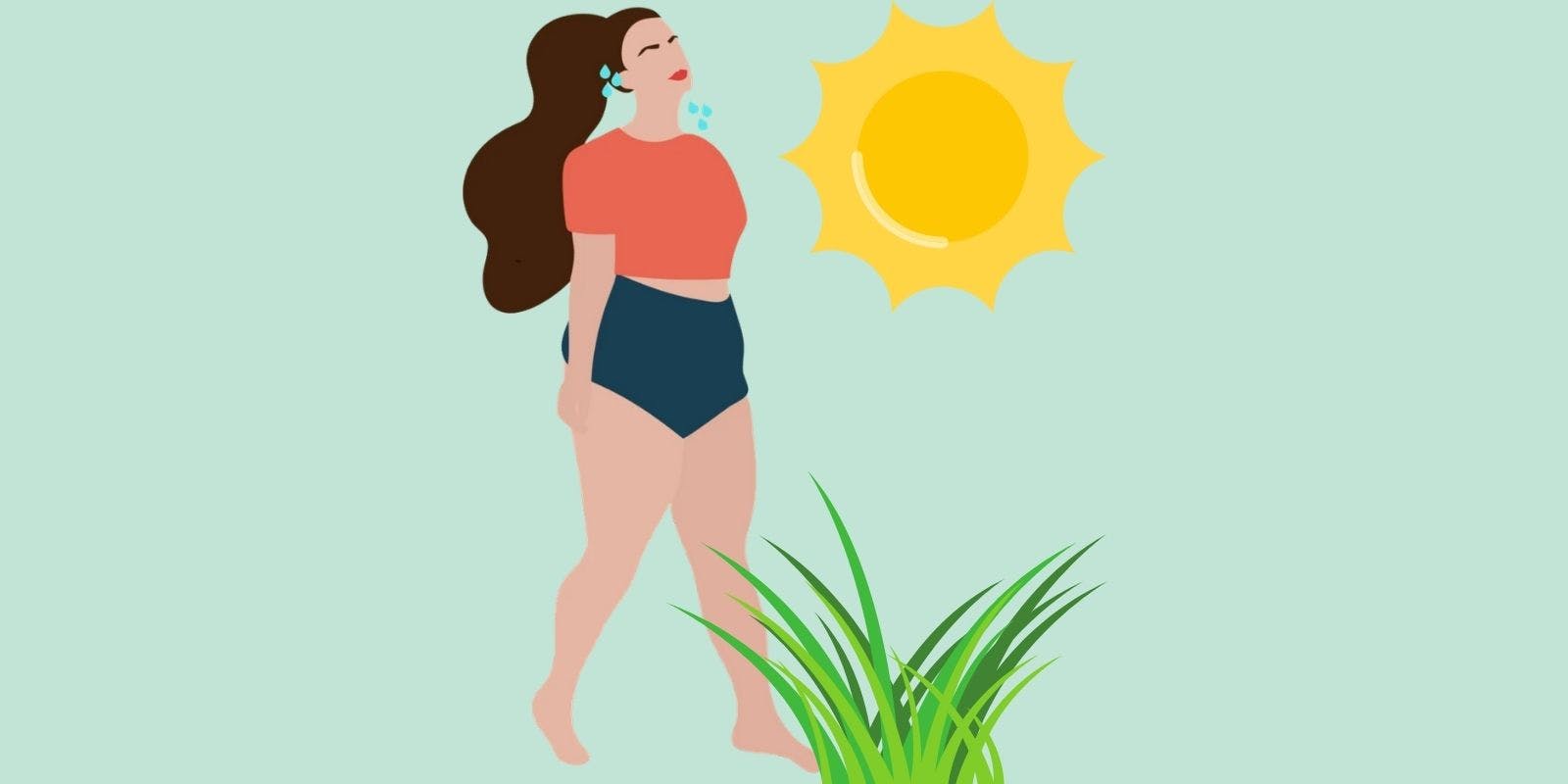 How To Survive Your Hot Flashes In Summer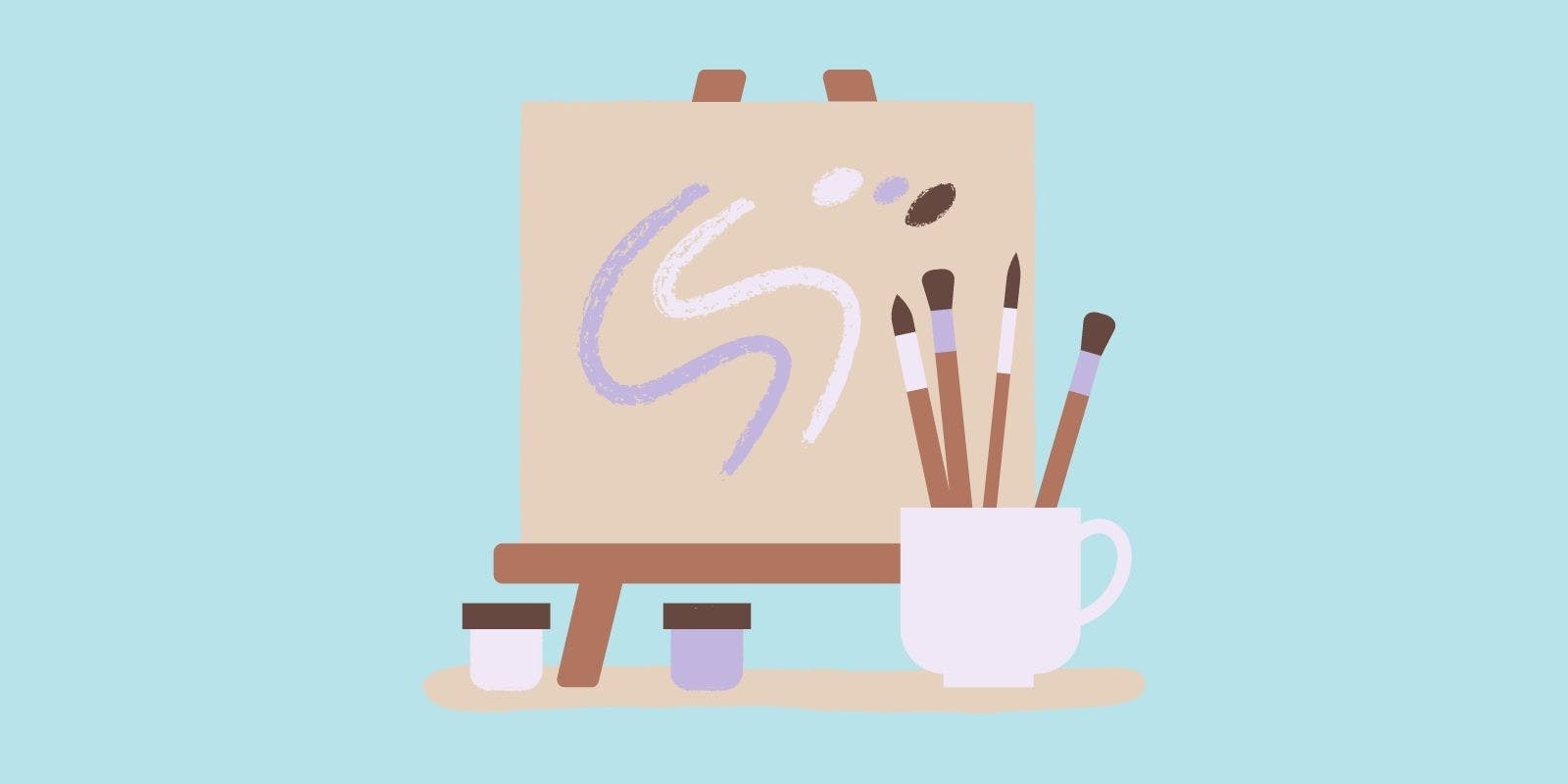 Yoppie Loves: Our Favourite Menstrual Art On Instagram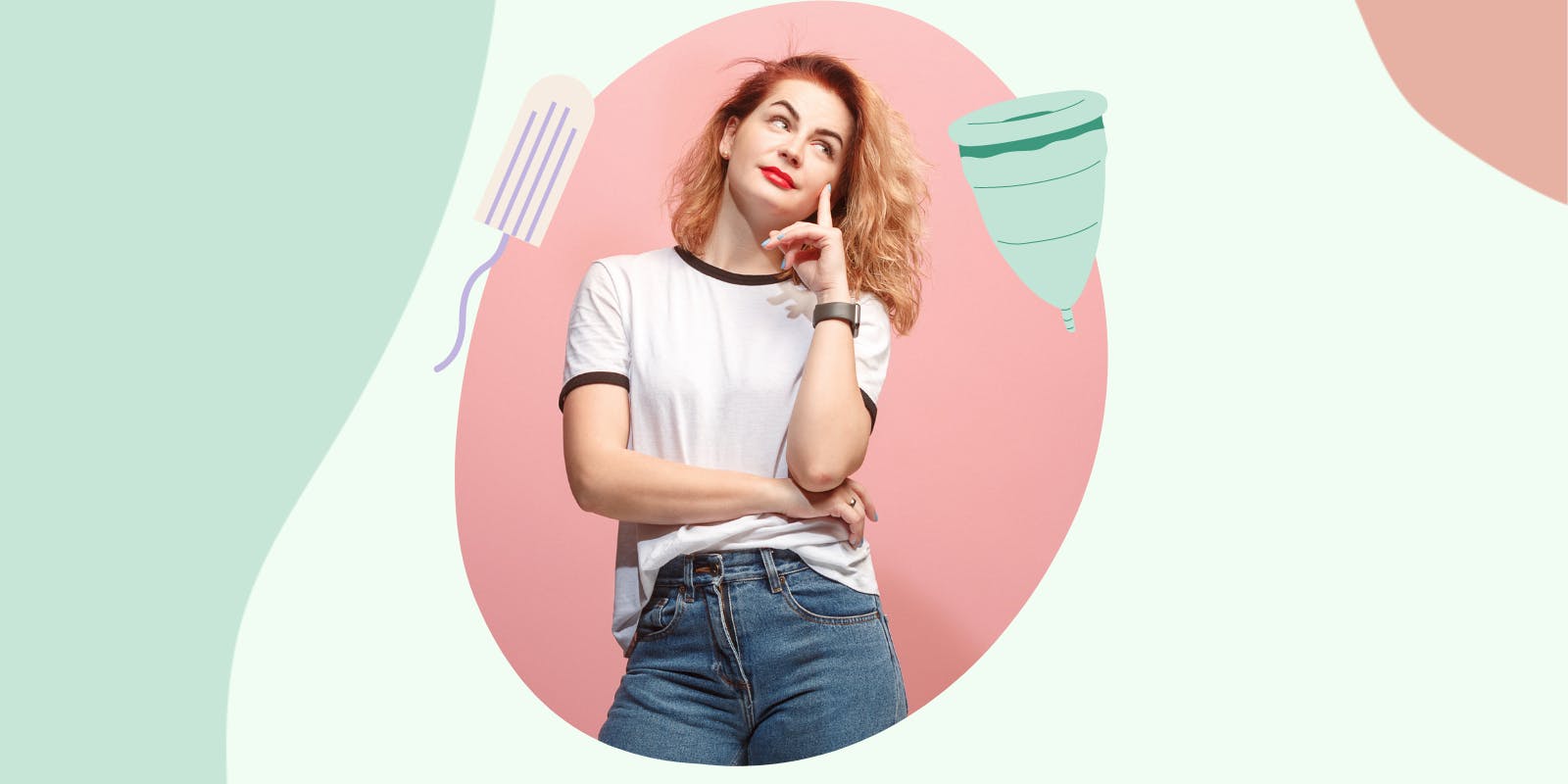 The Great Debate: Tampons vs. Menstrual Cups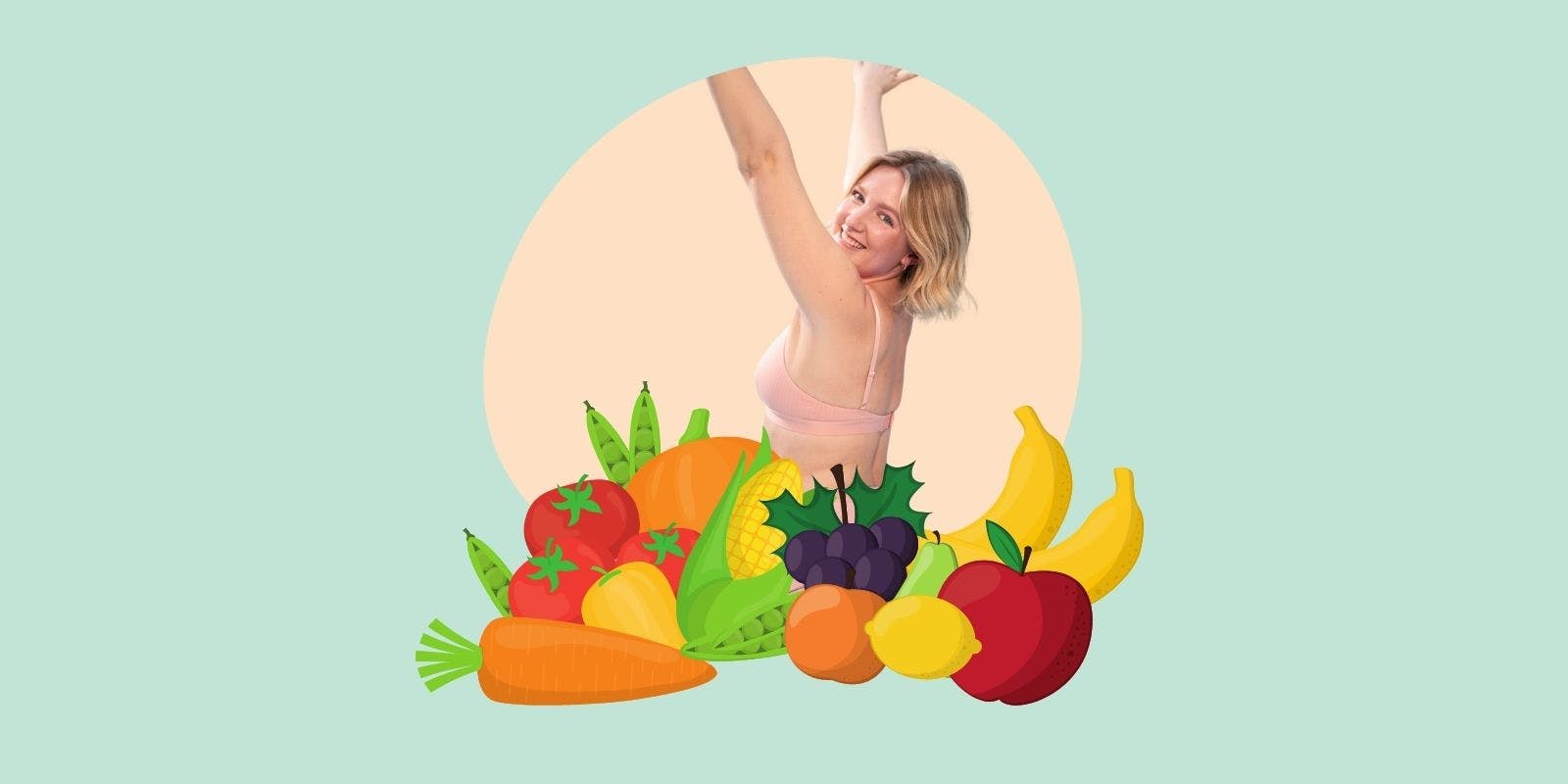 How Does Vegetarian Life Affect Your Periods?