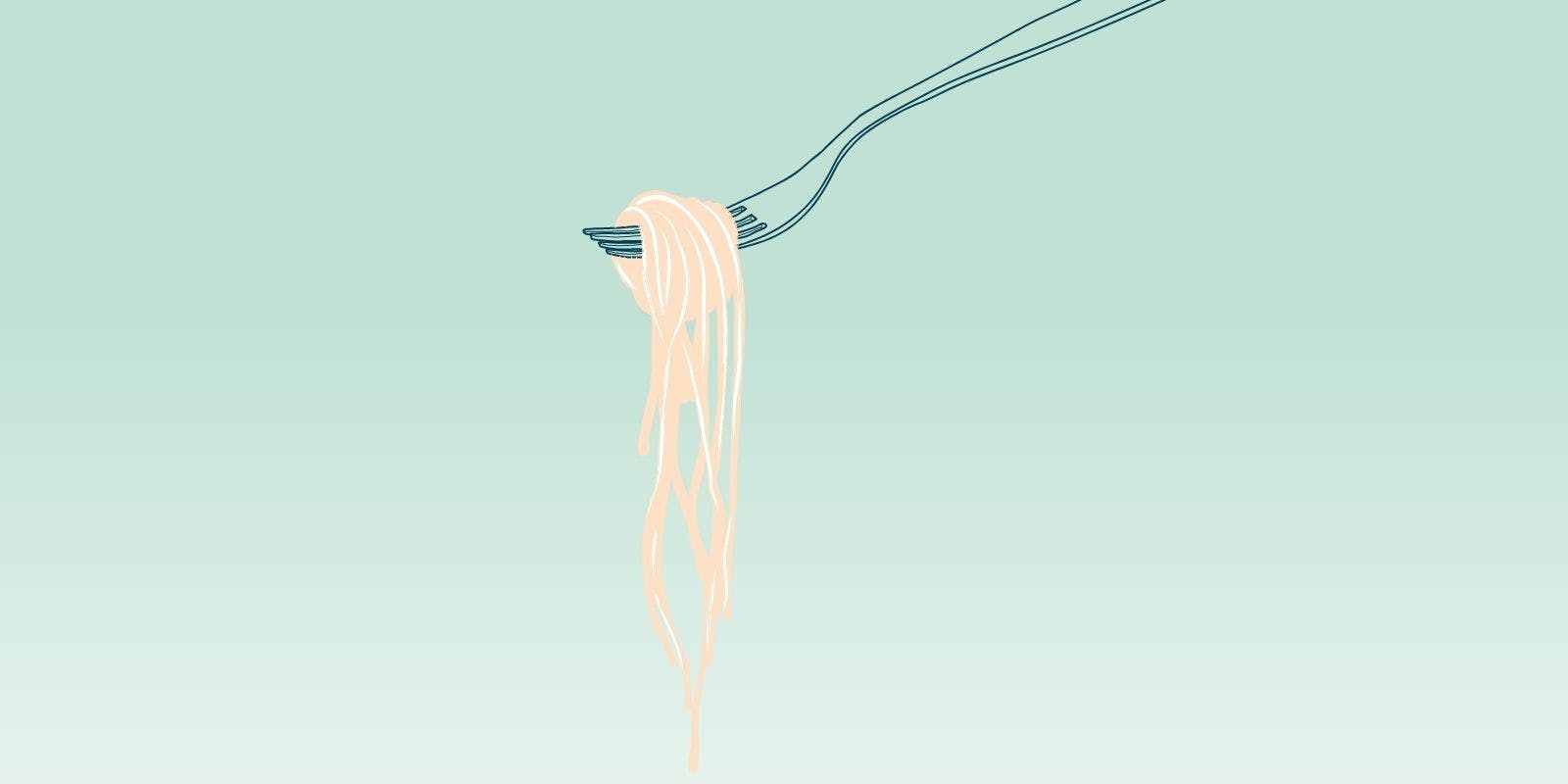 Can Going Gluten-Light (Or Gluten-Free) Help Your Cycle?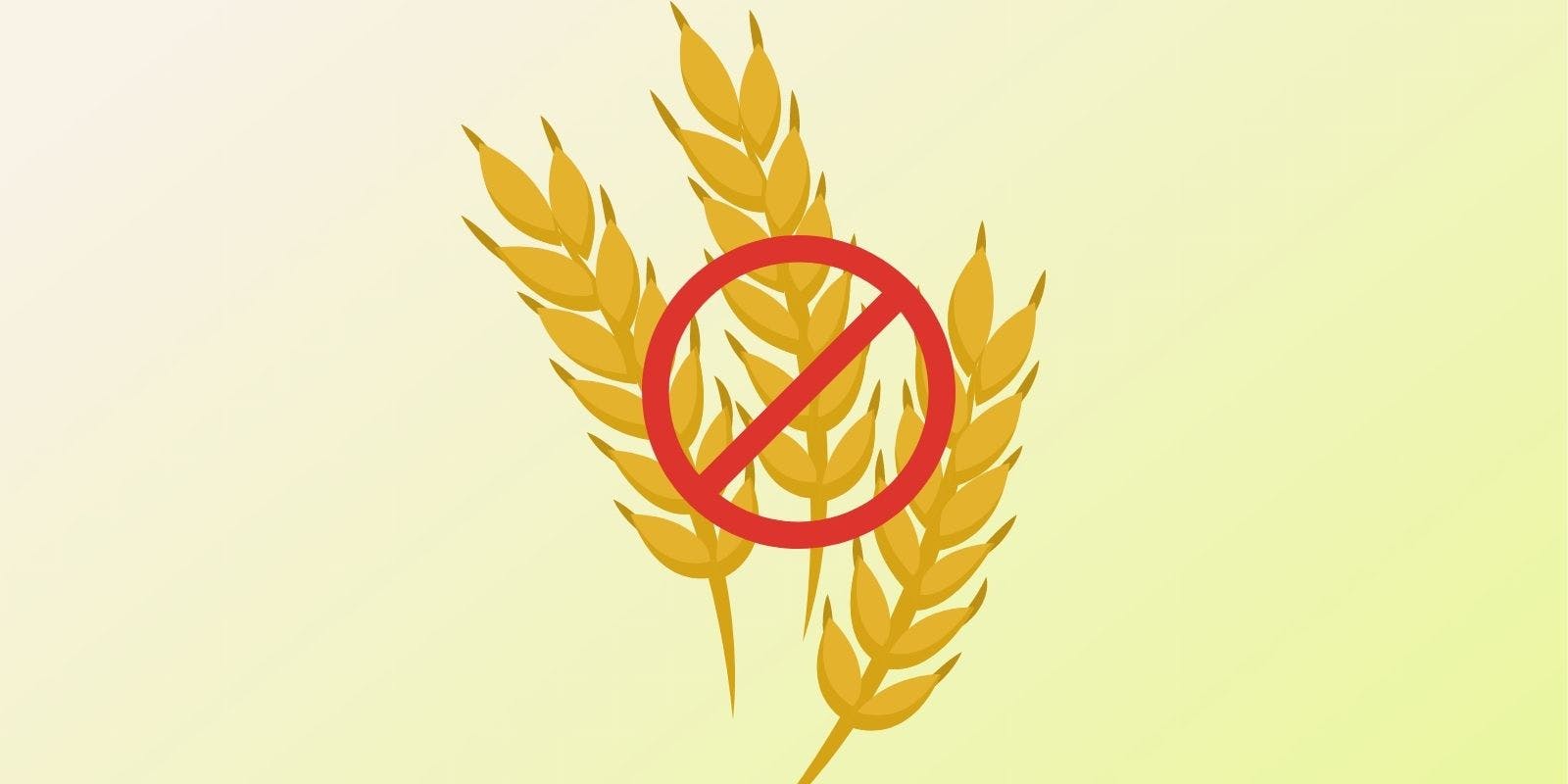 Coelic Disease & Your Menstrual Cycle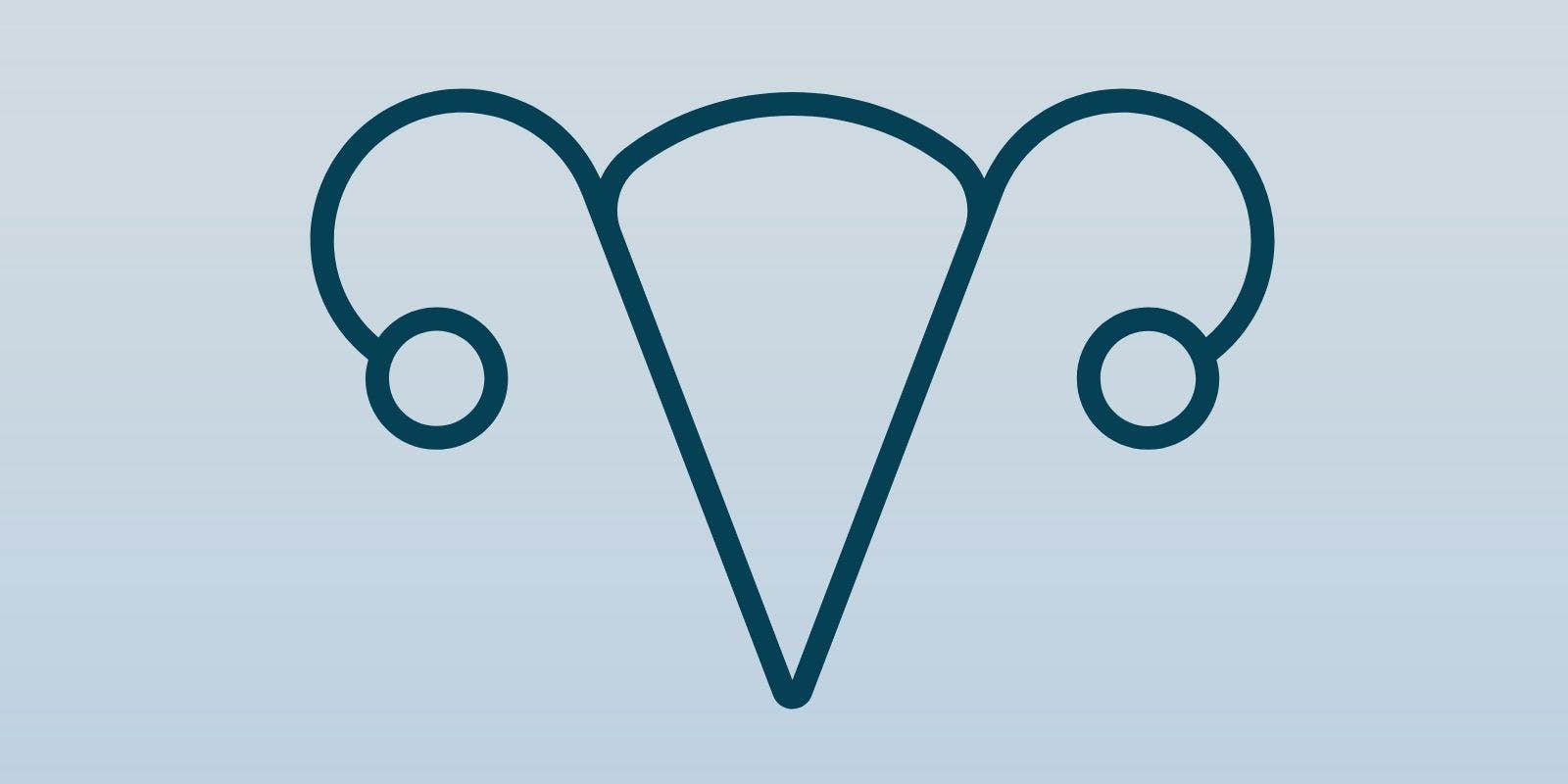 A BS-Free Guide To Ovarian Cancer Risk Factors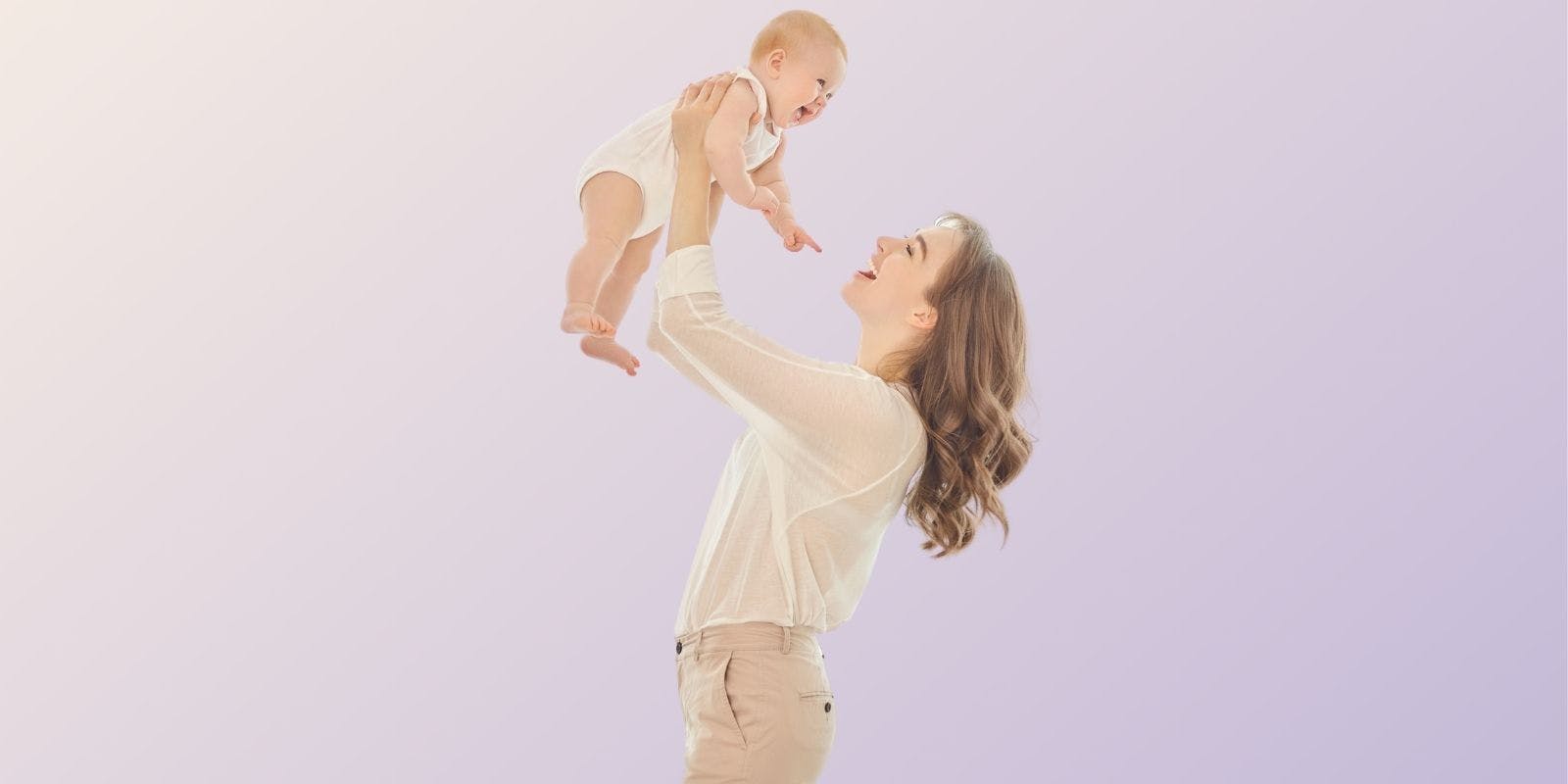 PMS Advice For Busy Mums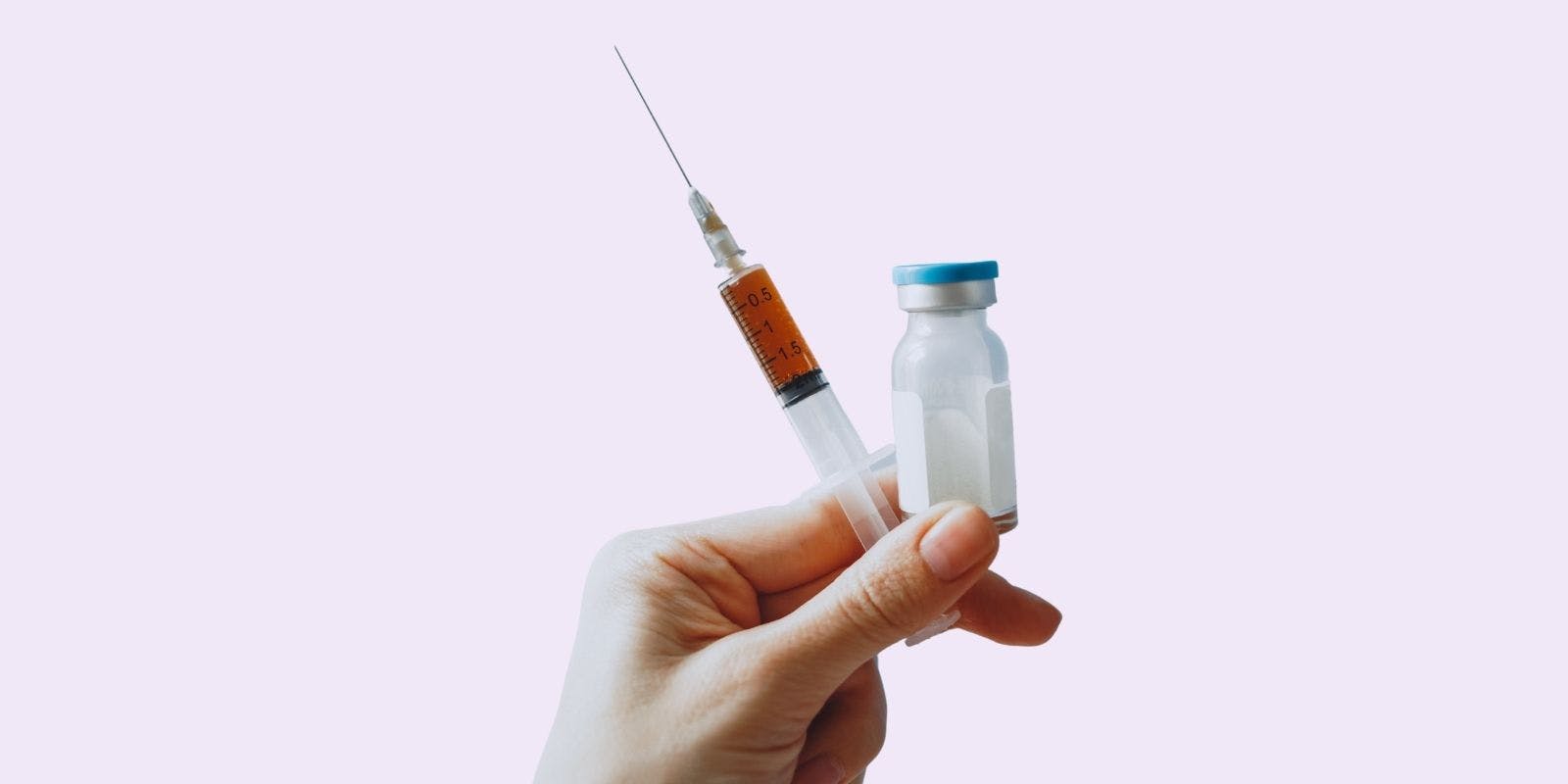 The COVID Vaccine & Your Period: Essentials To Know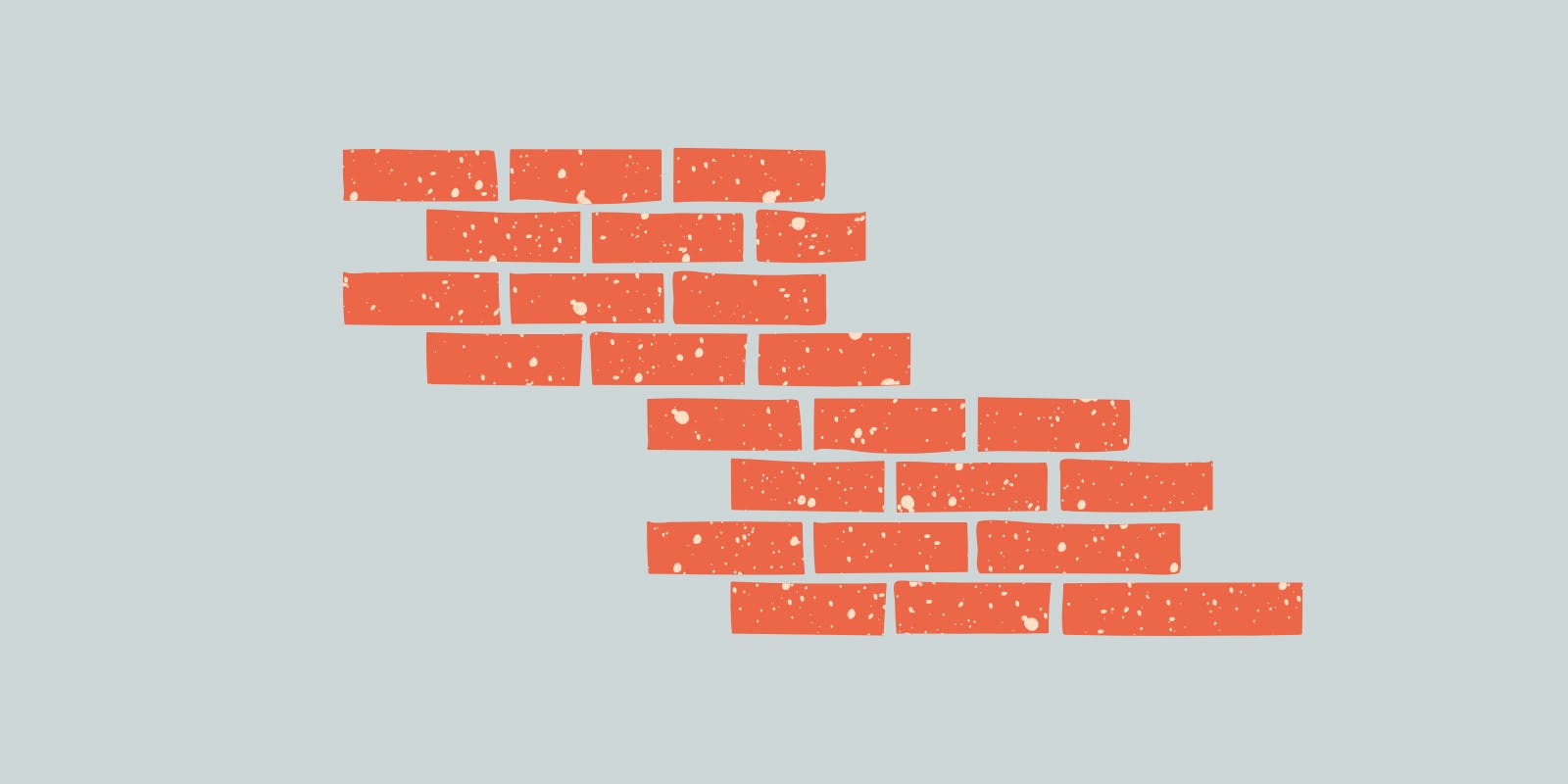 Feel Like Your Tampon's Hitting A Wall?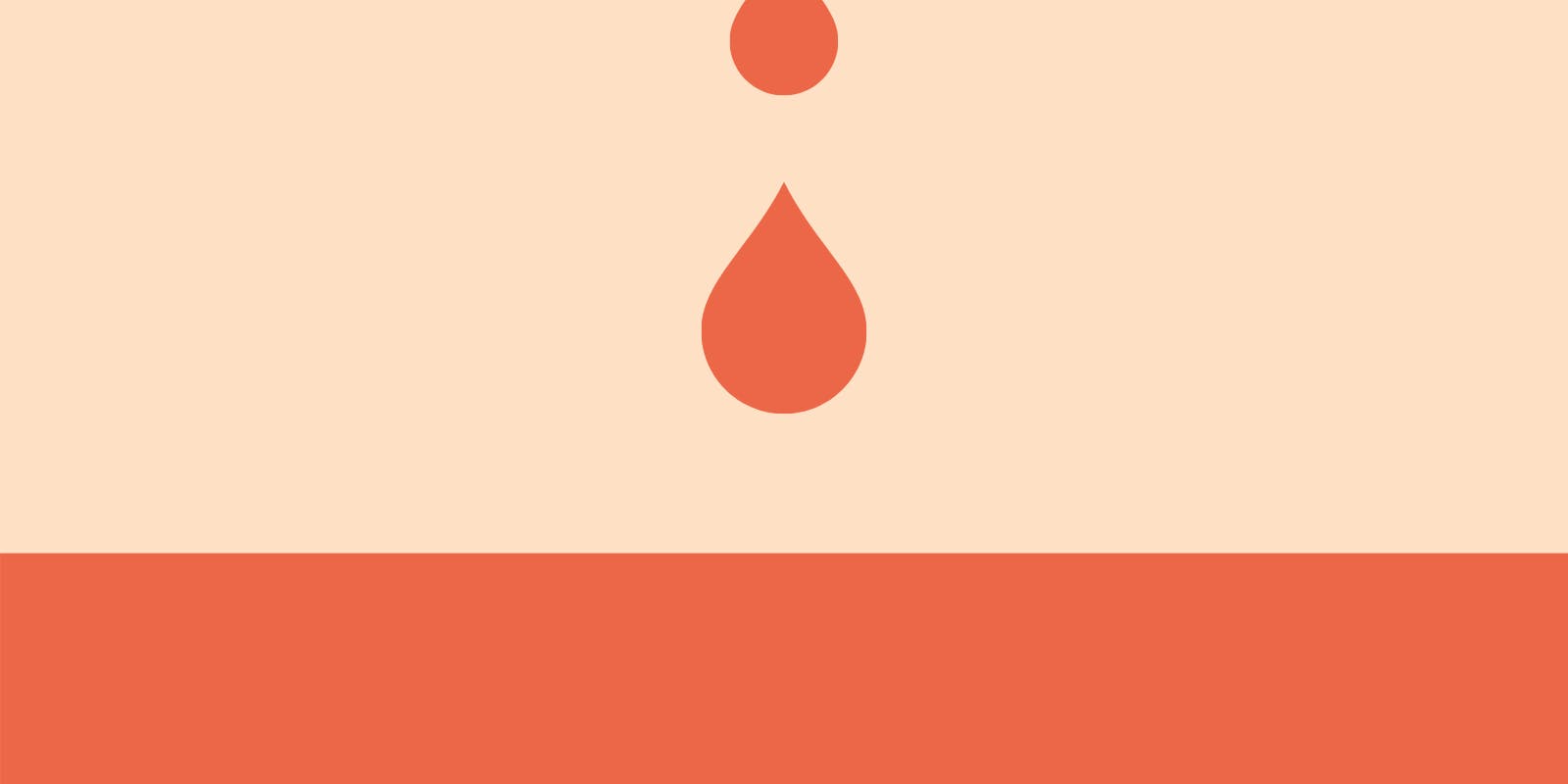 Managing Discharge & Period Stains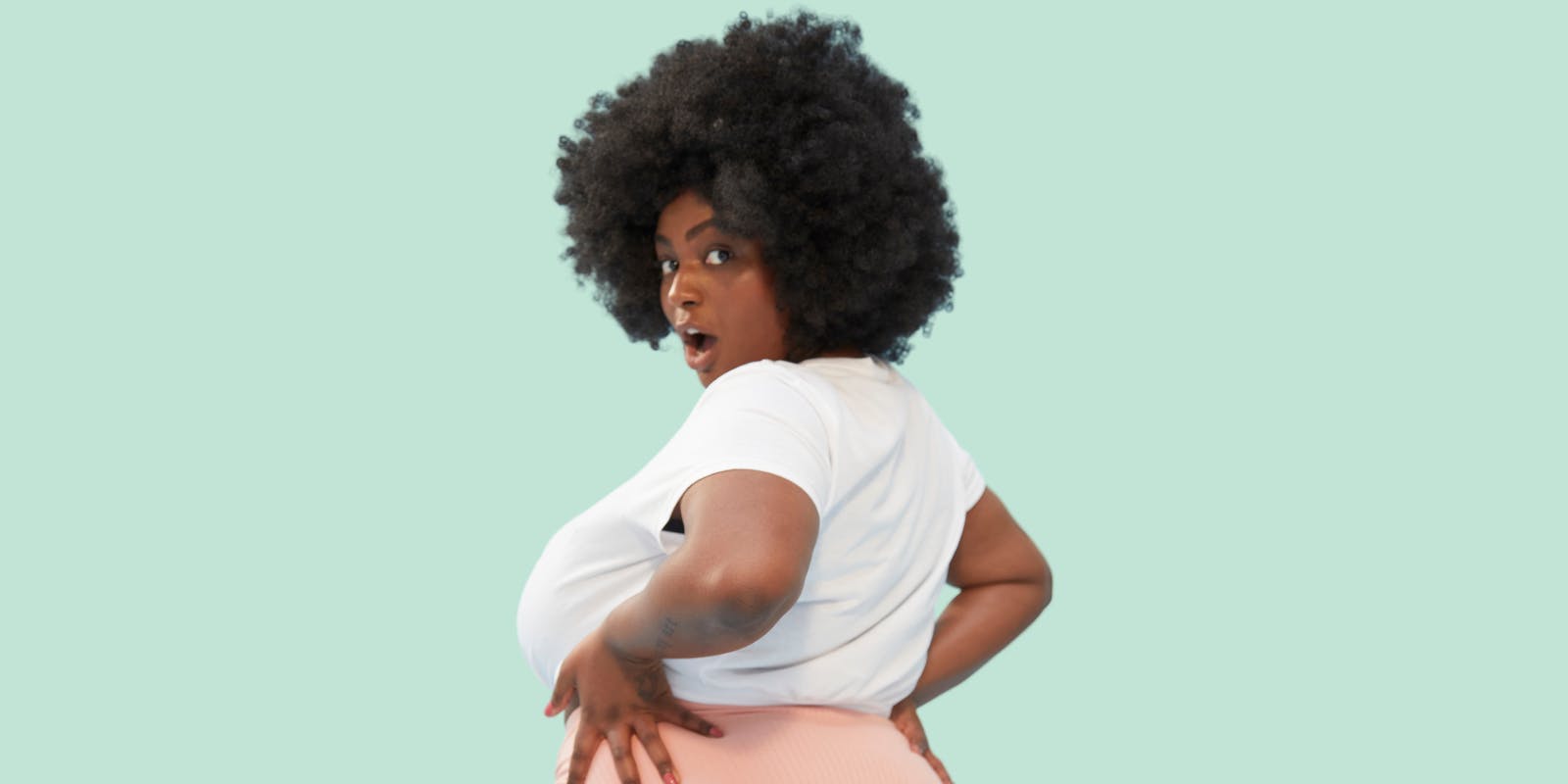 Pesticides & Periods: The Hidden Health Impact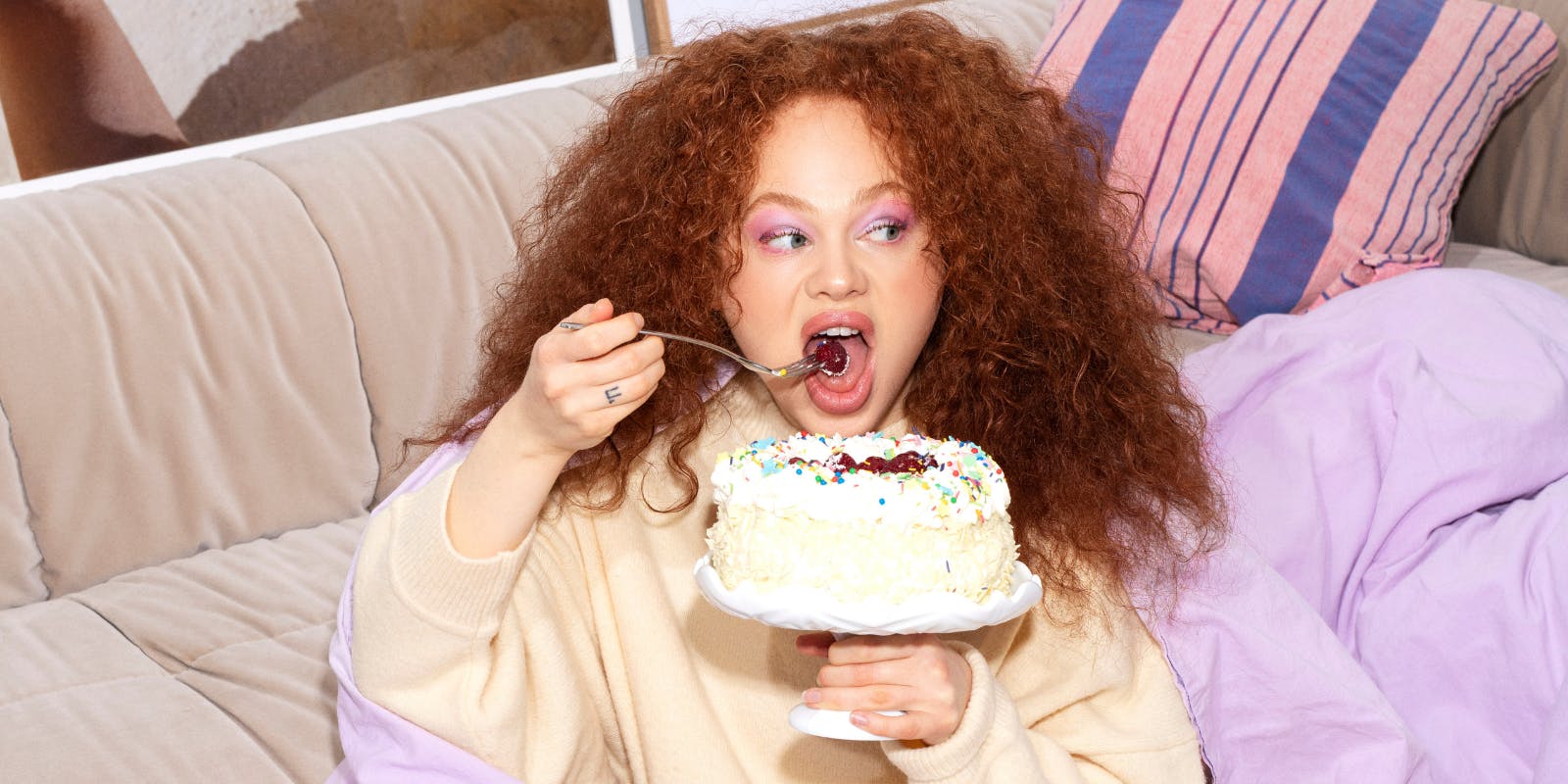 Hormones & Healthy Eating: How To Quit Excessive Snacking Throughout Your Cycle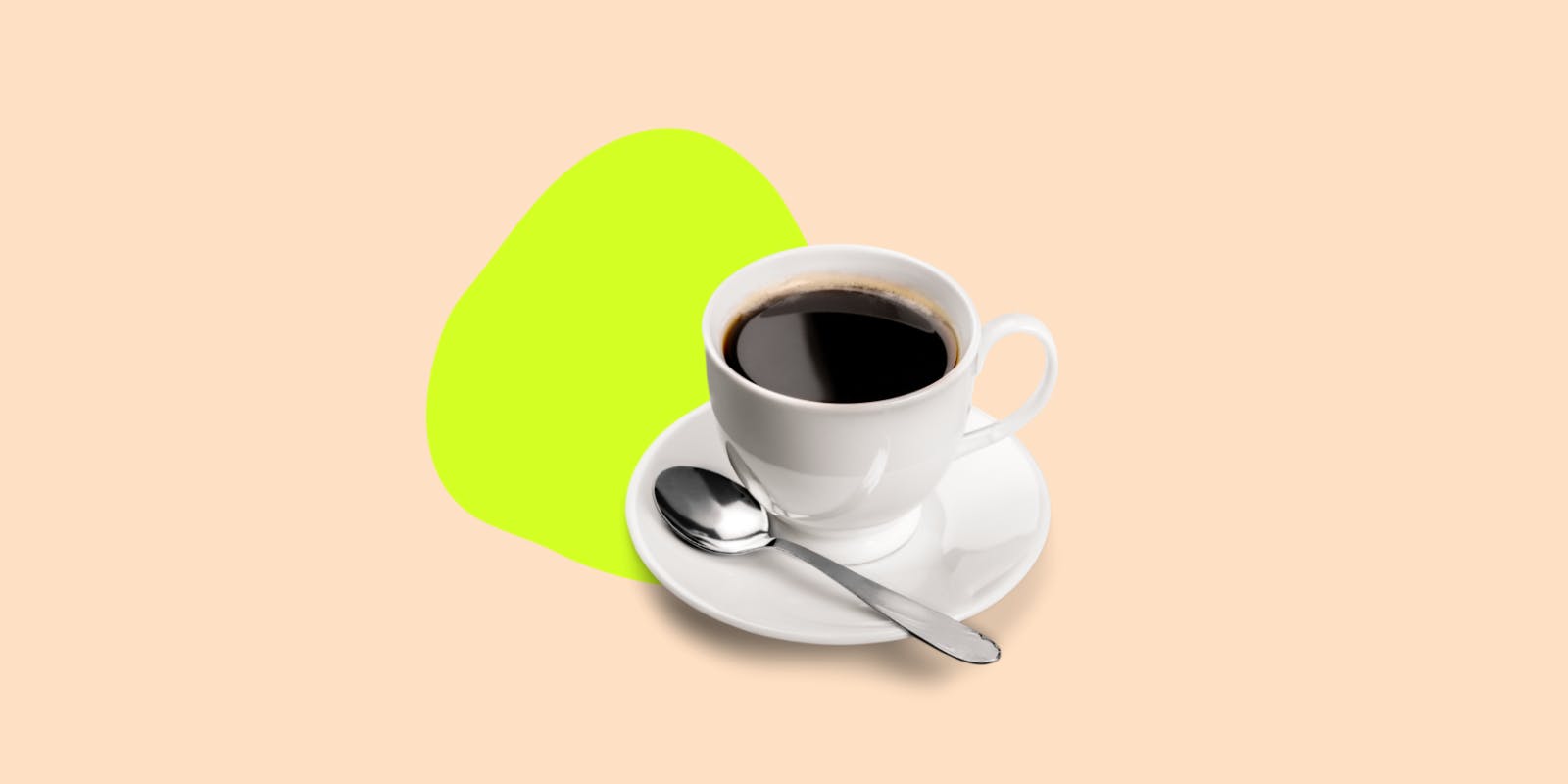 Healthy Period Foods: Minor Changes That Benefit Your Cycle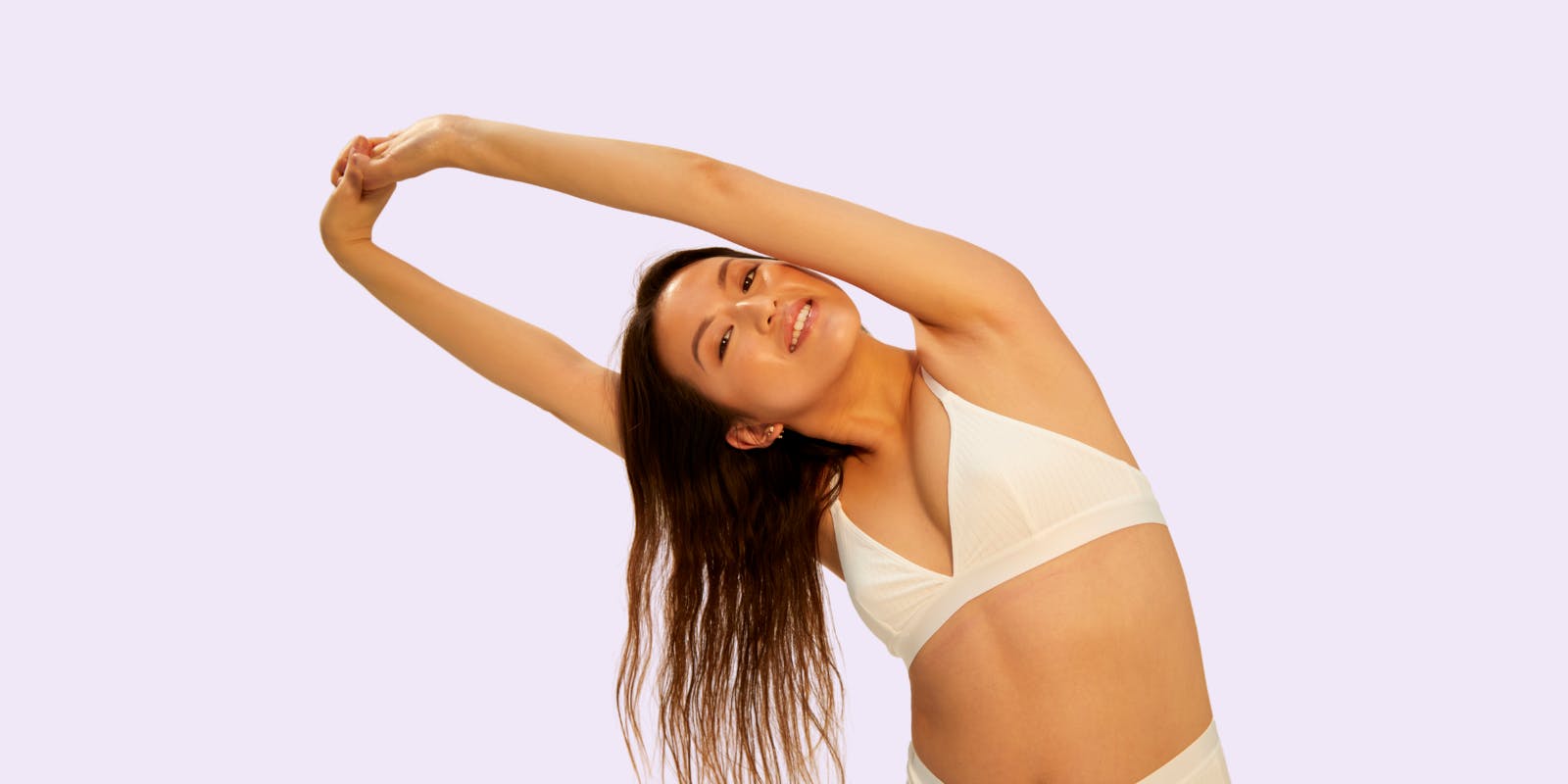 Fitness Flow: Tailoring Exercise To Your Menstrual Cycle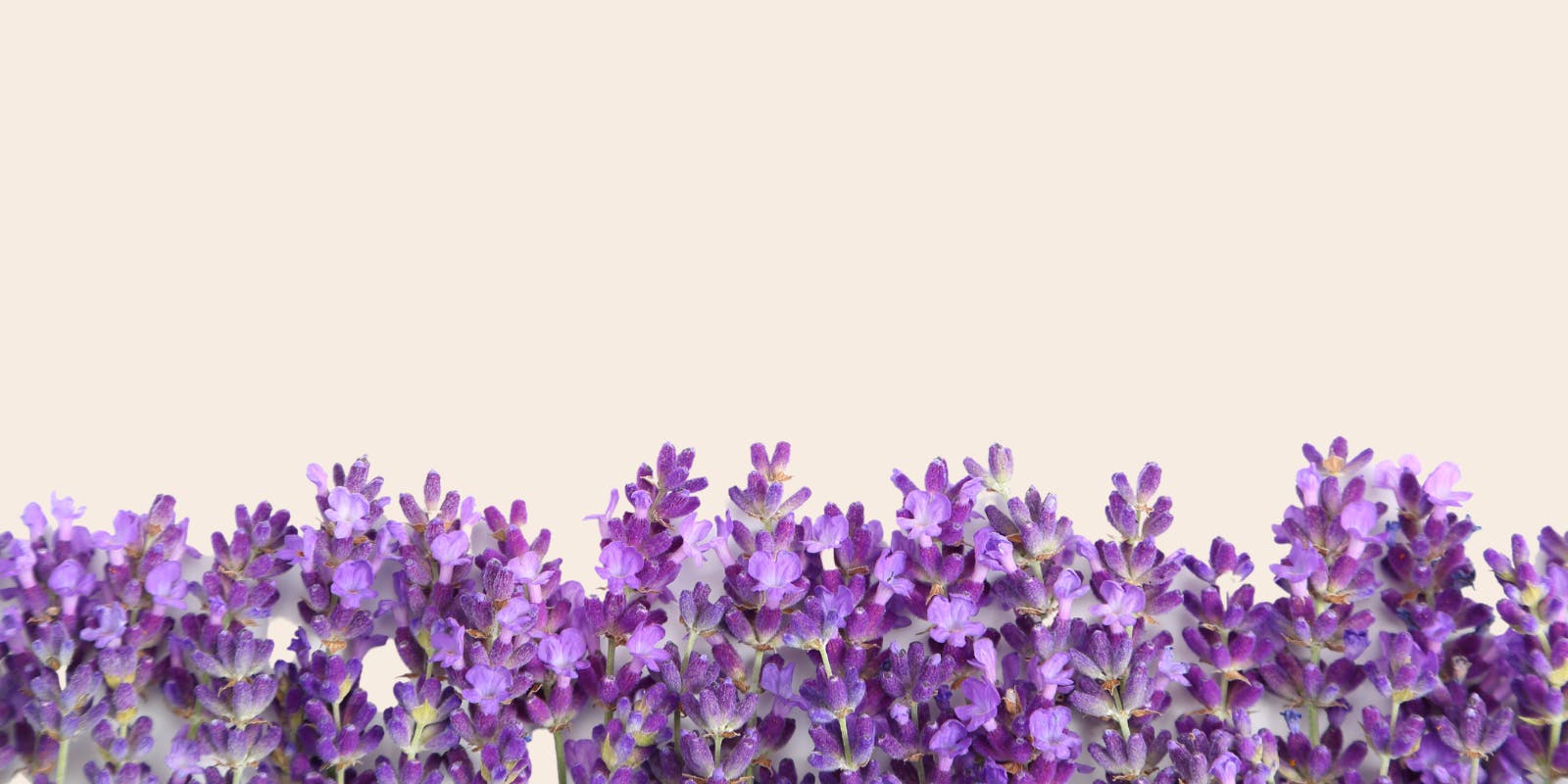 Flower Power: Menstrual Cycle Mood Boosting Plants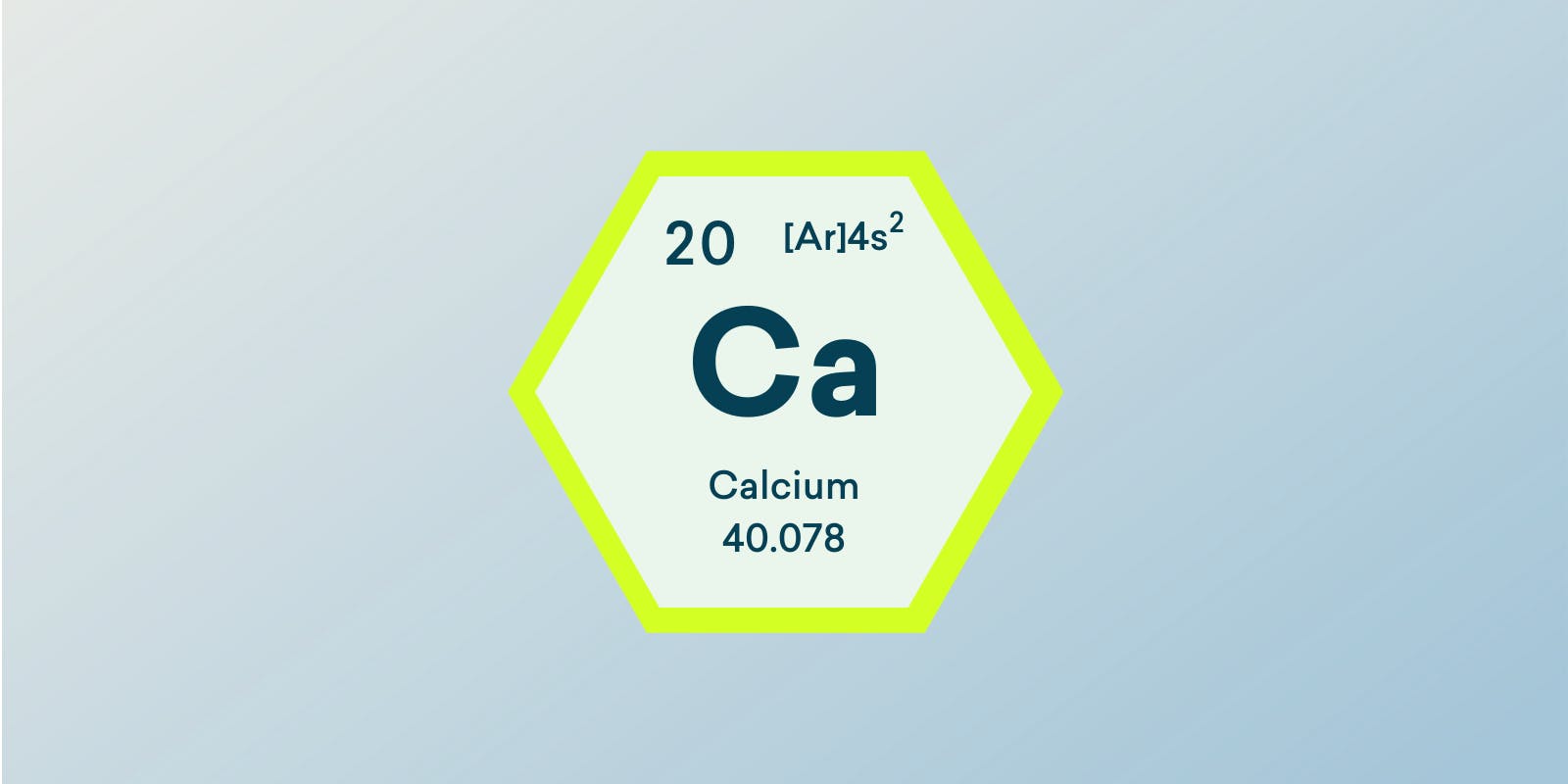 More Than Milk: Calcium And The Menstrual Cycle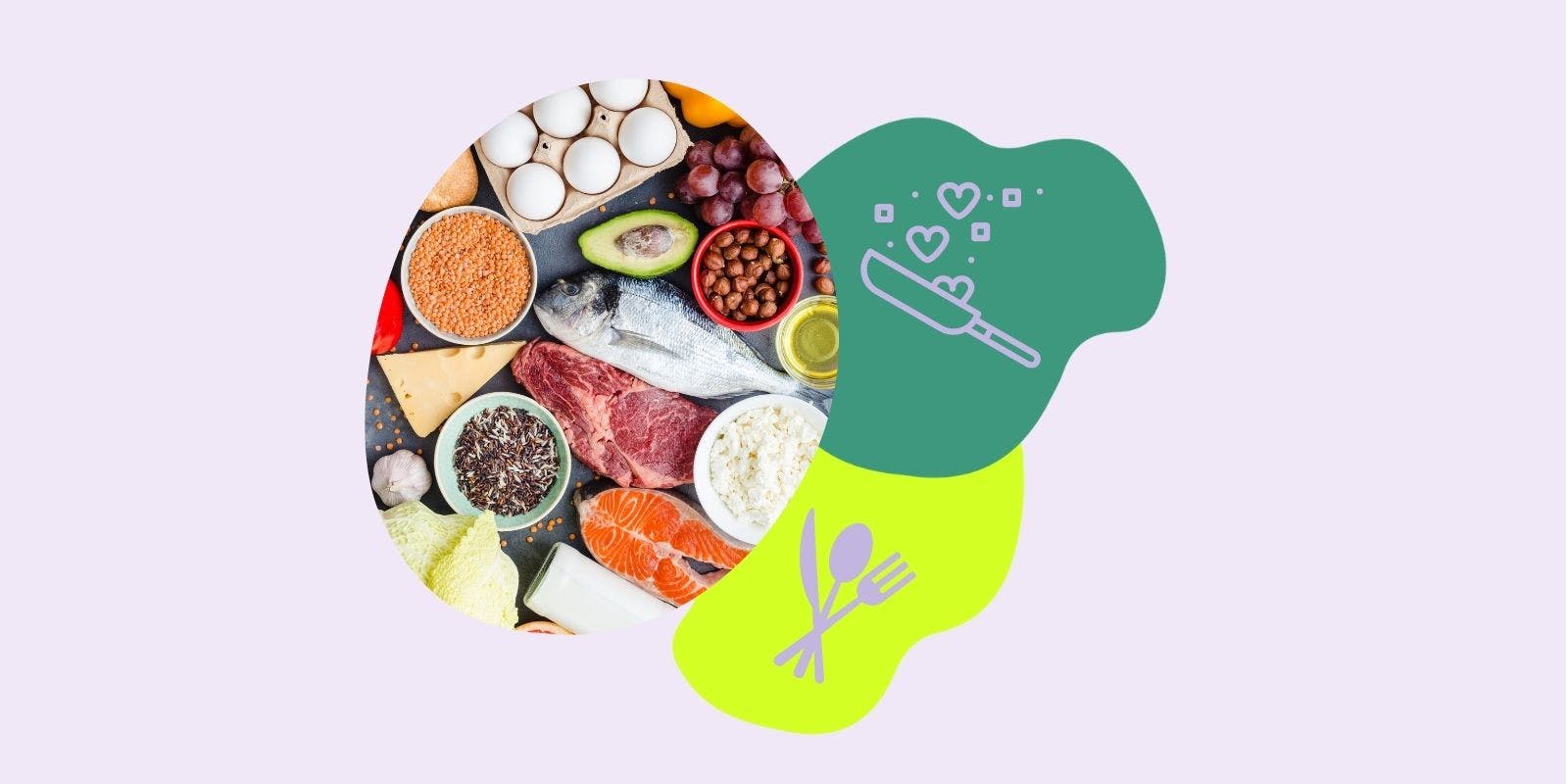 Menstrual Cycle Nutrition: What To Eat On (And Off) Your Period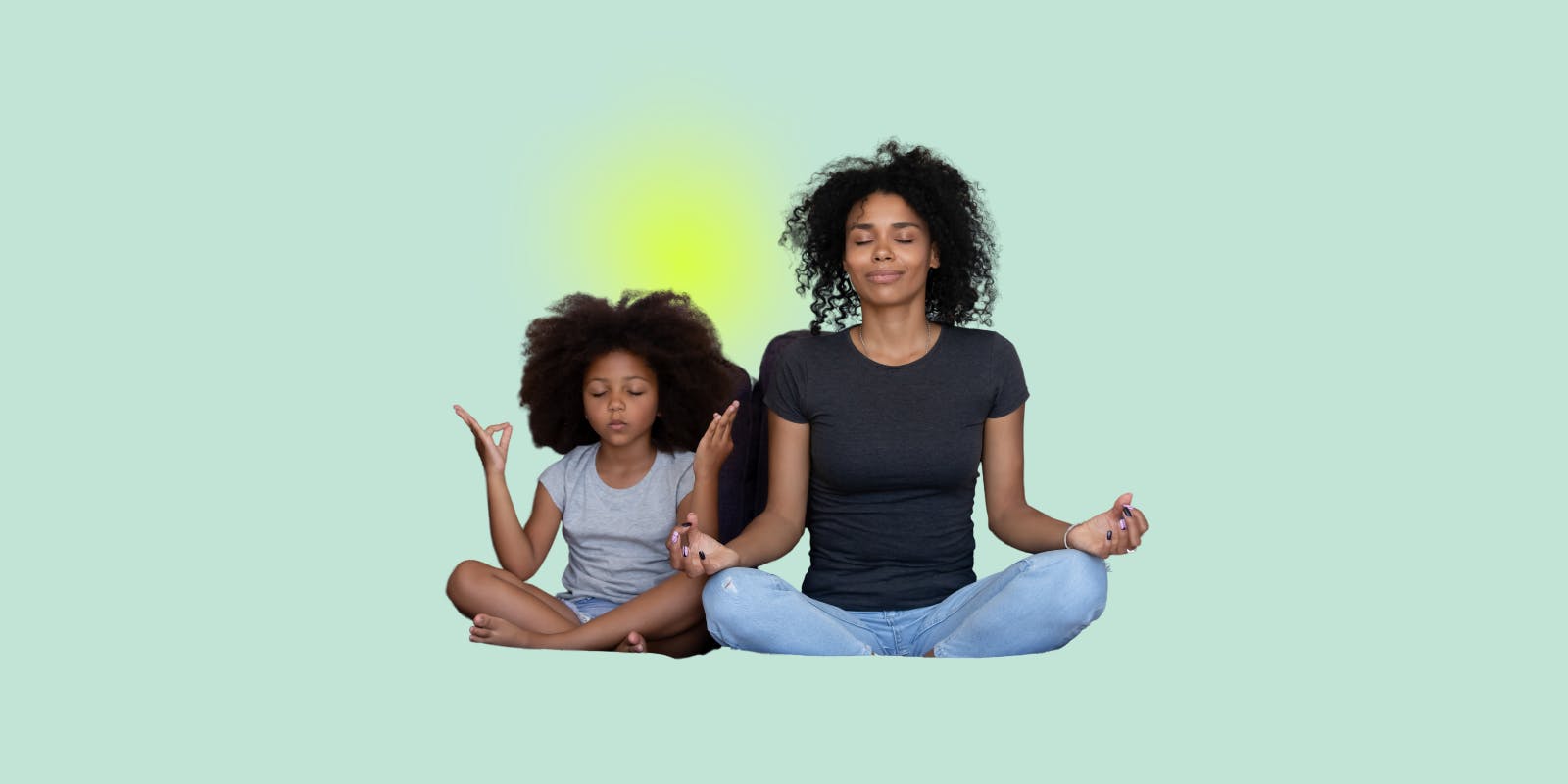 How To Have The Period Talk With Your Daughter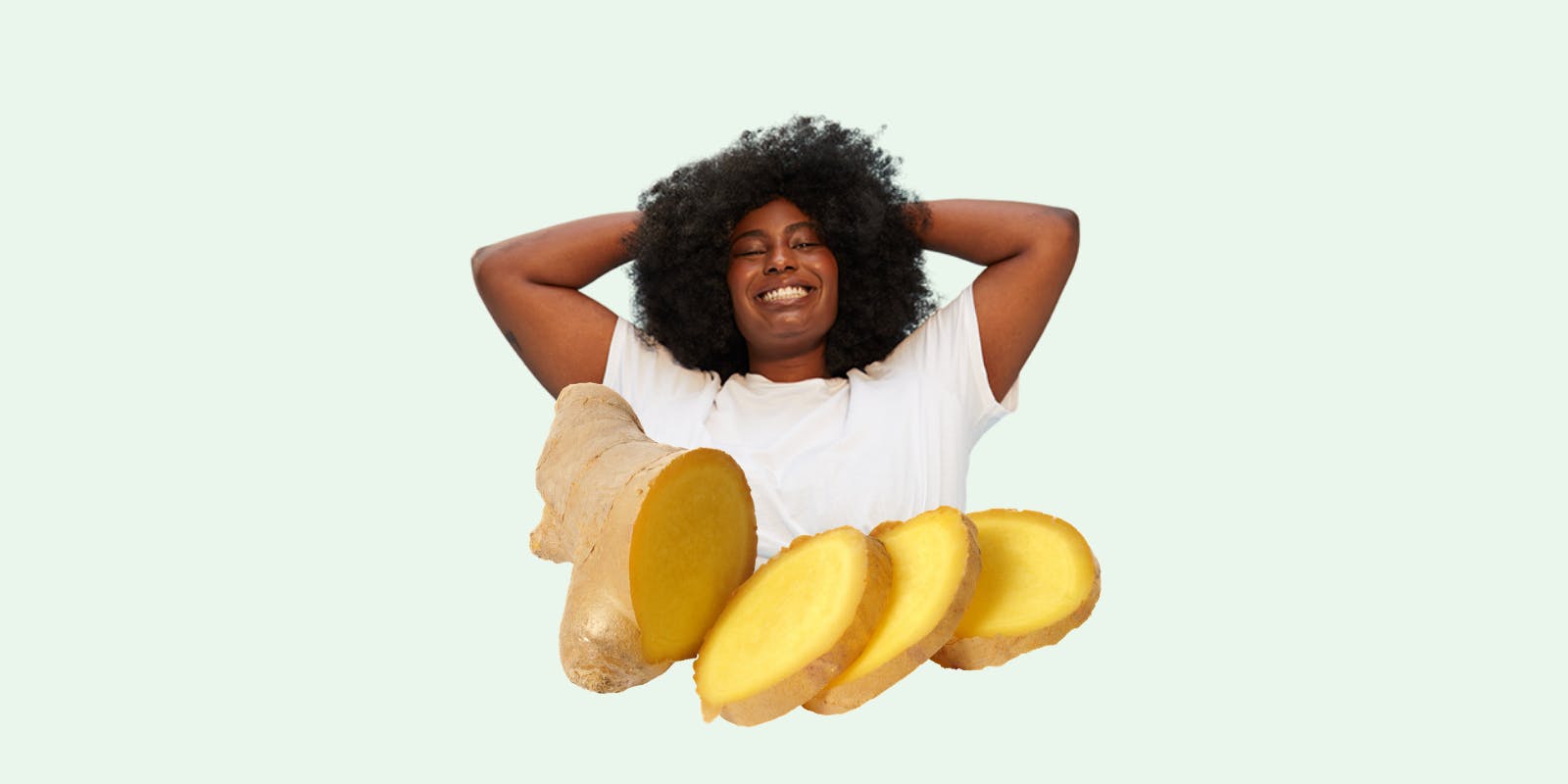 Why & How Ginger Can Benefit Menstrual Cramps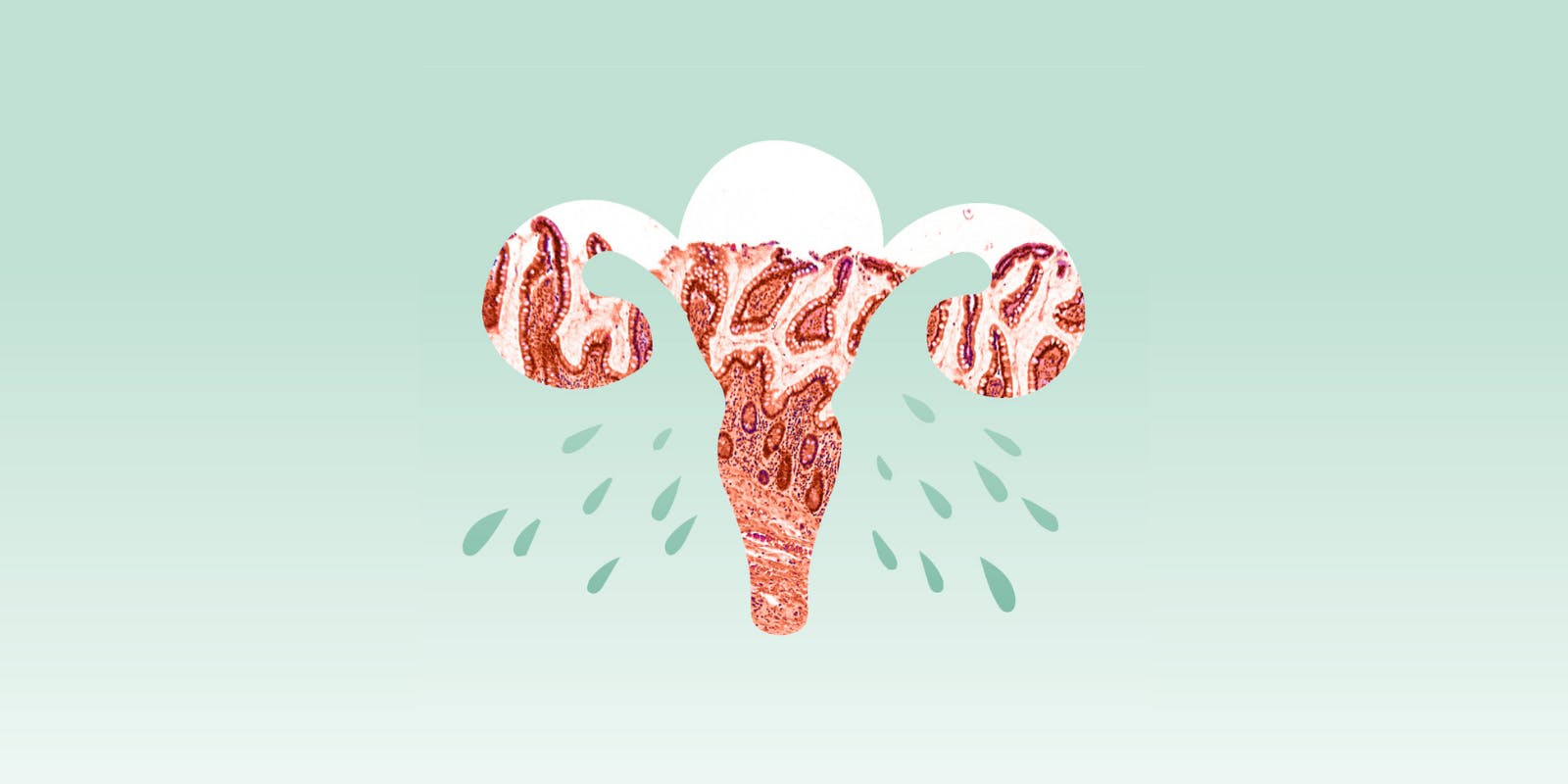 Endo Feels: Weight Gain, Painful Sex, And Other Side Effects Nobody Likes To Talk About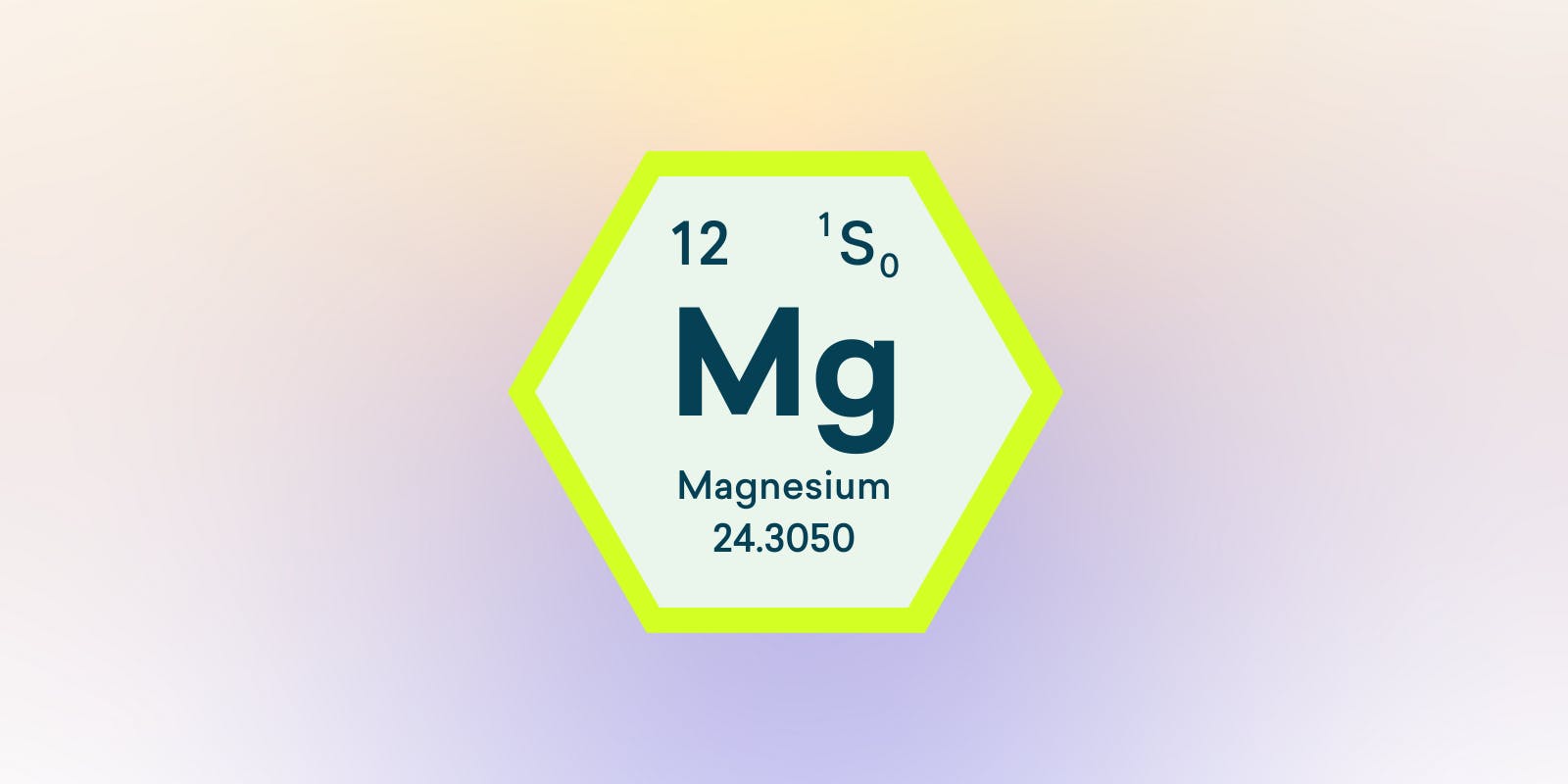 Magnesium Magic: How Magnesium Can Help Your Menstrual Cycle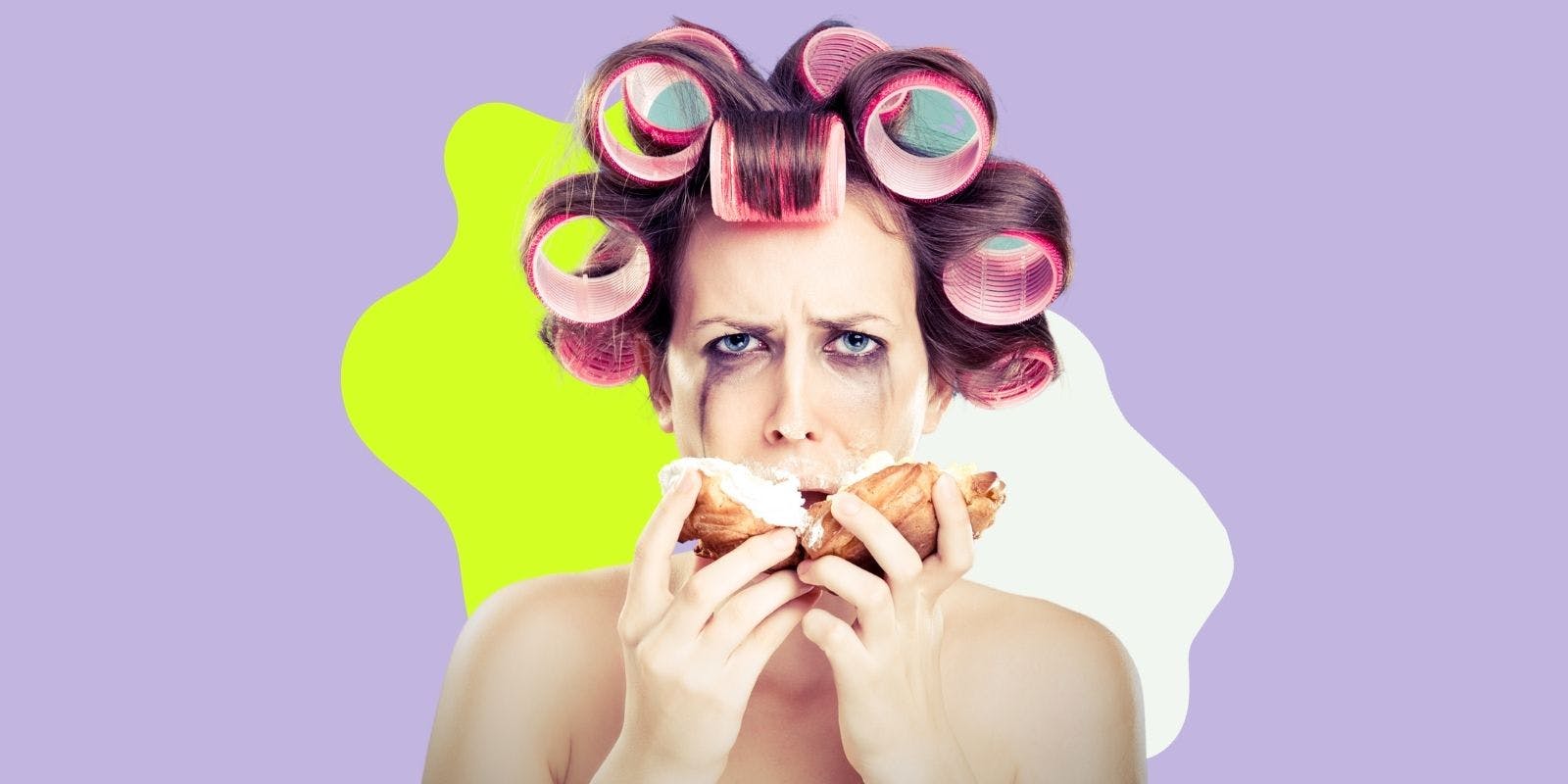 5 PMS & Mood Swing Myths We Need To Dispel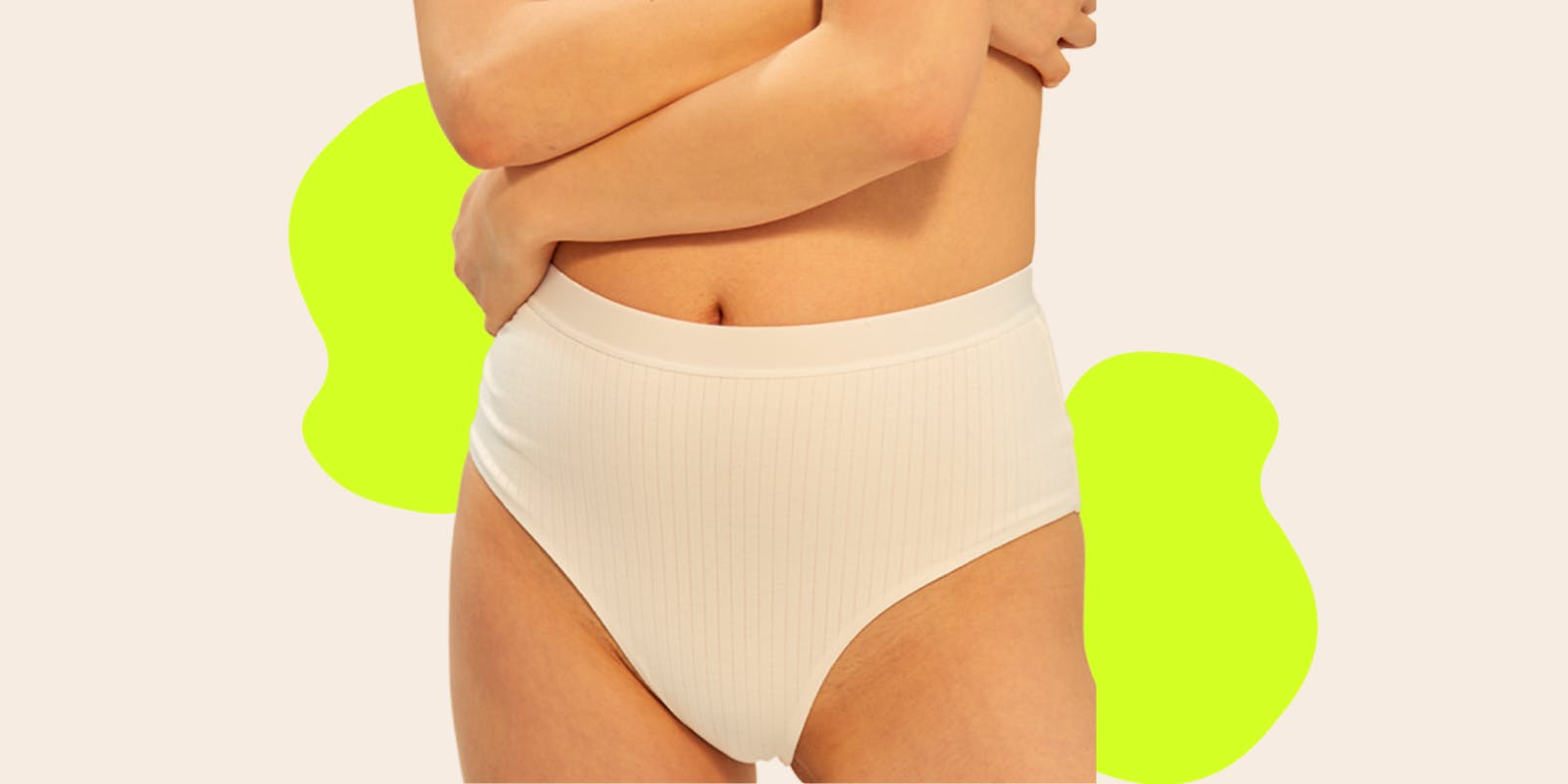 Period Bloating: What's Going On?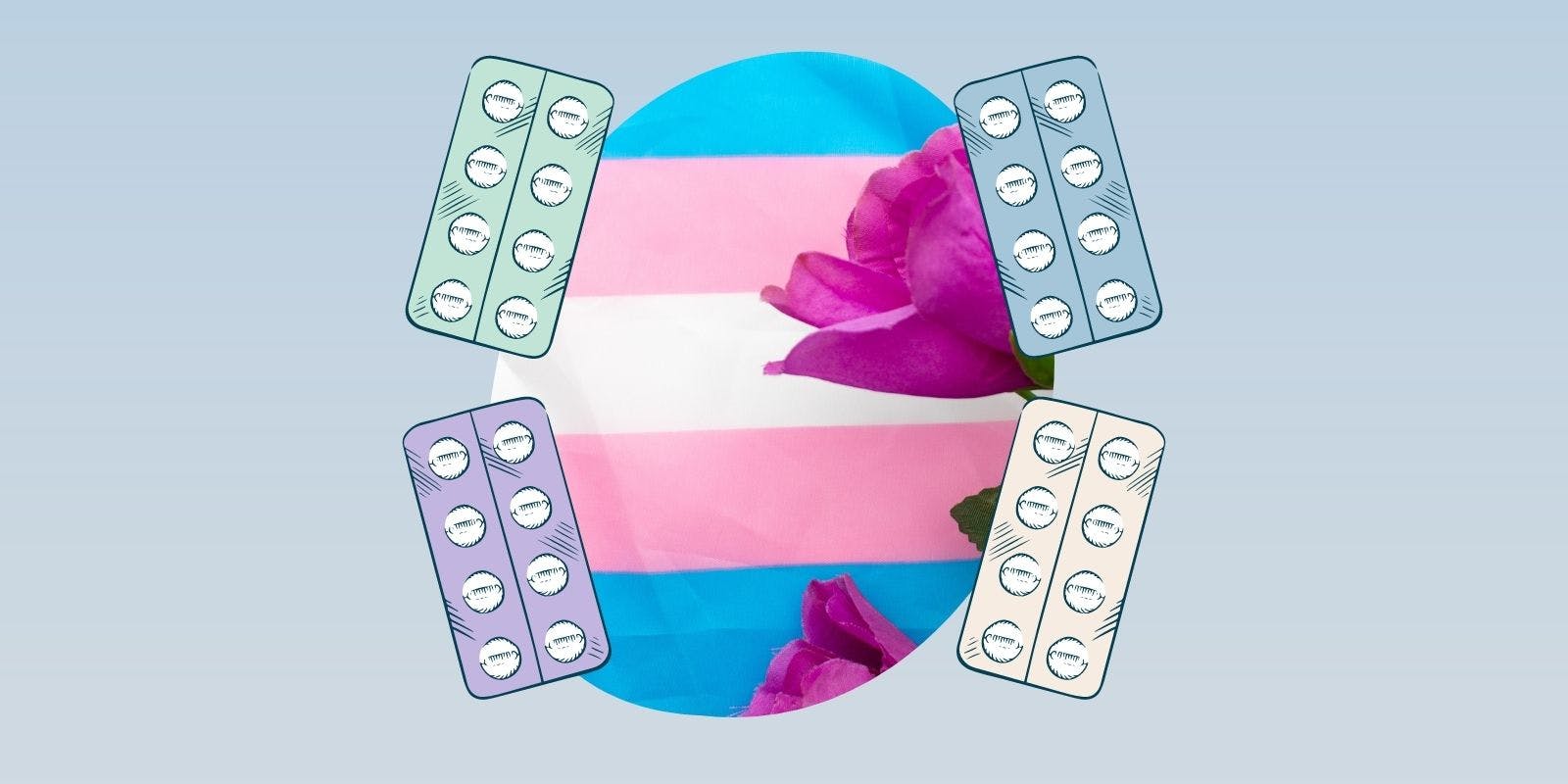 Navigating Birth Control When You're Trans Or Nonbinary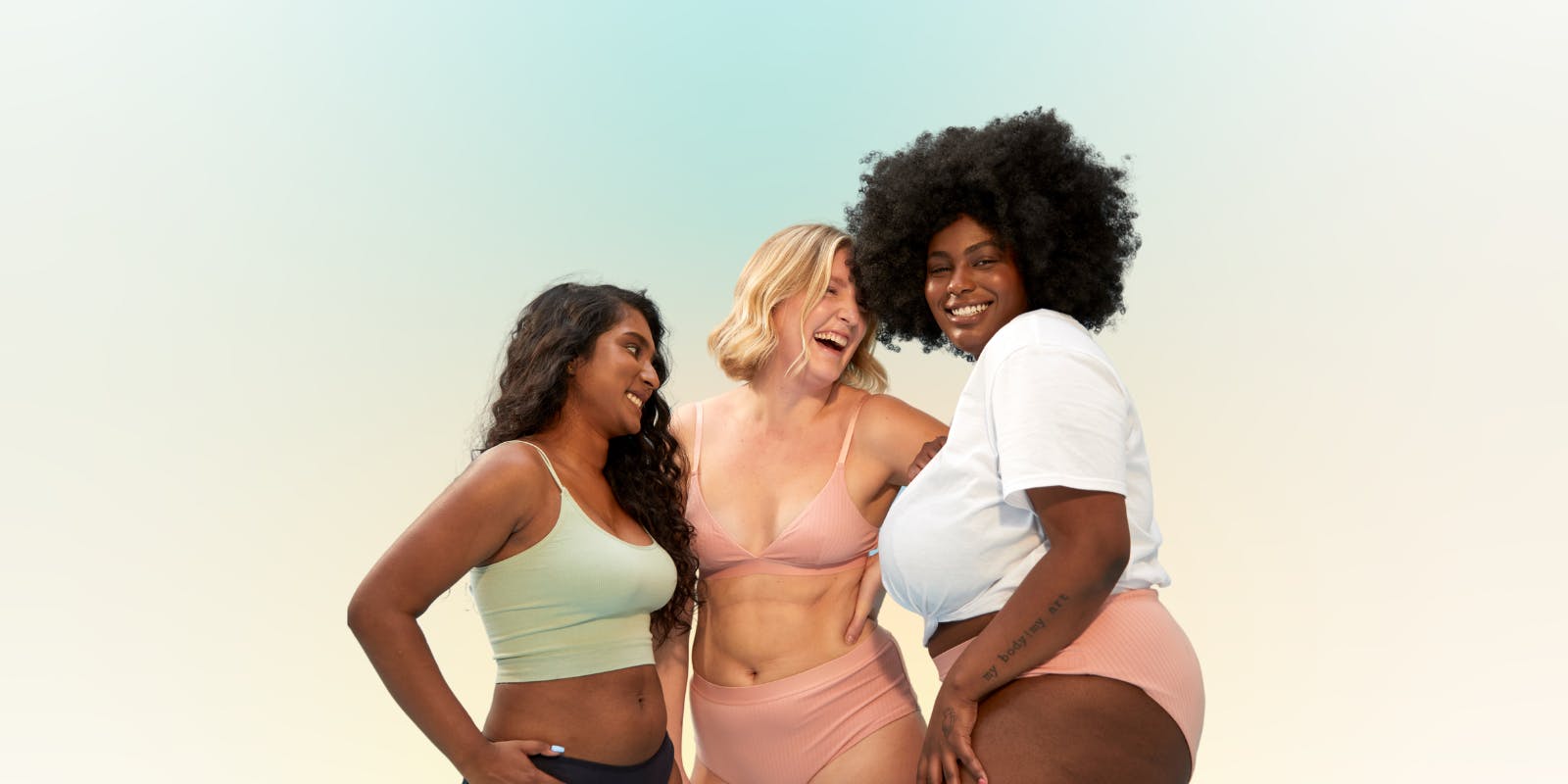 Beyond The Bleed: Why Your Cycle Impacts Life More Than You Think!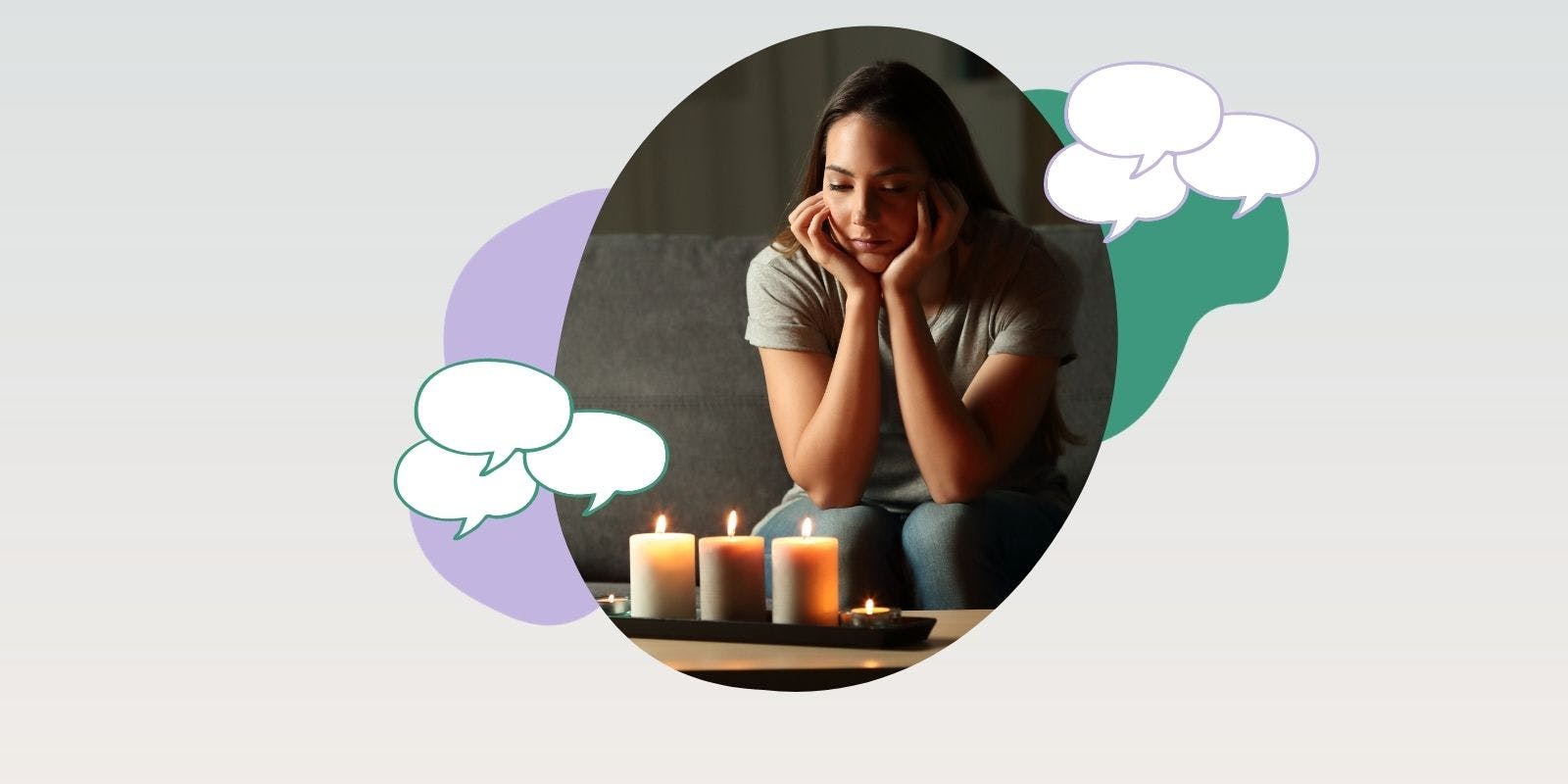 How Periods & PMS Can Affect ADHD & Similar Disorders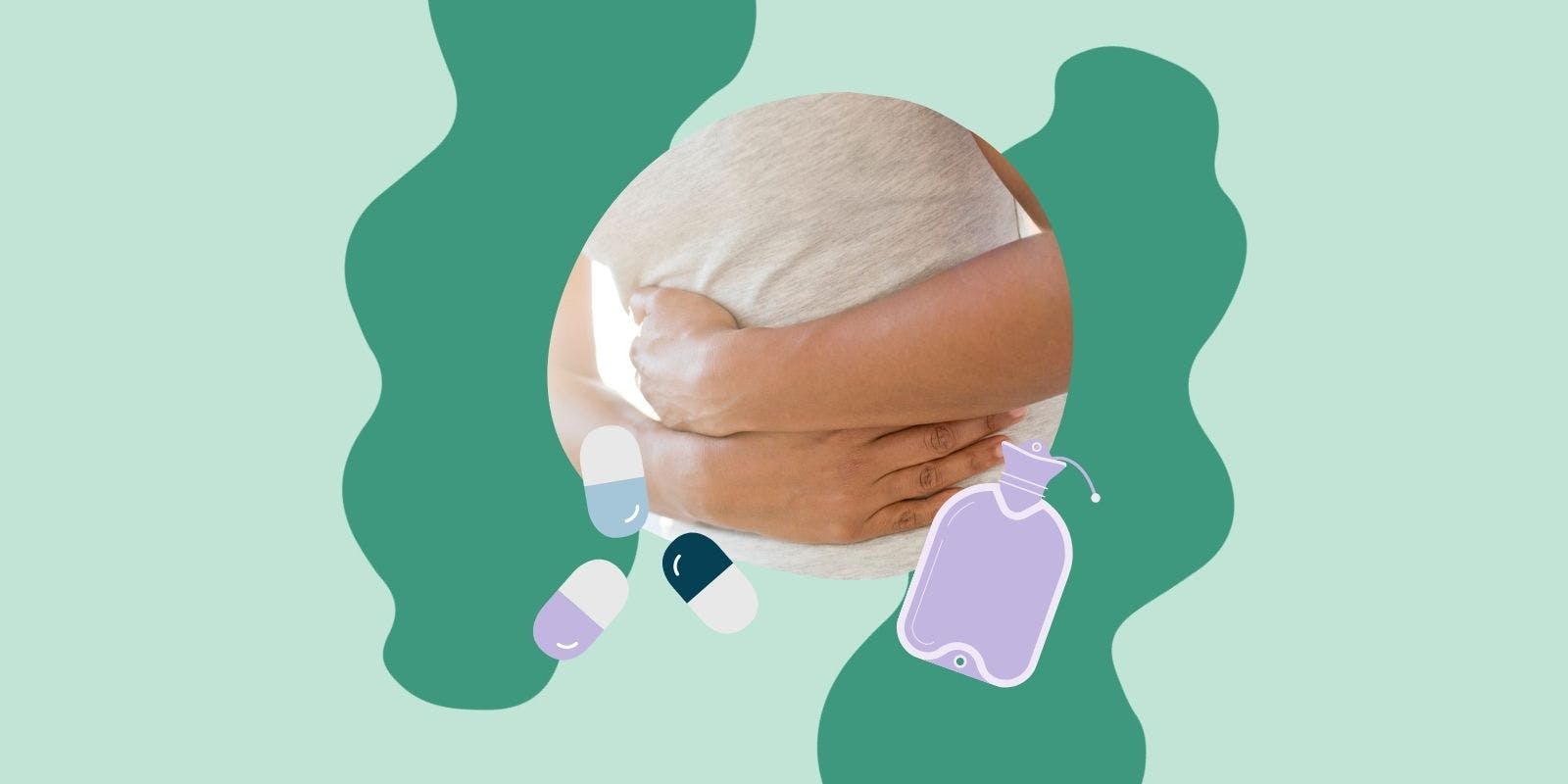 Menstrual Cramps 101: Soothing Period Pains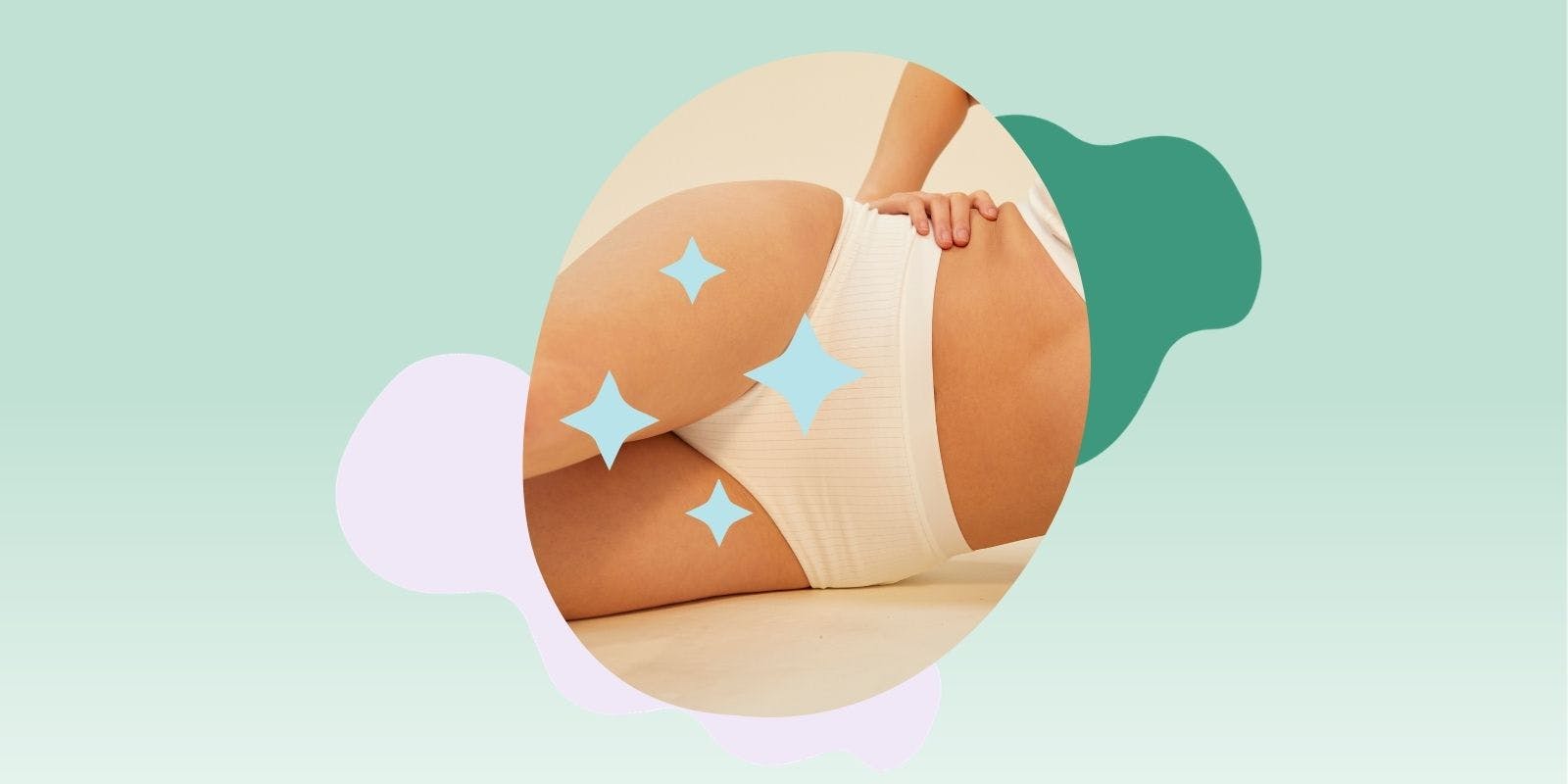 Pre And Post Sex Vaginal Health Essentials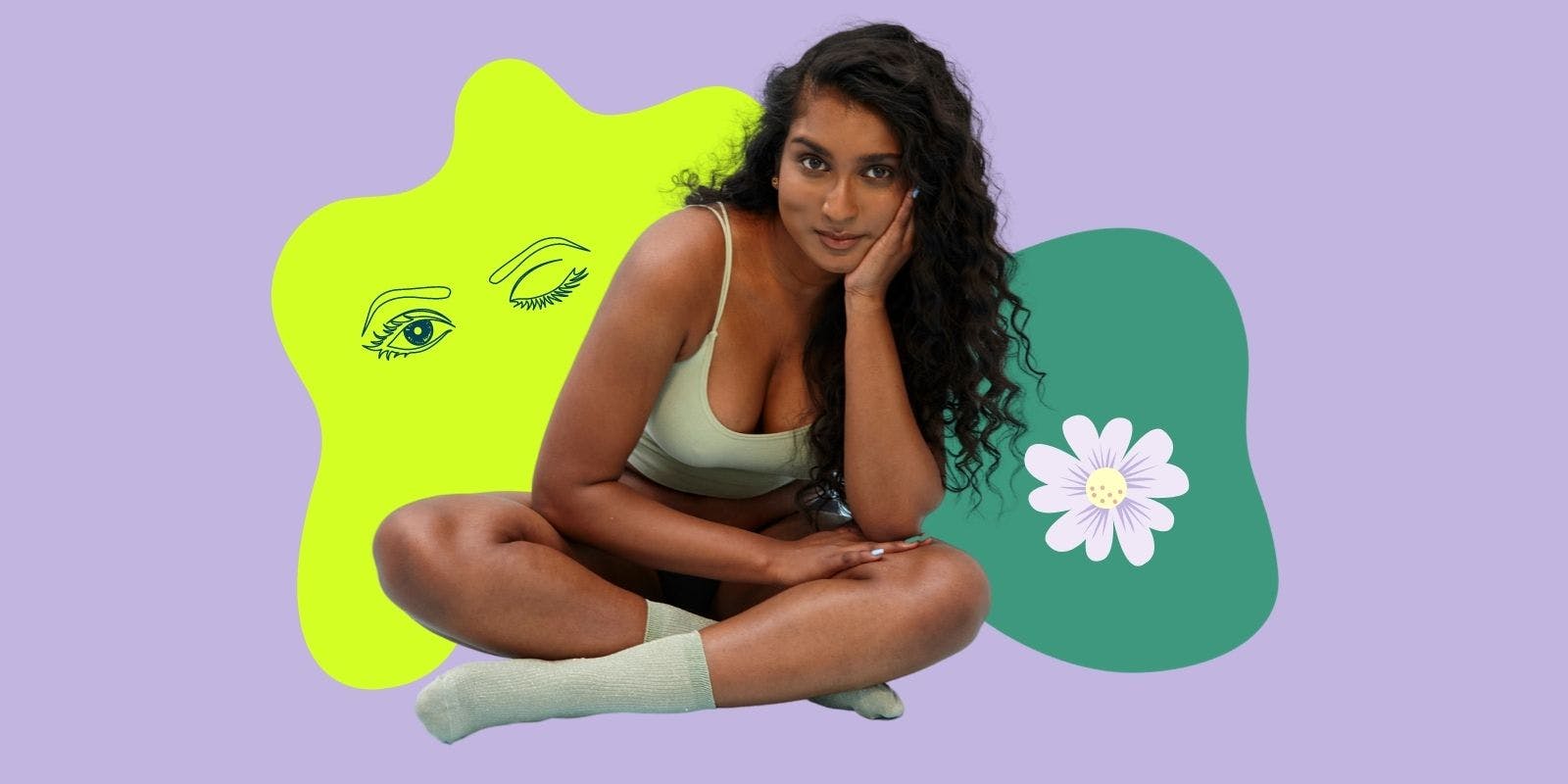 Clit-ical Analysis: Everything You Need To Know About The Clitoris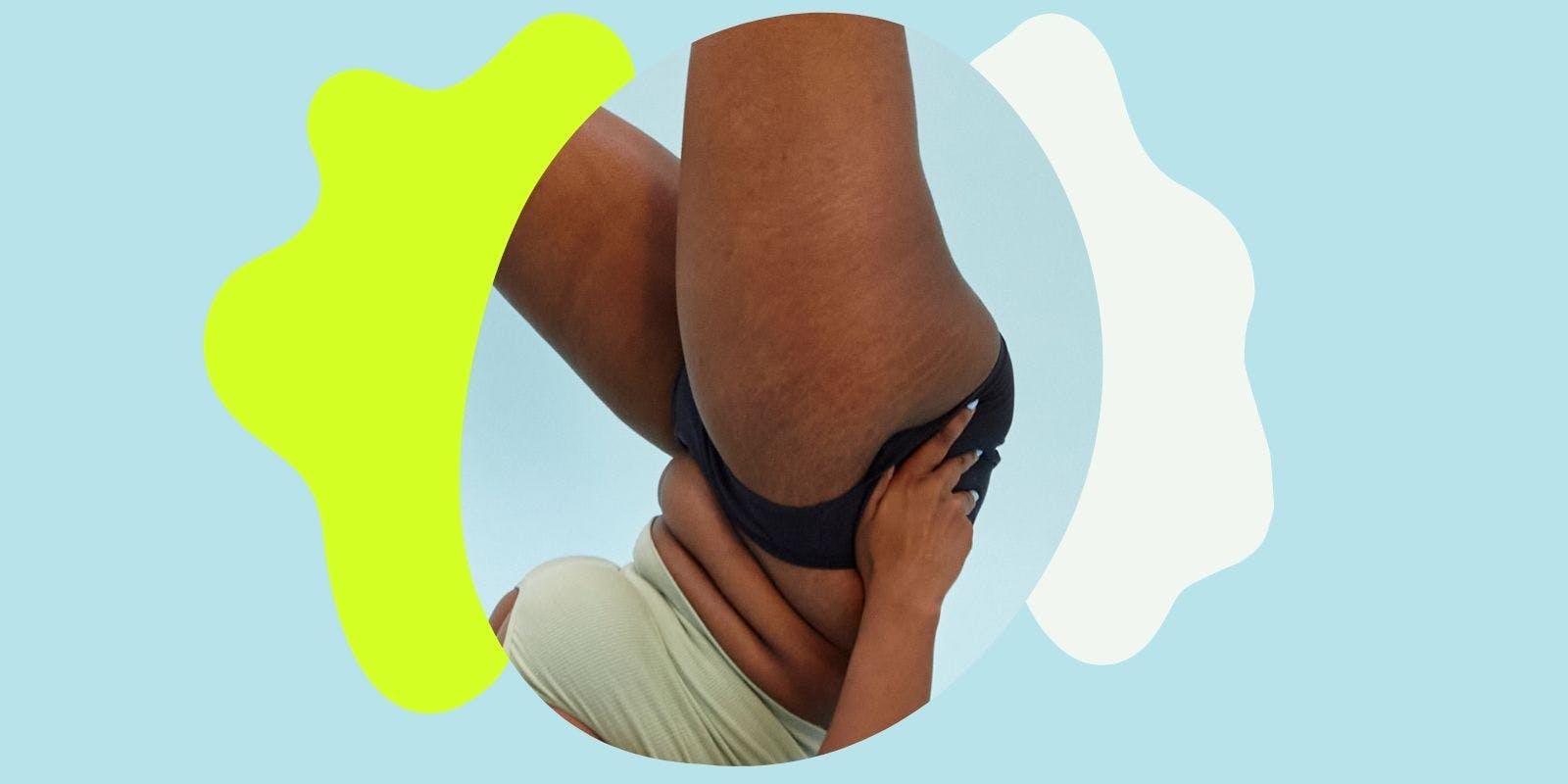 Vaginal Tightness: Everything You Need To Know About The Pelvic Floor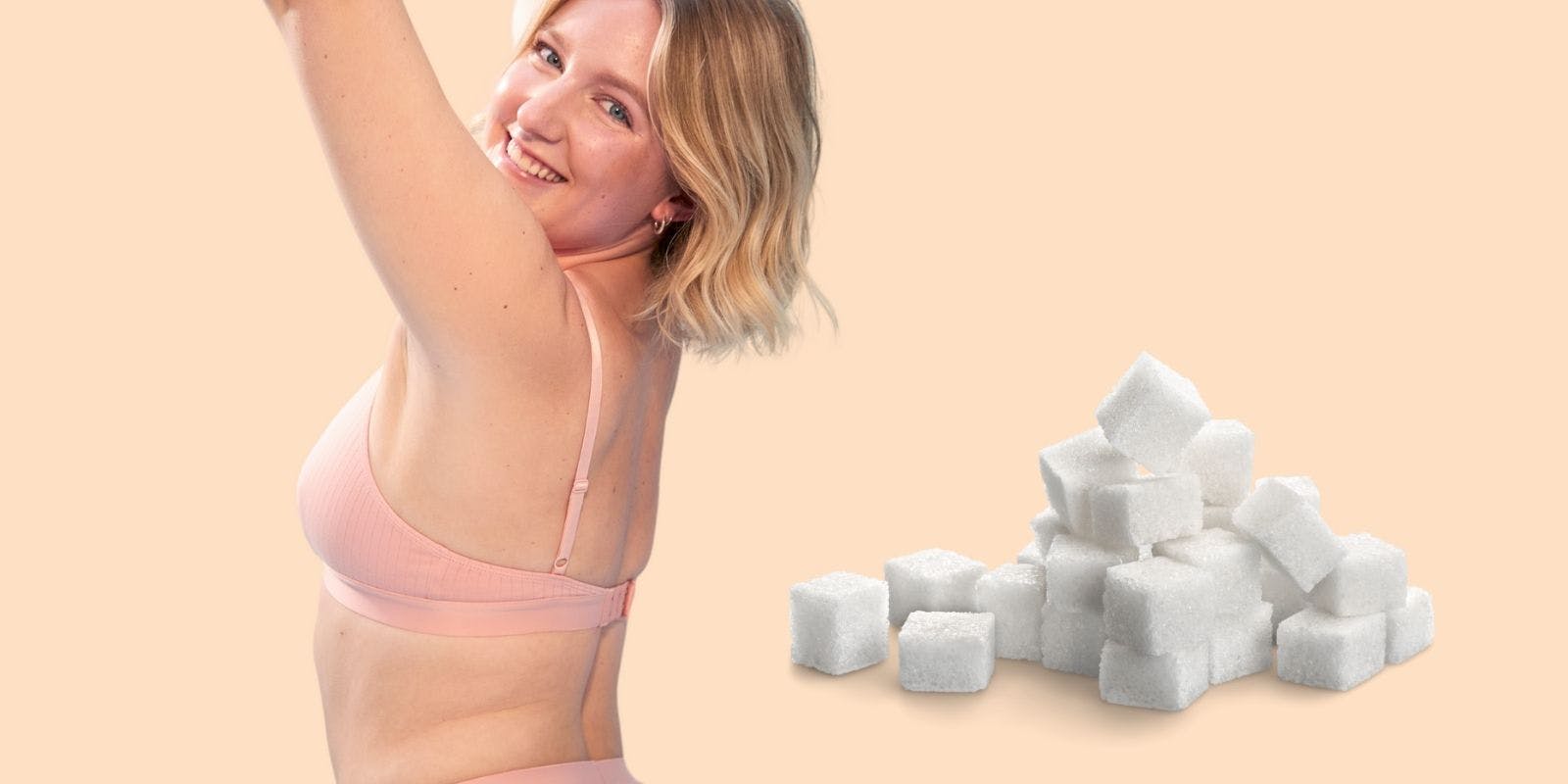 Your Blood Sugar's Relationship With Your Menstrual Cycle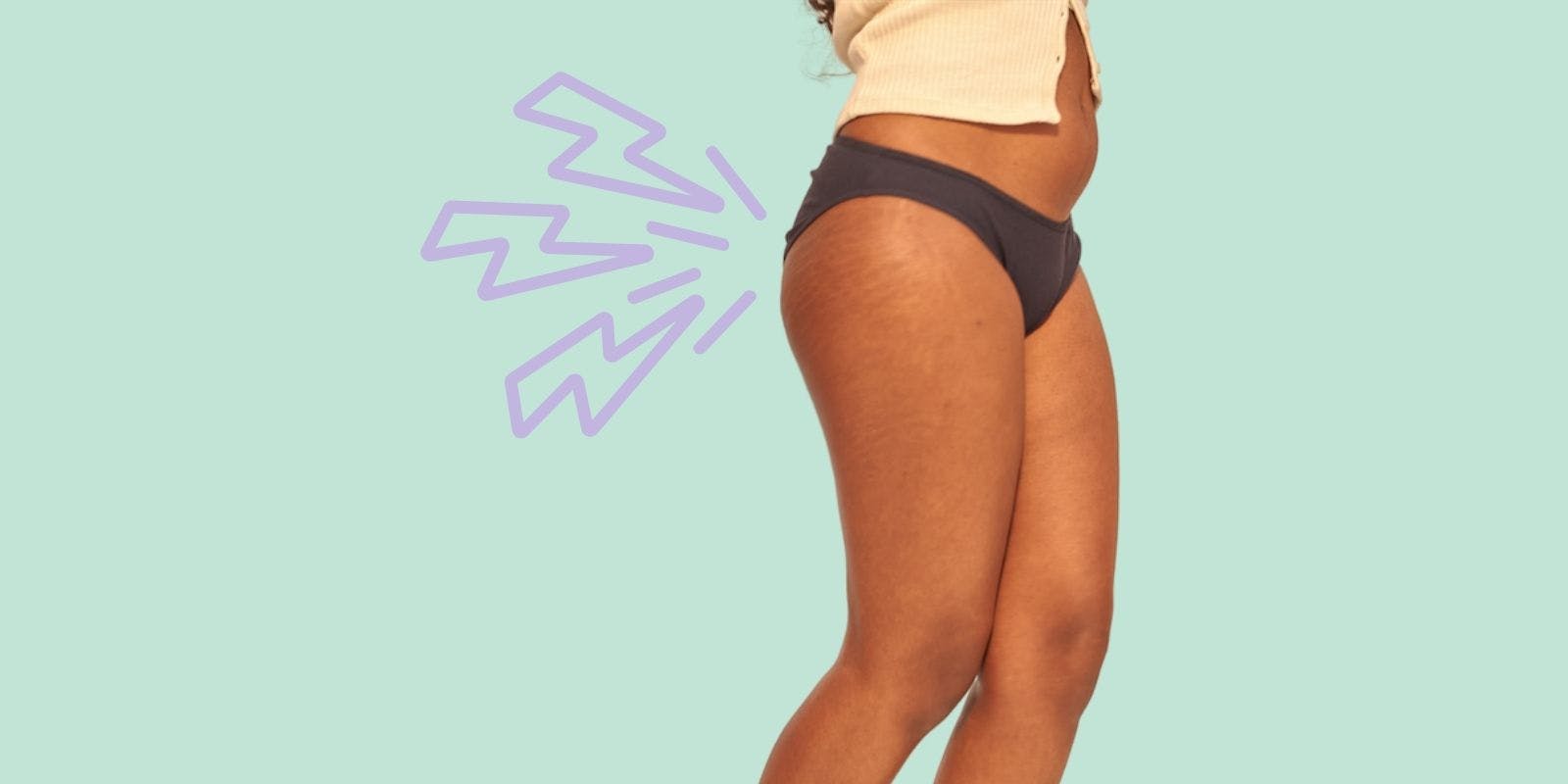 Pain In The Bum: A Guide To Tailbone Pain During Your Period
Endometriosis 101: Common Questions And Misconceptions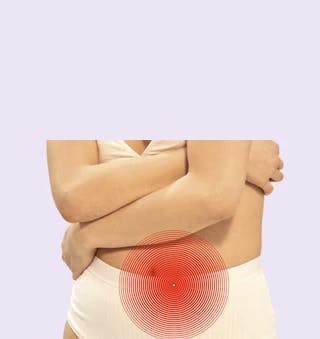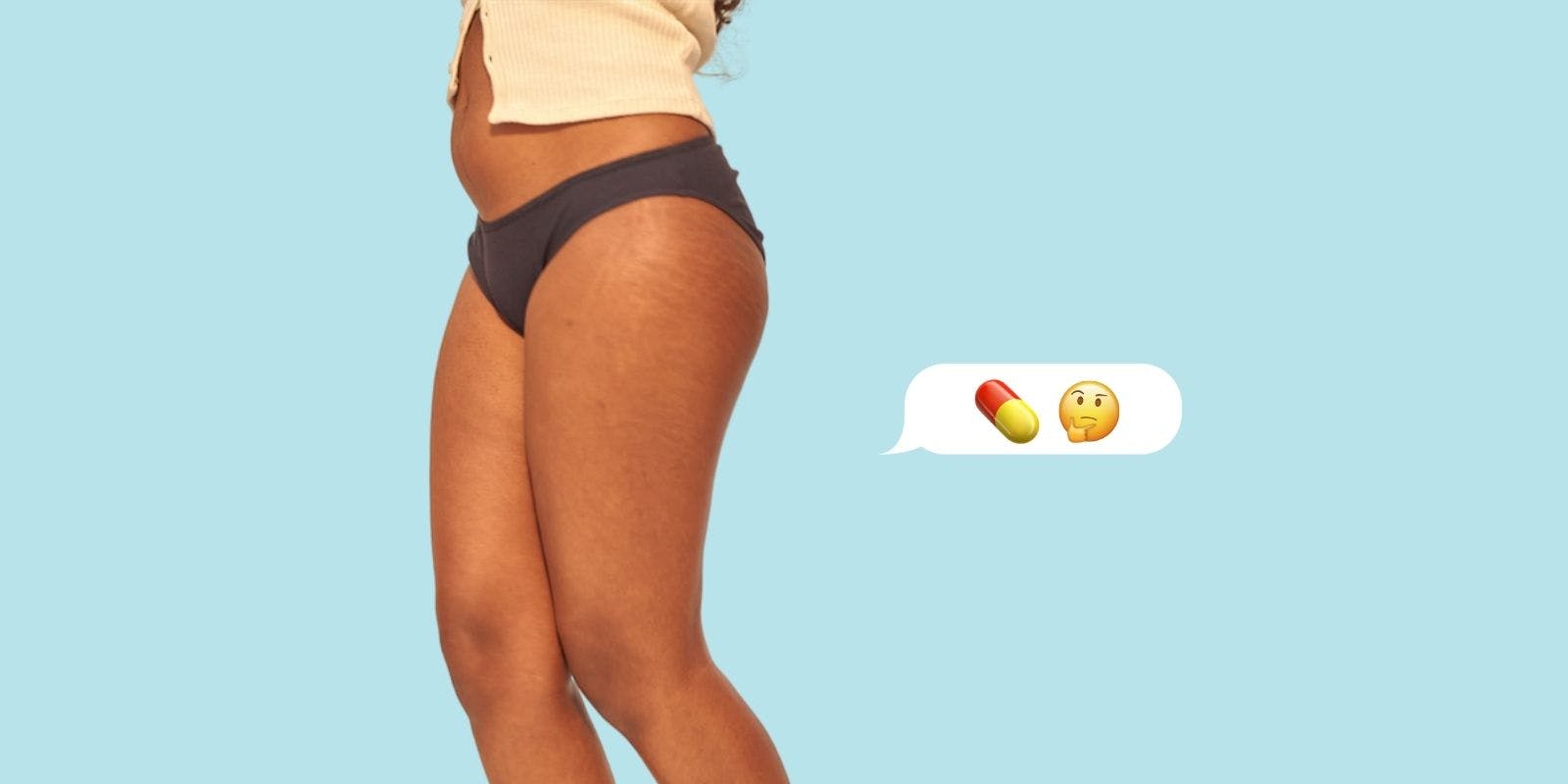 The Lowdown: How Safe Are Period Delay Tablets?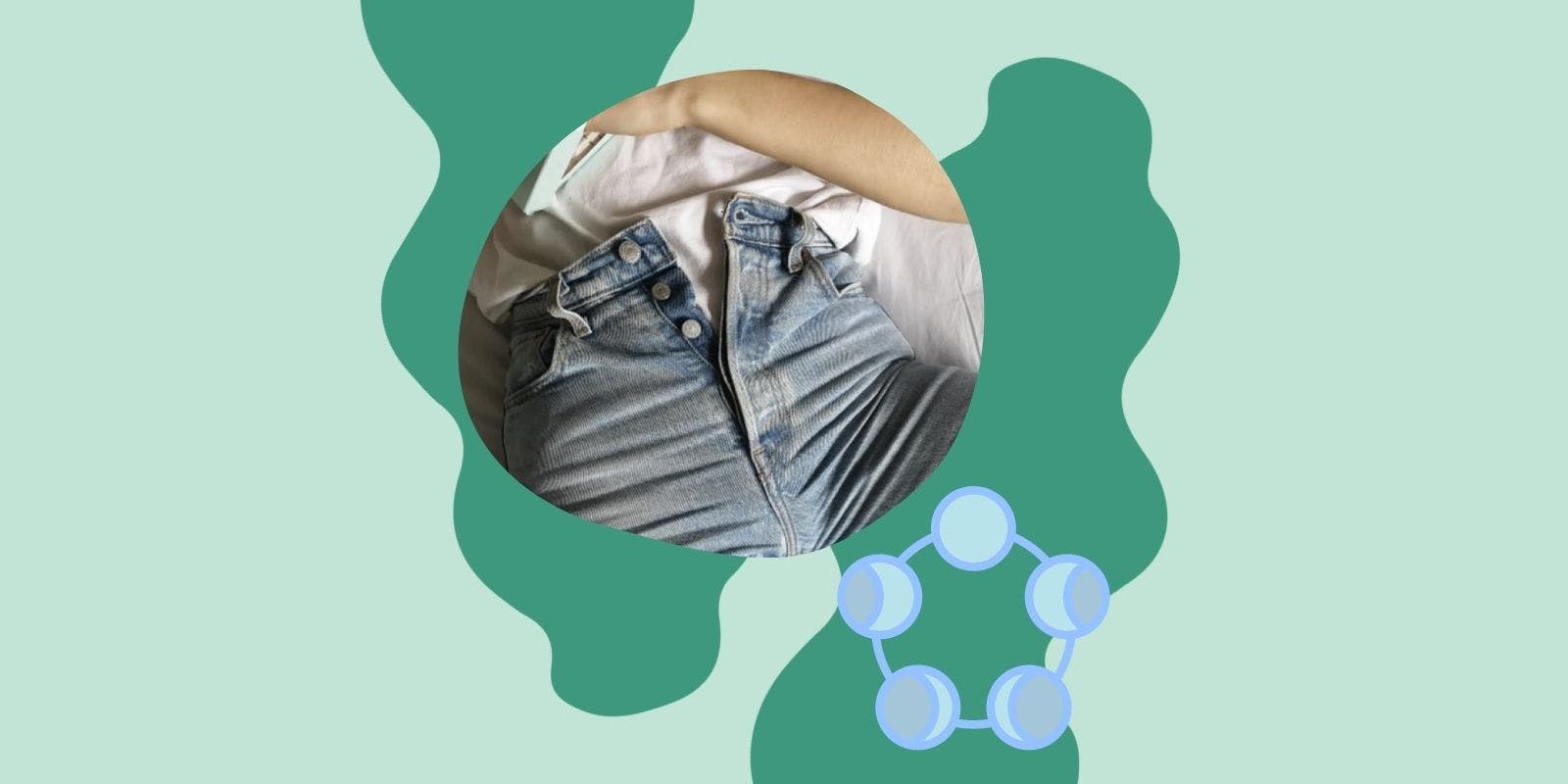 Hormonal Intelligence: Understand All The Phases of Your Menstrual Cycle