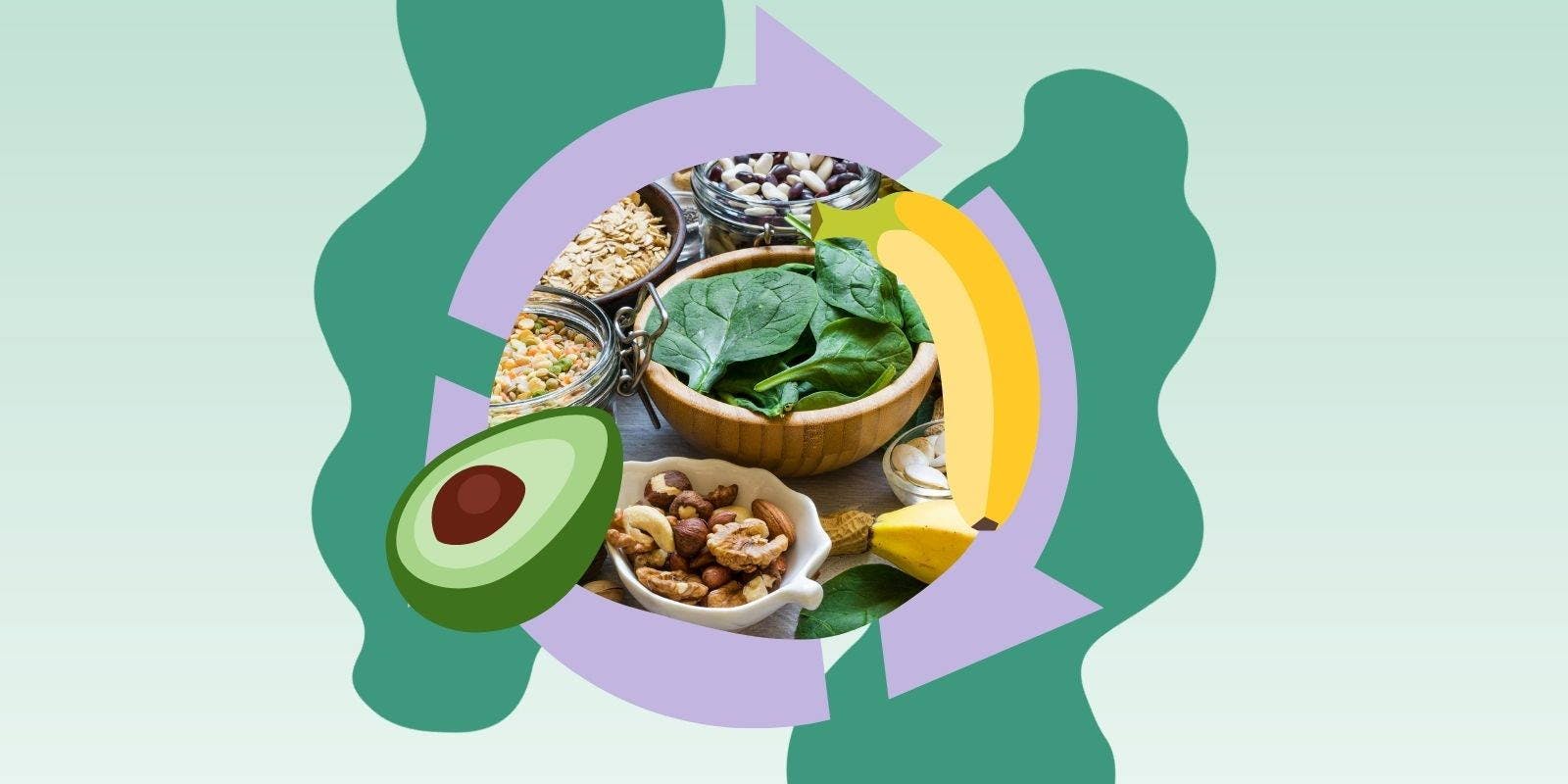 Magnesium Magic: How Magnesium Can Help Your Menstrual Cycle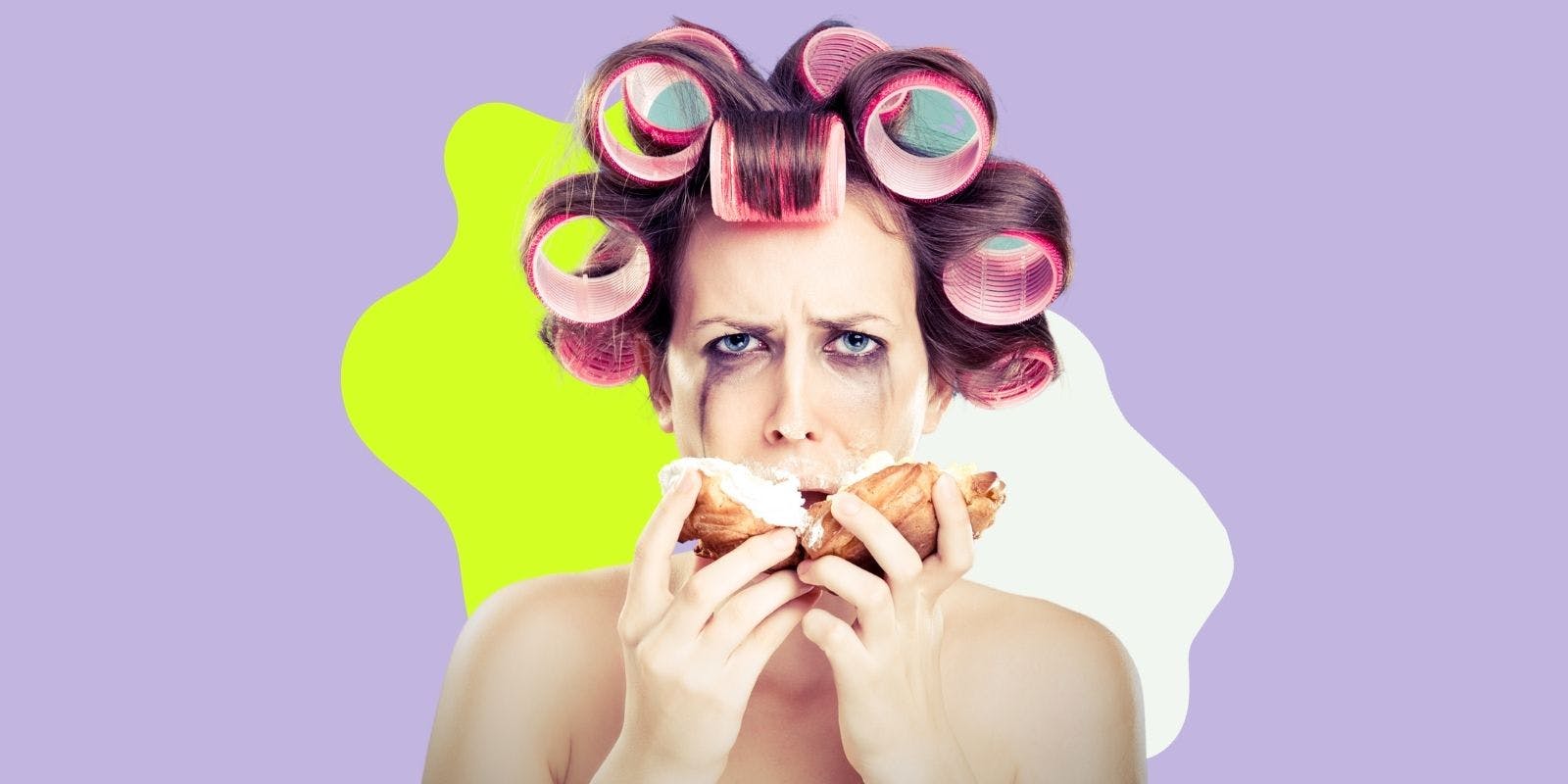 5 PMS & Mood Swing Myths We Need To Dispel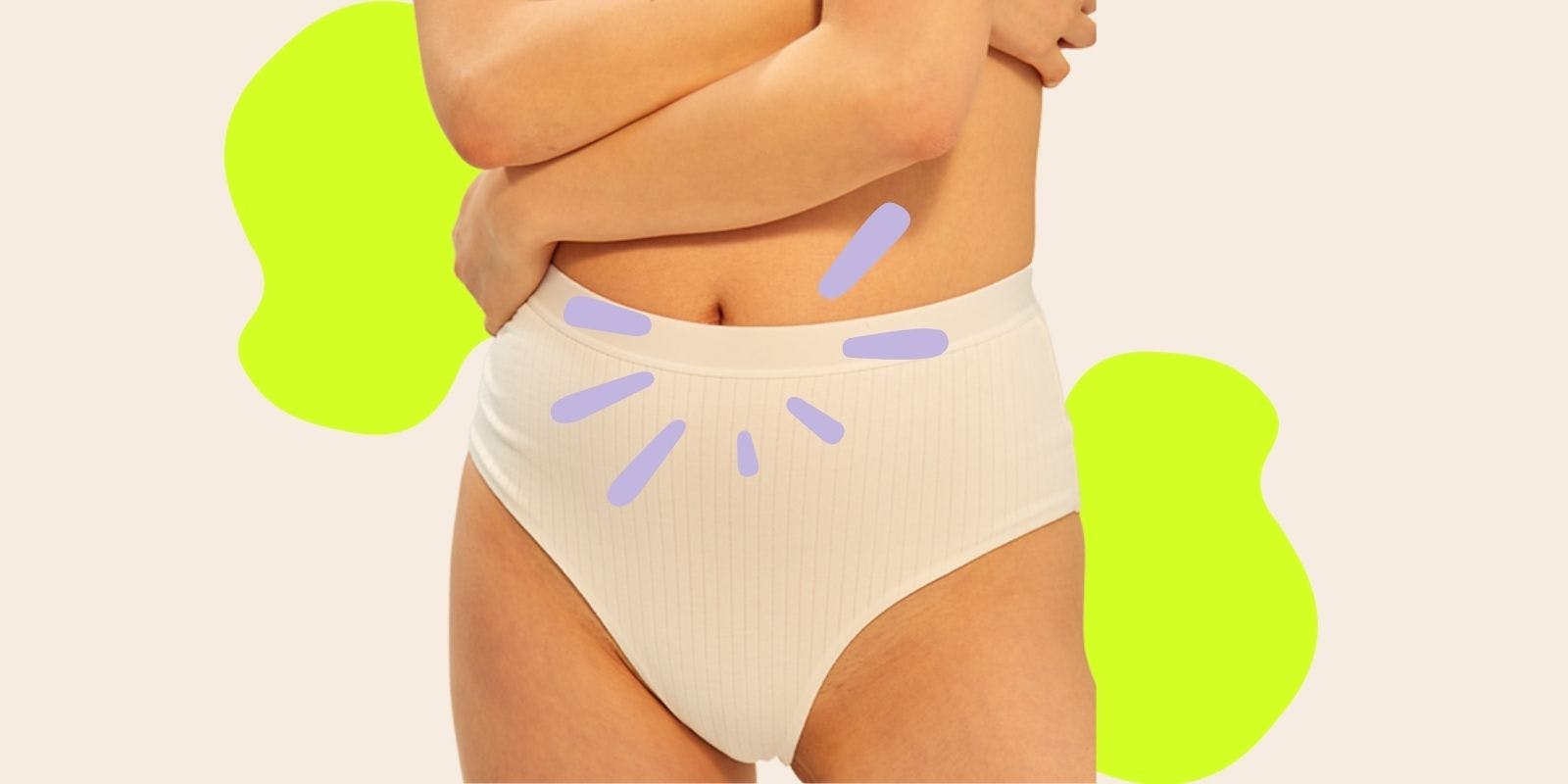 Period Bloating: What's Going On?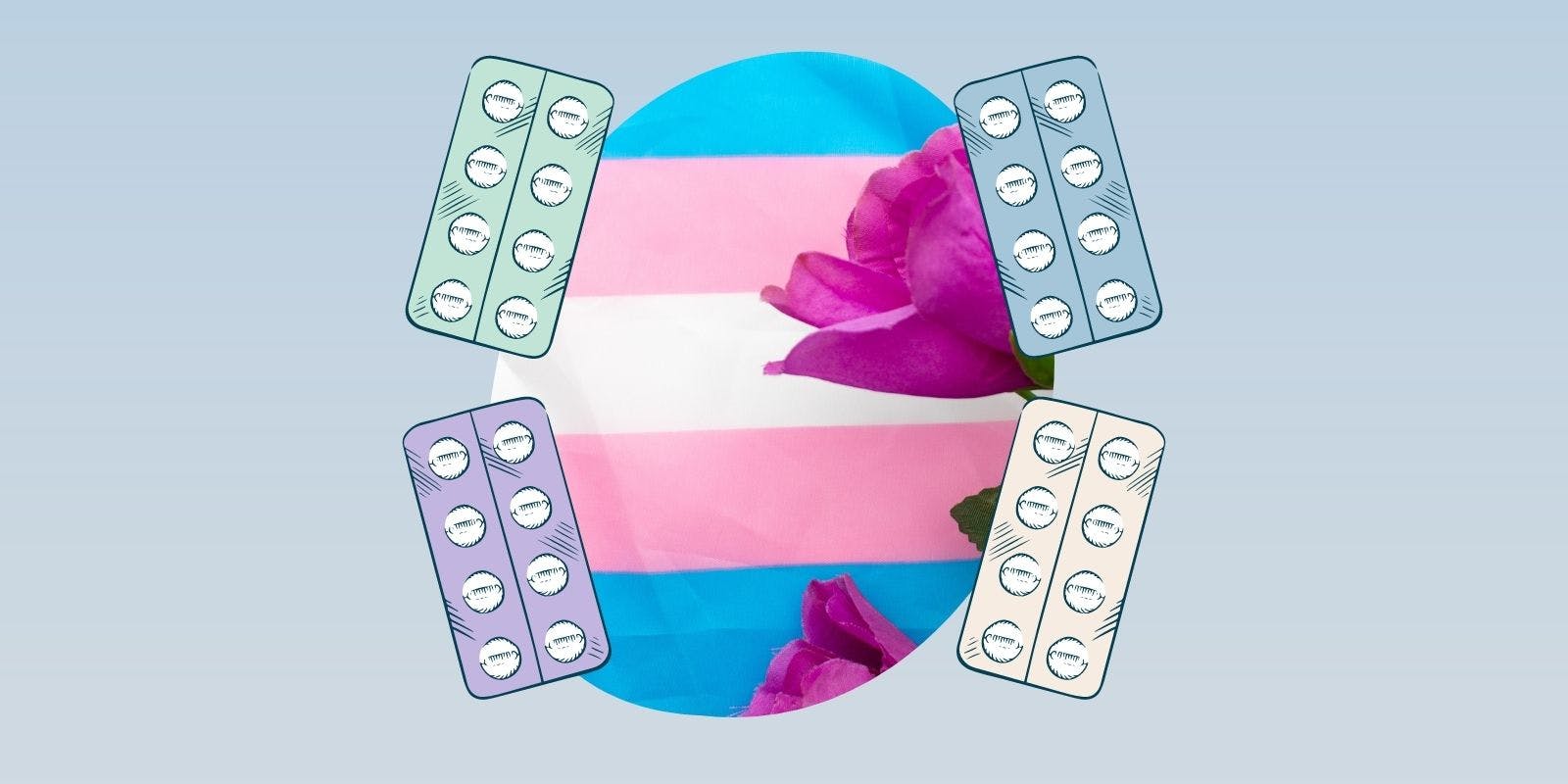 Navigating Birth Control When You're Trans Or Nonbinary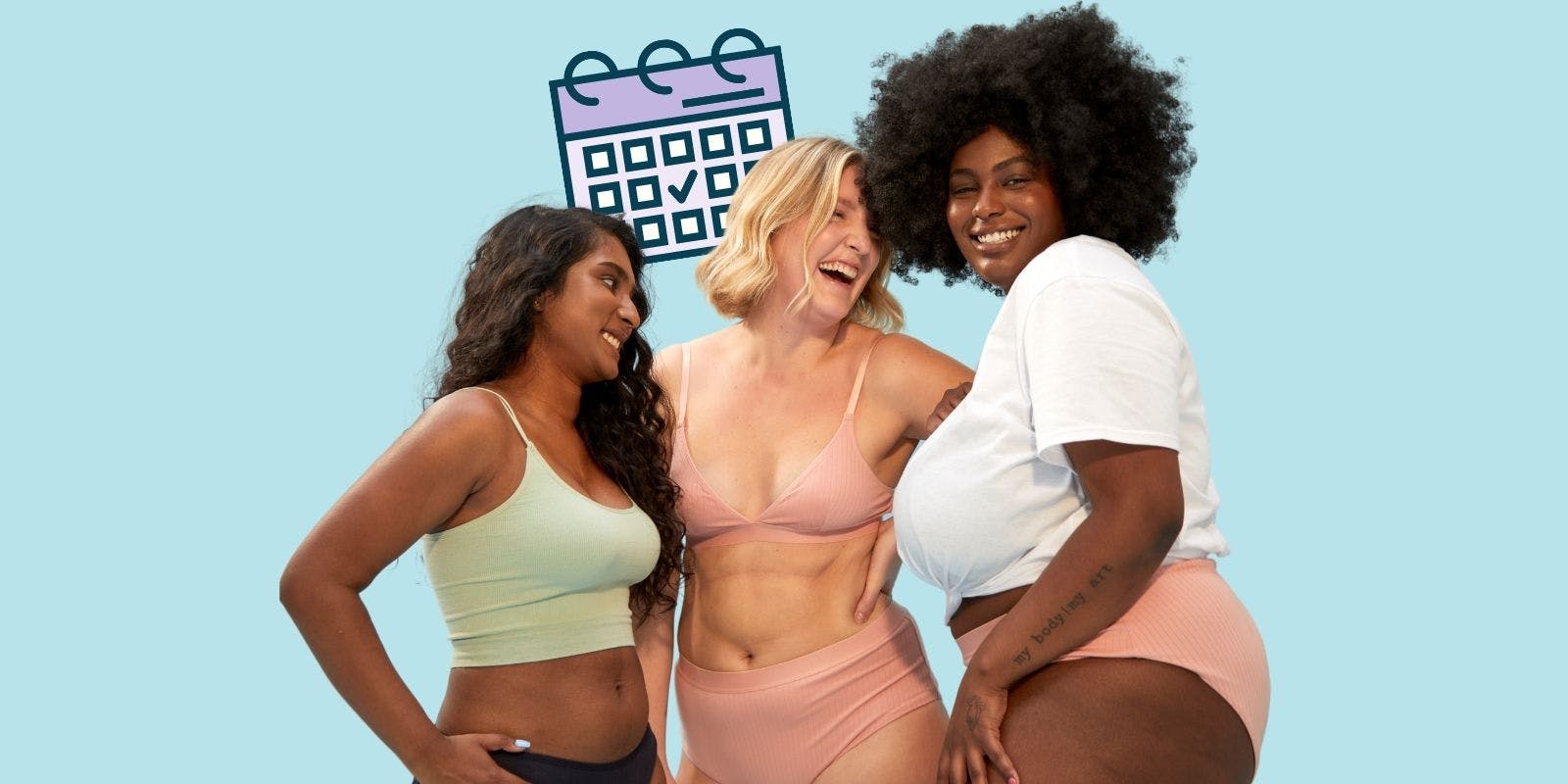 Beyond The Bleed: Why Your Cycle Impacts Life More Than You Think!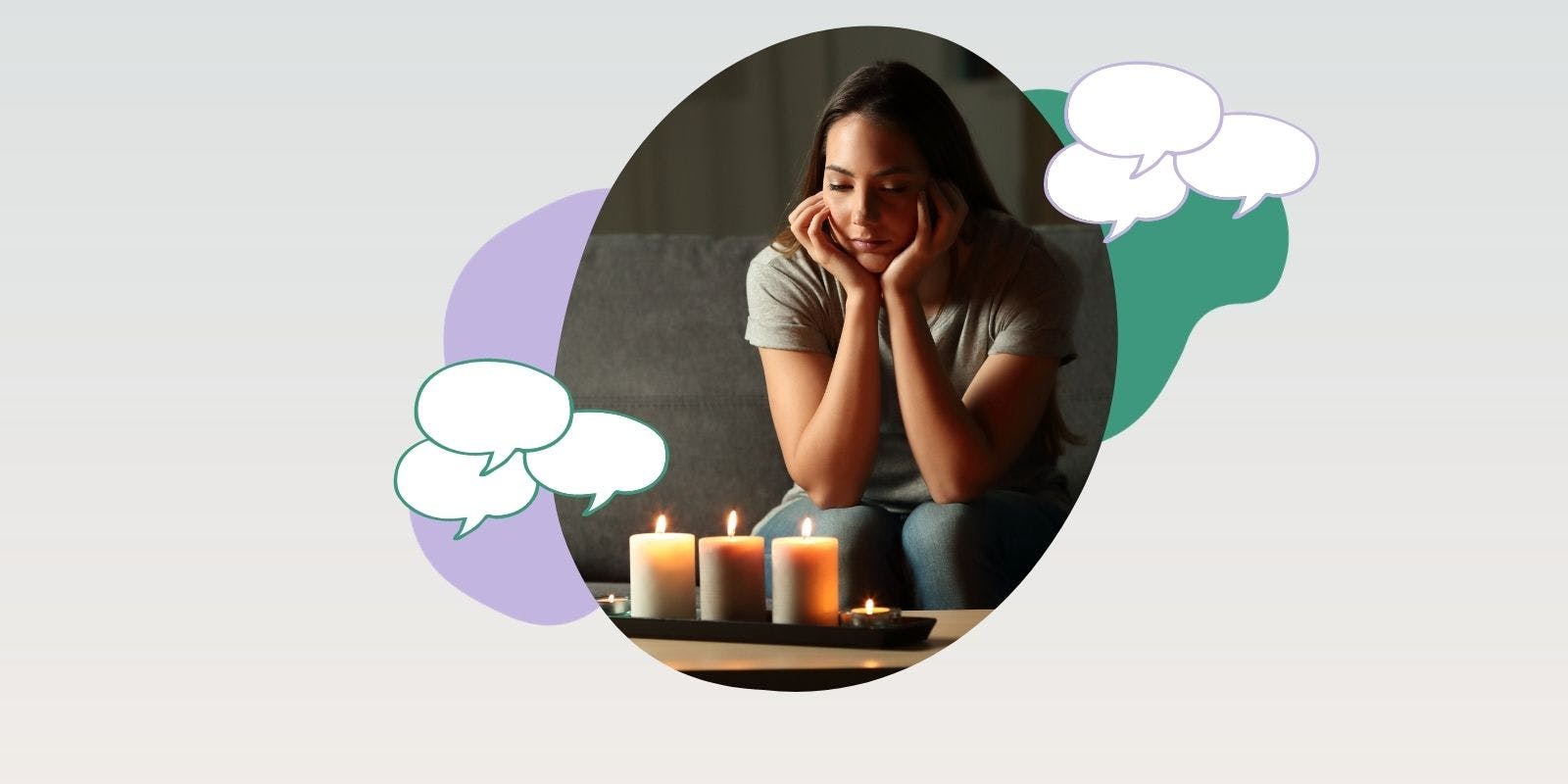 How Periods & PMS Can Affect ADHD & Similar Disorders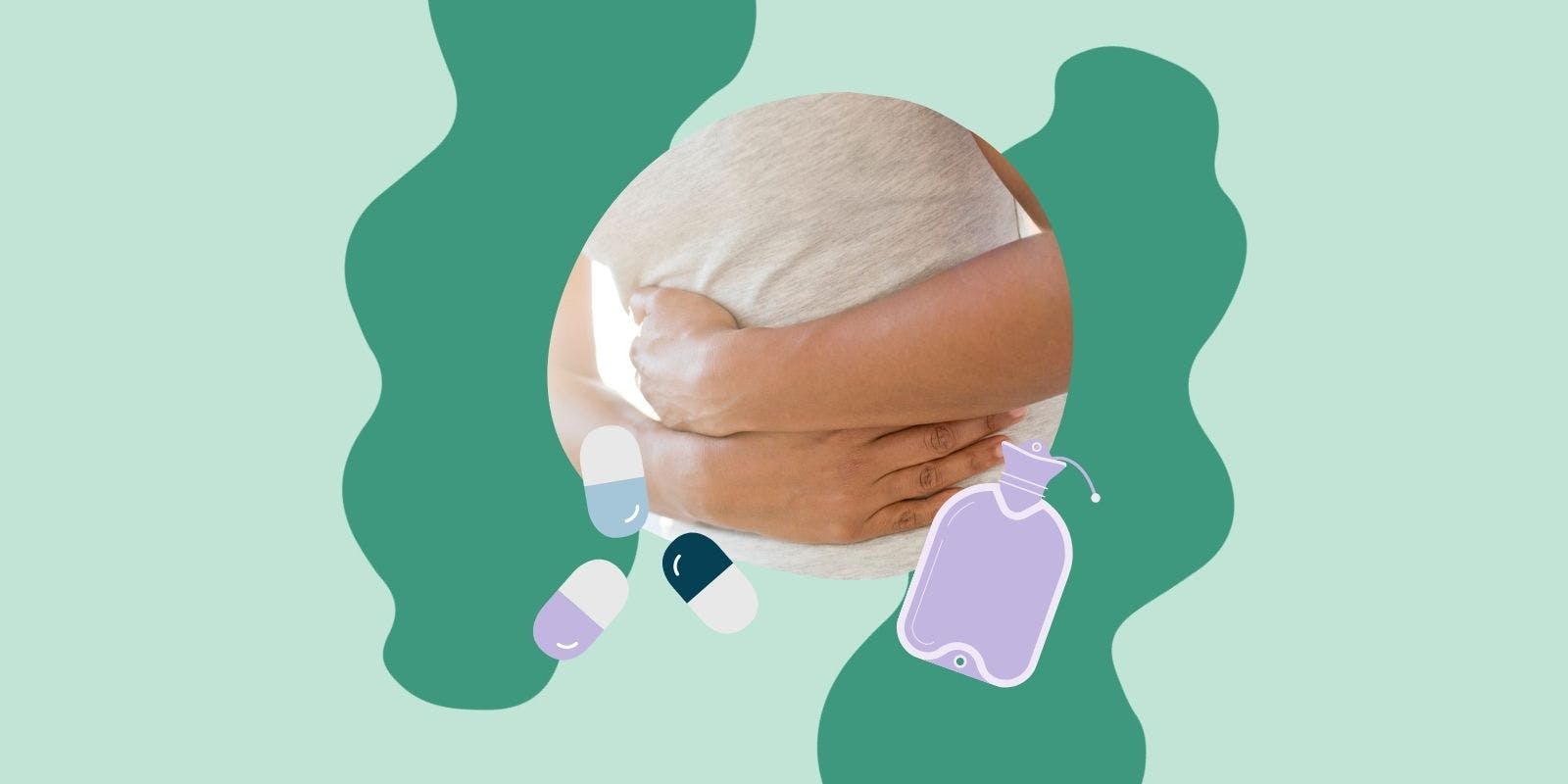 Menstrual Cramps 101: Soothing Period Pains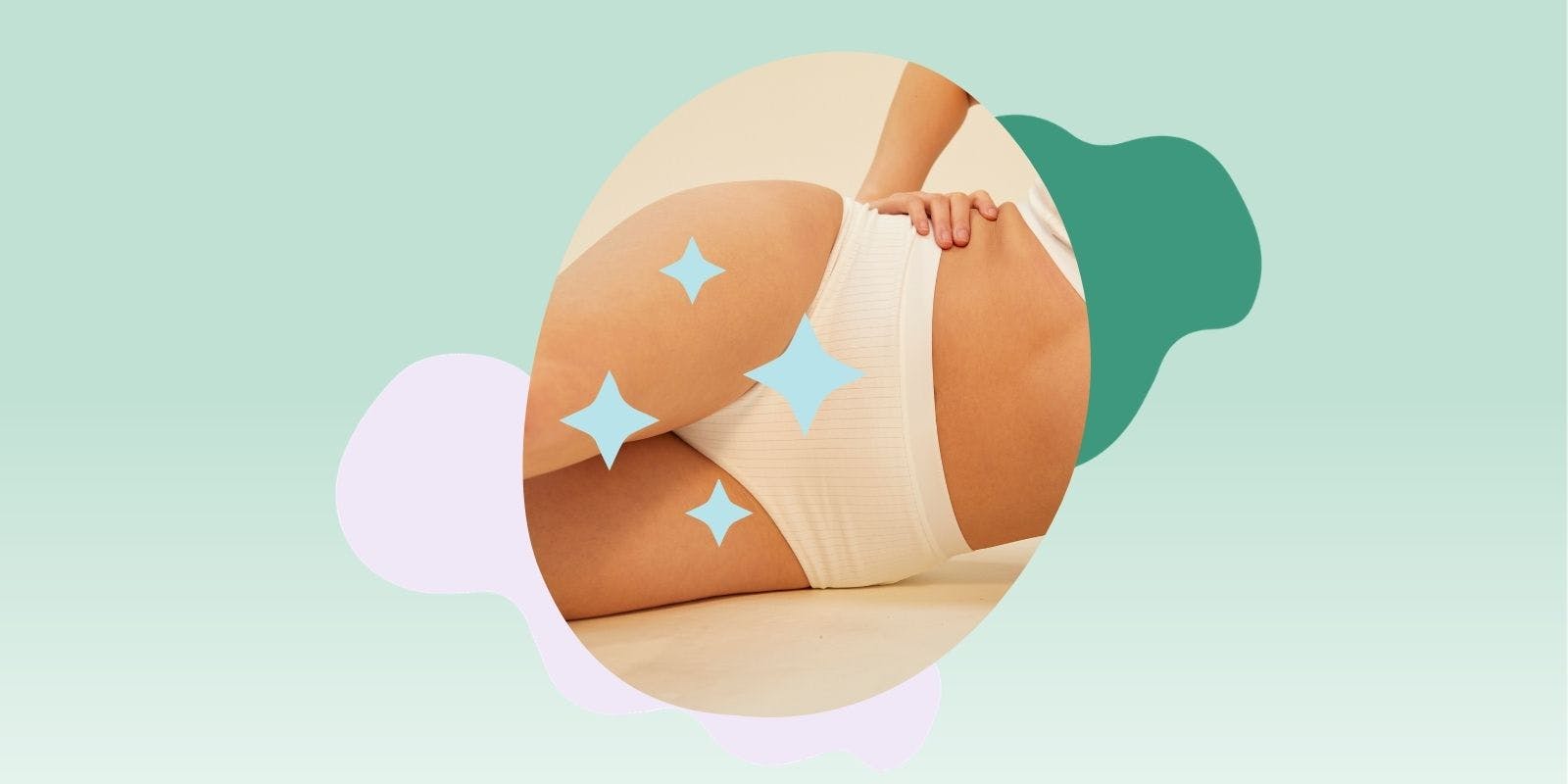 Pre And Post Sex Vaginal Health Essentials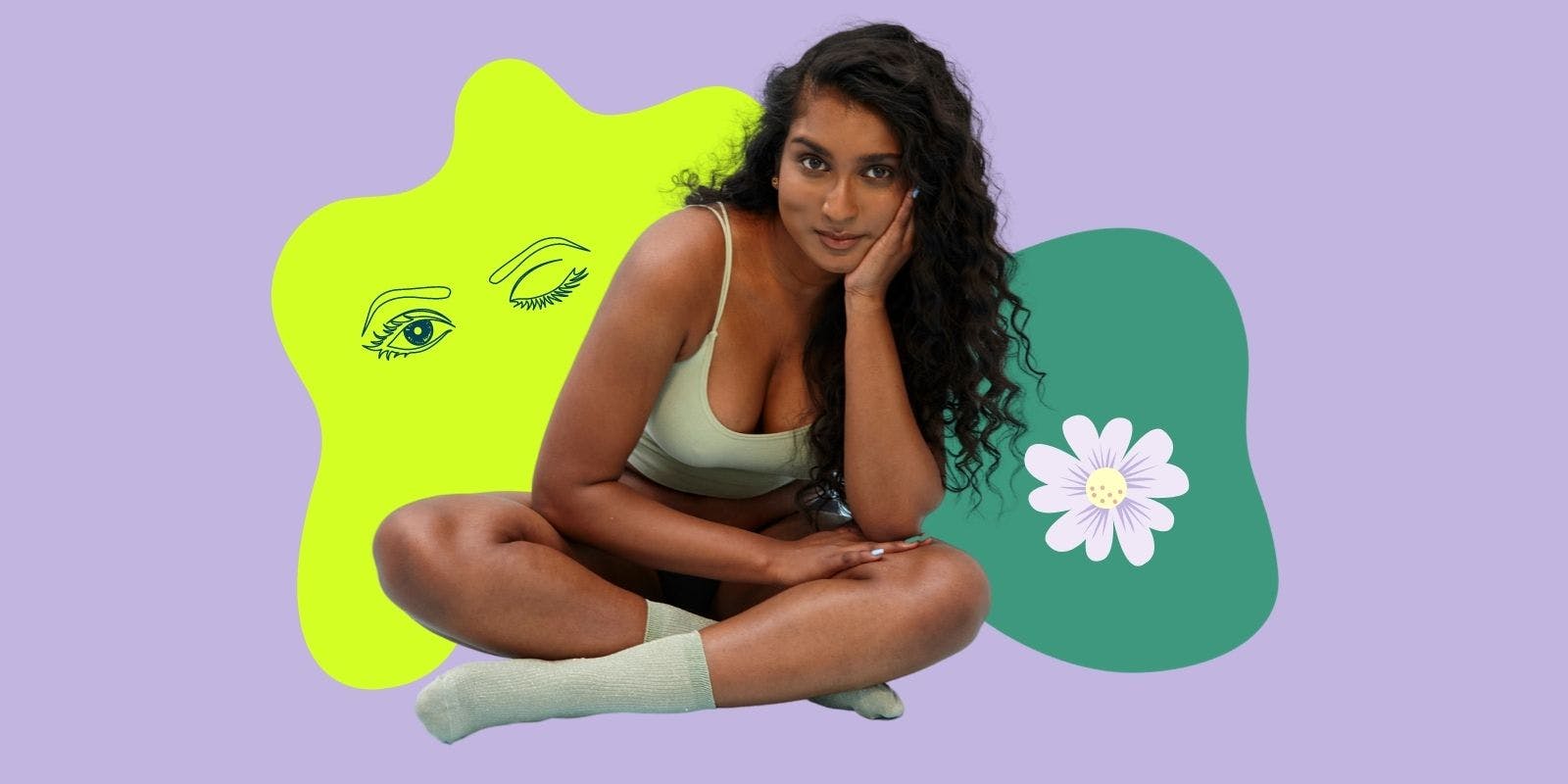 Clit-ical Analysis: Everything You Need To Know About The Clitoris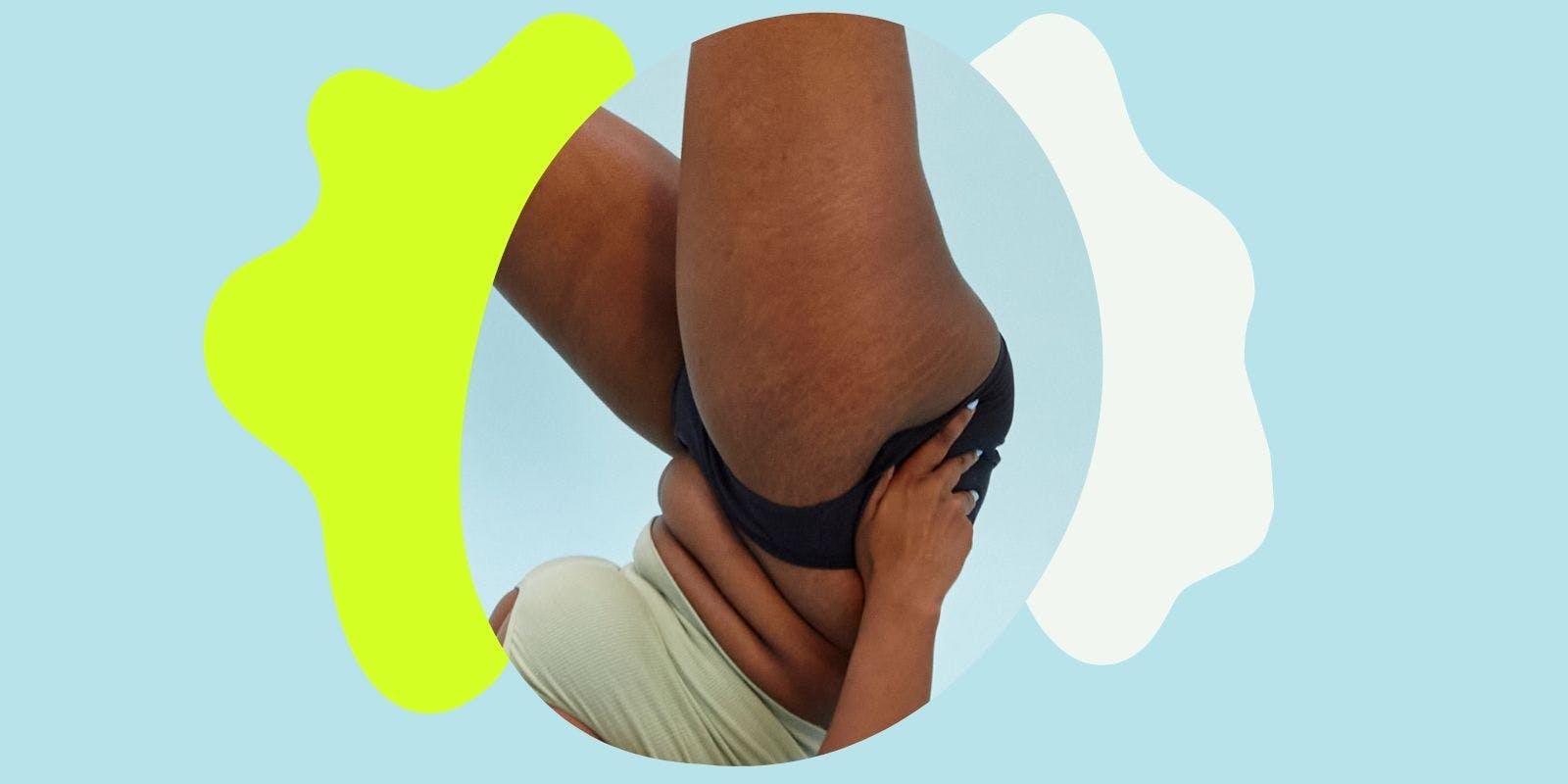 Vaginal Tightness: Everything You Need To Know About The Pelvic Floor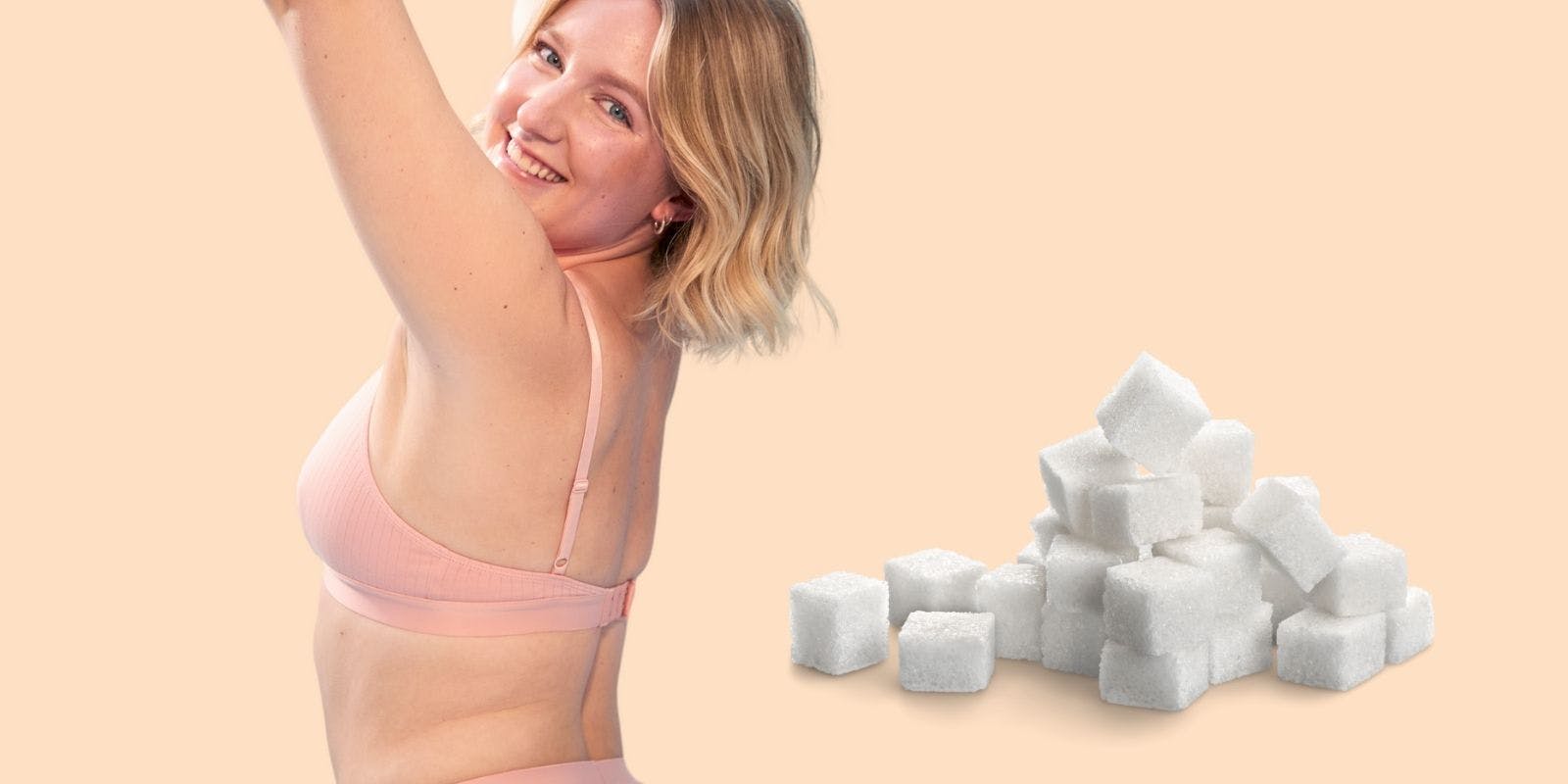 Your Blood Sugar's Relationship With Your Menstrual Cycle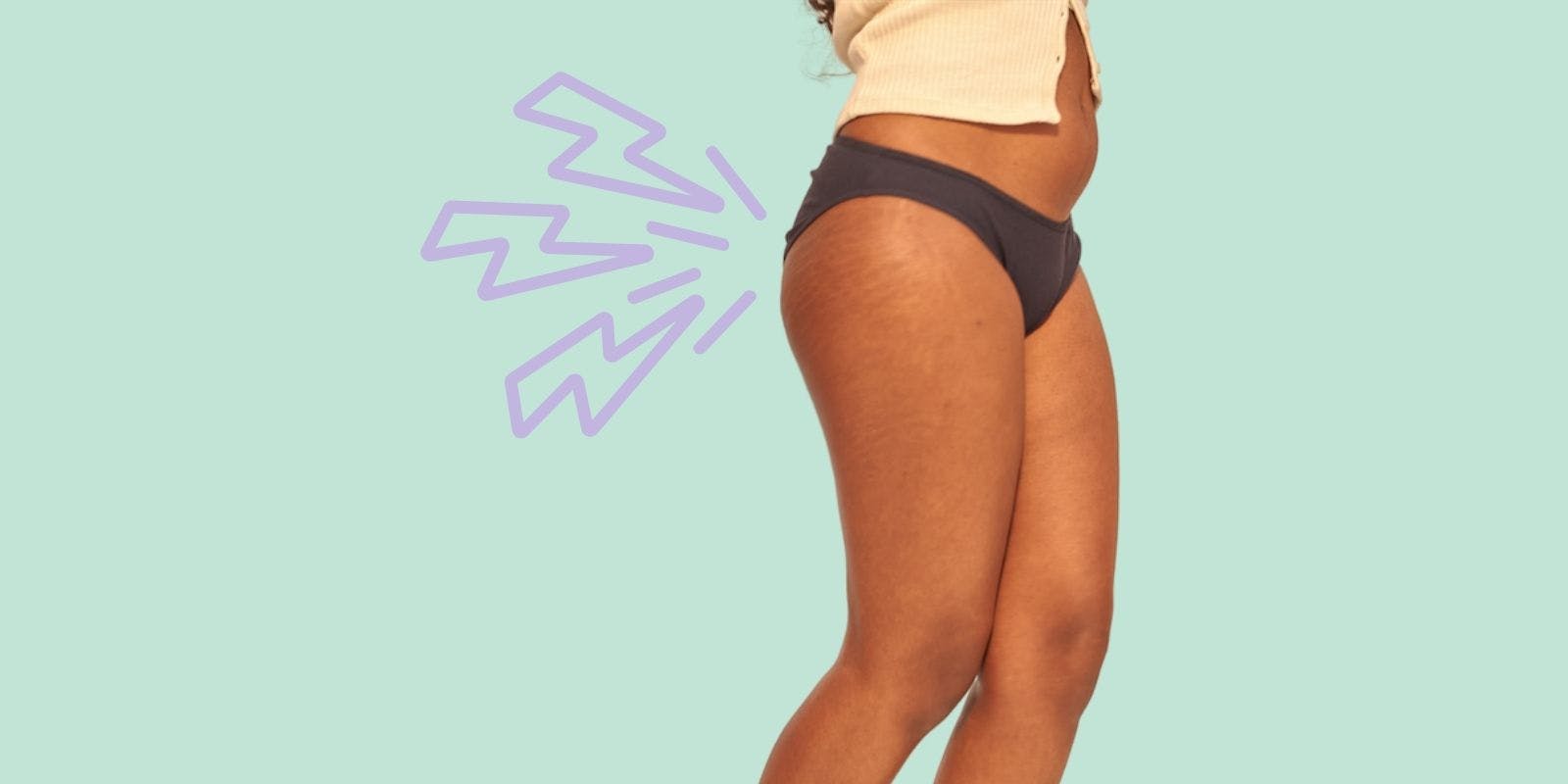 Pain In The Bum: A Guide To Tailbone Pain During Your Period
Endometriosis 101: Common Questions And Misconceptions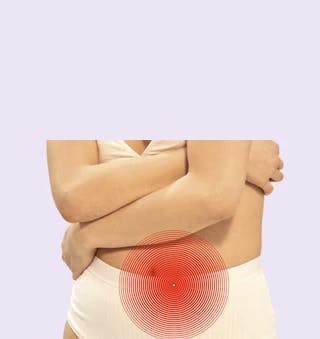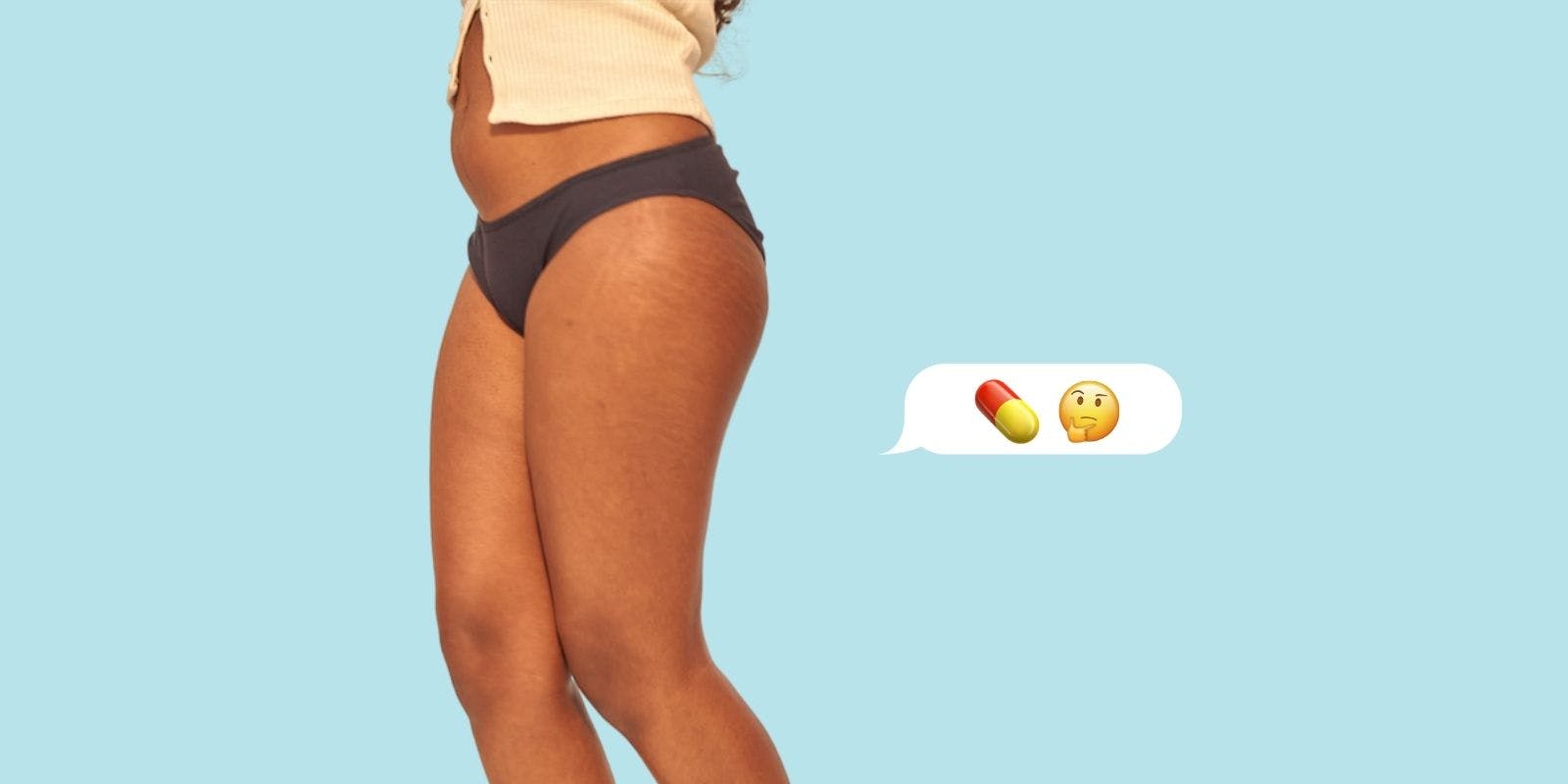 The Lowdown: How Safe Are Period Delay Tablets?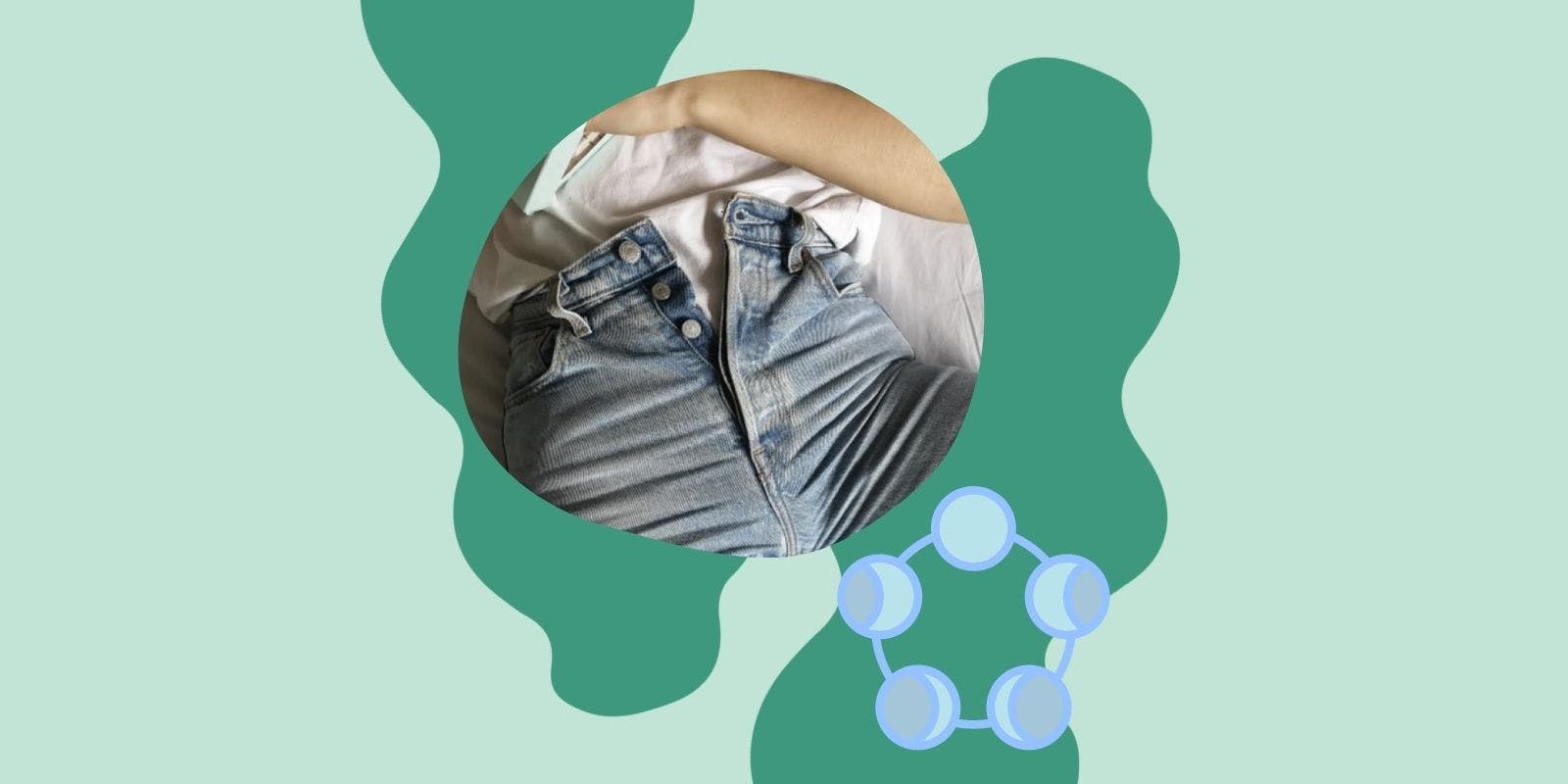 Hormonal Intelligence: Understand All The Phases of Your Menstrual Cycle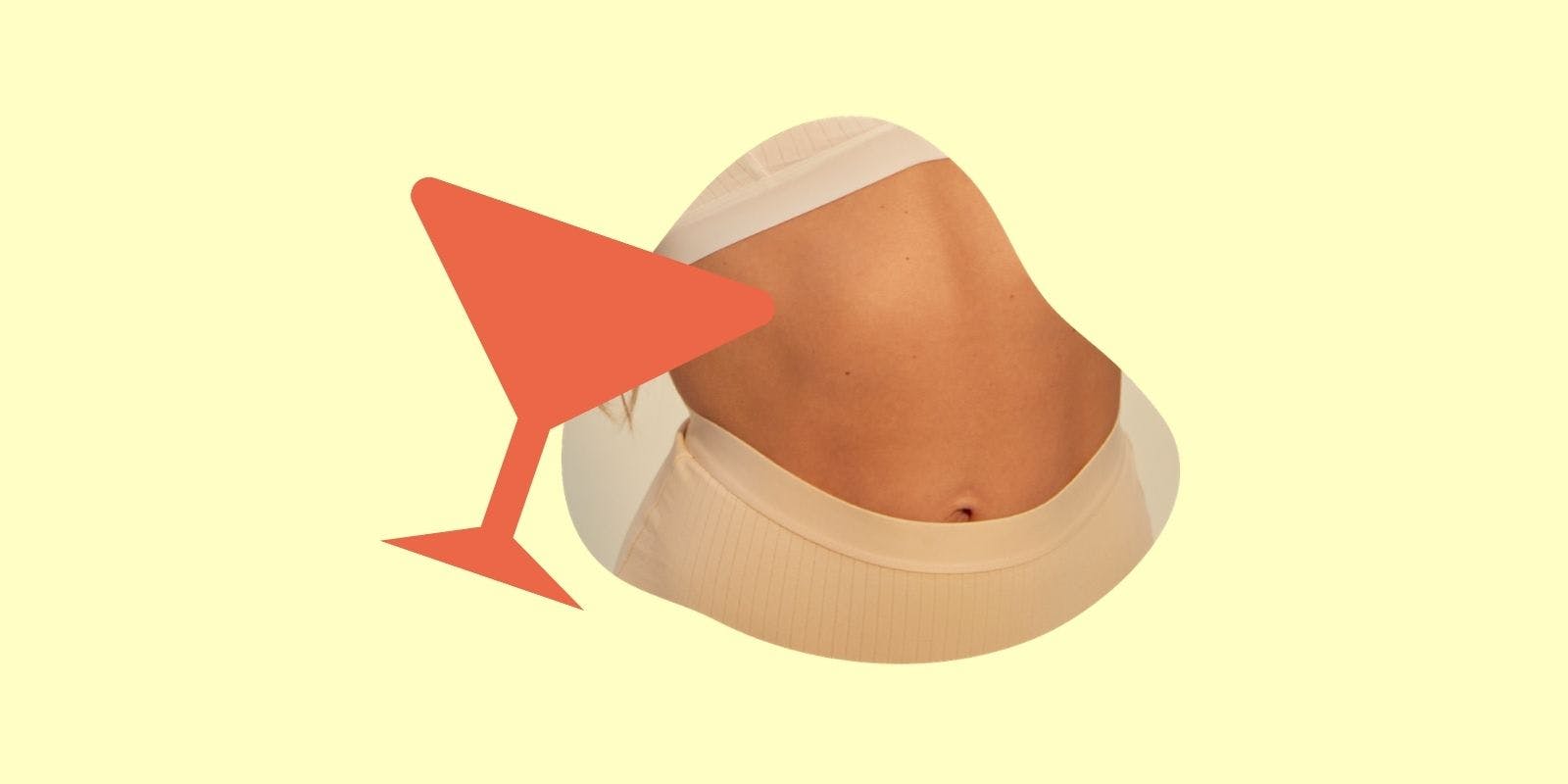 How Alcohol Consumption Can Affect PMS and Your Cycle