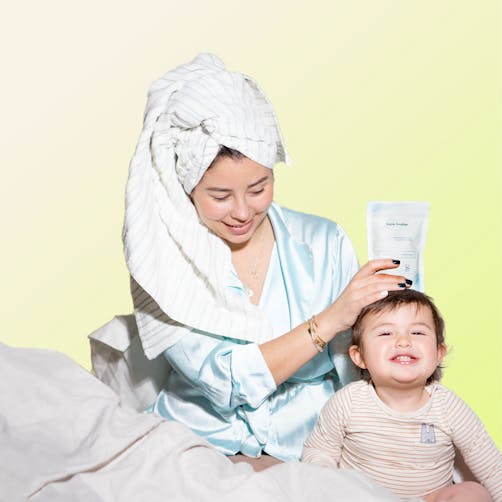 WHAT IS YOPPIE REWARDS?
We think the best secret you can share with your friends is how to level up on menstrual care. So when you subscribe to Yoppie and refer a friend, they'll receive £15 credit and you'll earn £5 worth of credit (up to £5 per order) for each person that signs up. You can then put any credit earned towards your subscription orders. Did someone say free period care?!
GET STARTED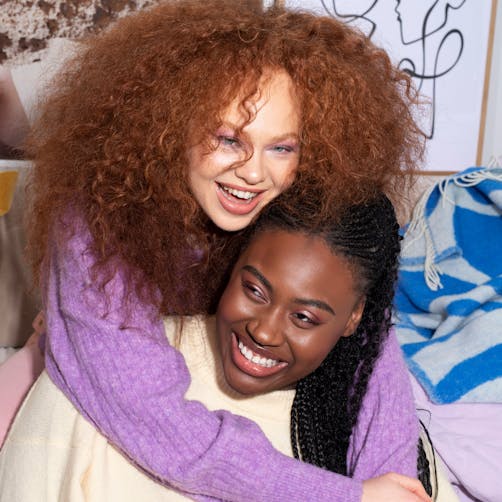 HOW DO I SHARE WITH MY FRIENDS?
In order to earn credit rewards, all you have to do is become a subscriber, share your unique referral link with your loved ones and tell them all about why they should join the Yoppie club. You can easily share your link via whatsapp, messenger or on your favourite social media. Your code can be found in your dashboard once you've logged in!
GET STARTED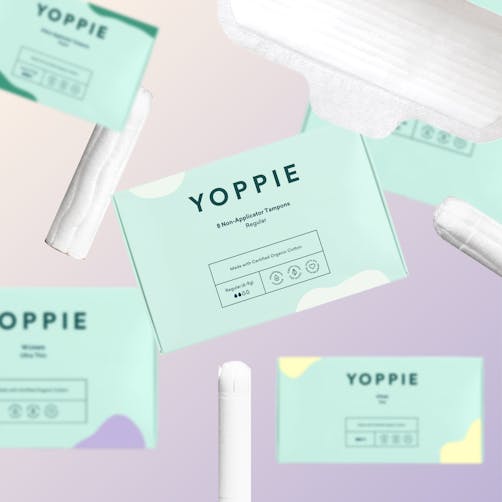 HOW DO I USE MY CREDIT?
To cash in on your credit rewards, log in to your subscription account and head to your dashboard. Here, you can see your current account credit and you can then cash it in towards your future boxes. To make the most out of your rewards, we recommend using your credit across multiple orders.
*credit will only be applied for subscription orders e.g. 3, 4 or 5 week cadence
GET STARTED