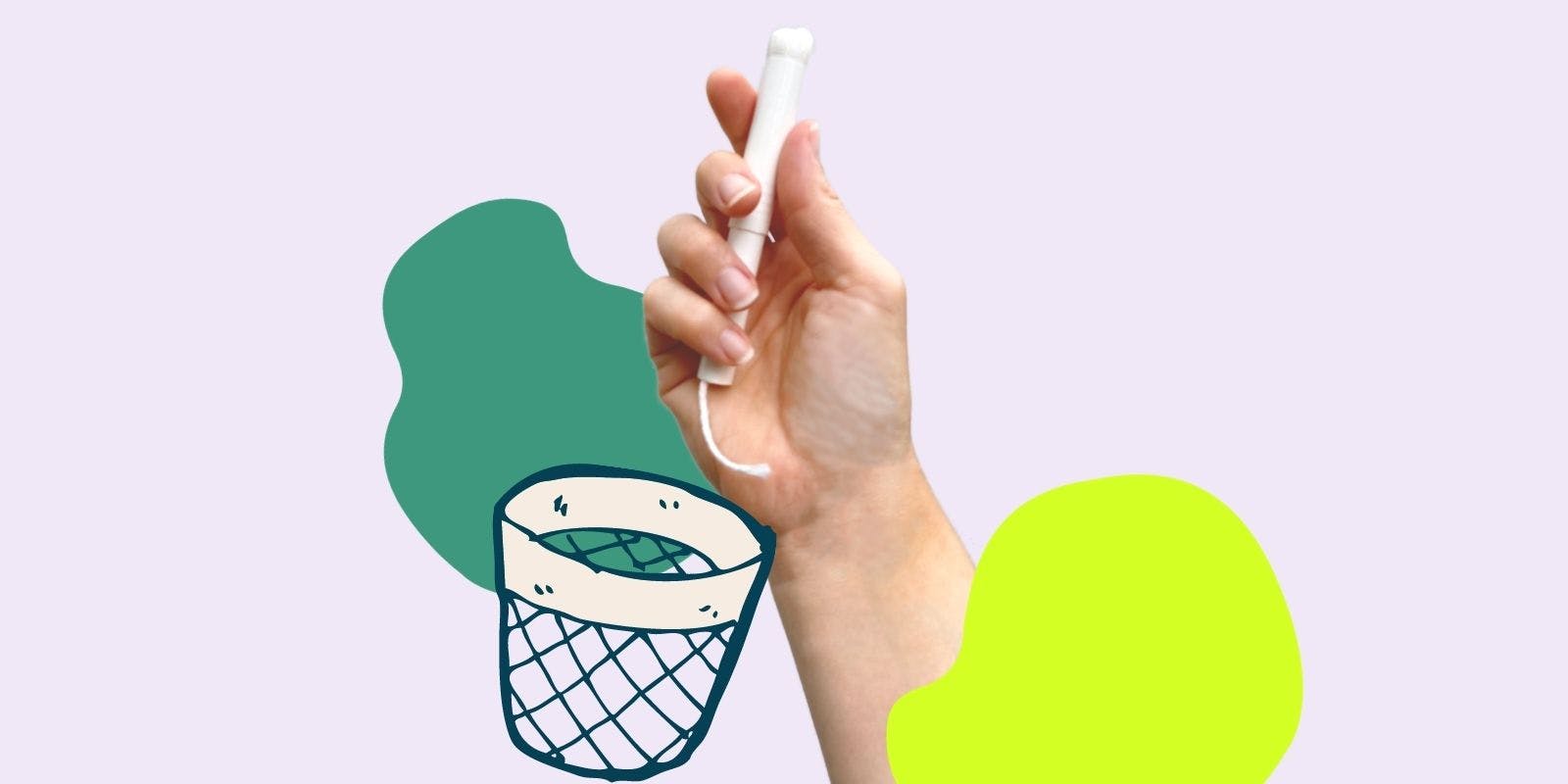 Zero-Waste Periods: How To Make That Time Of The Month More Eco-Friendly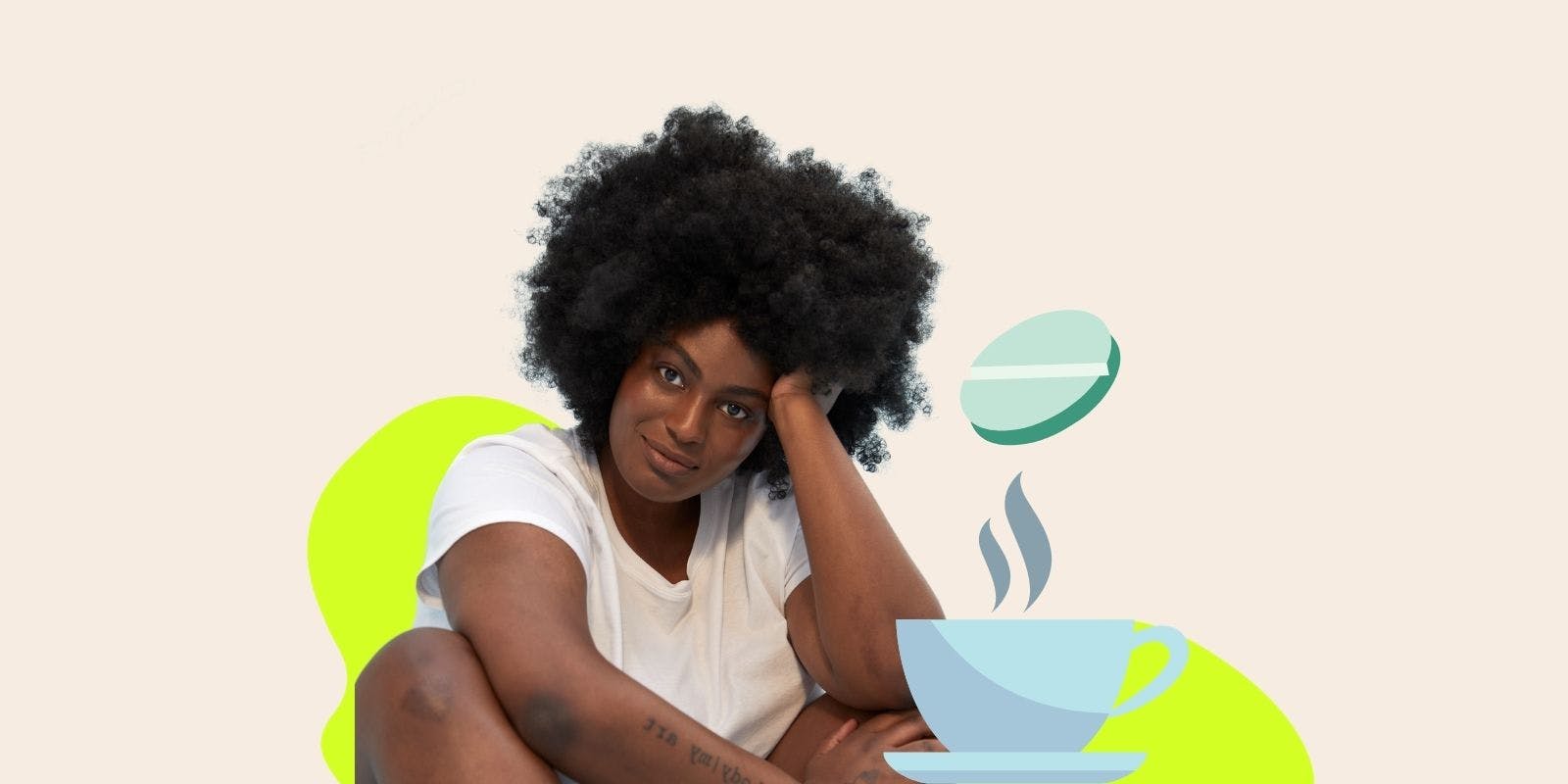 Emergency Contraception: What It's Like To Take The Morning After Pill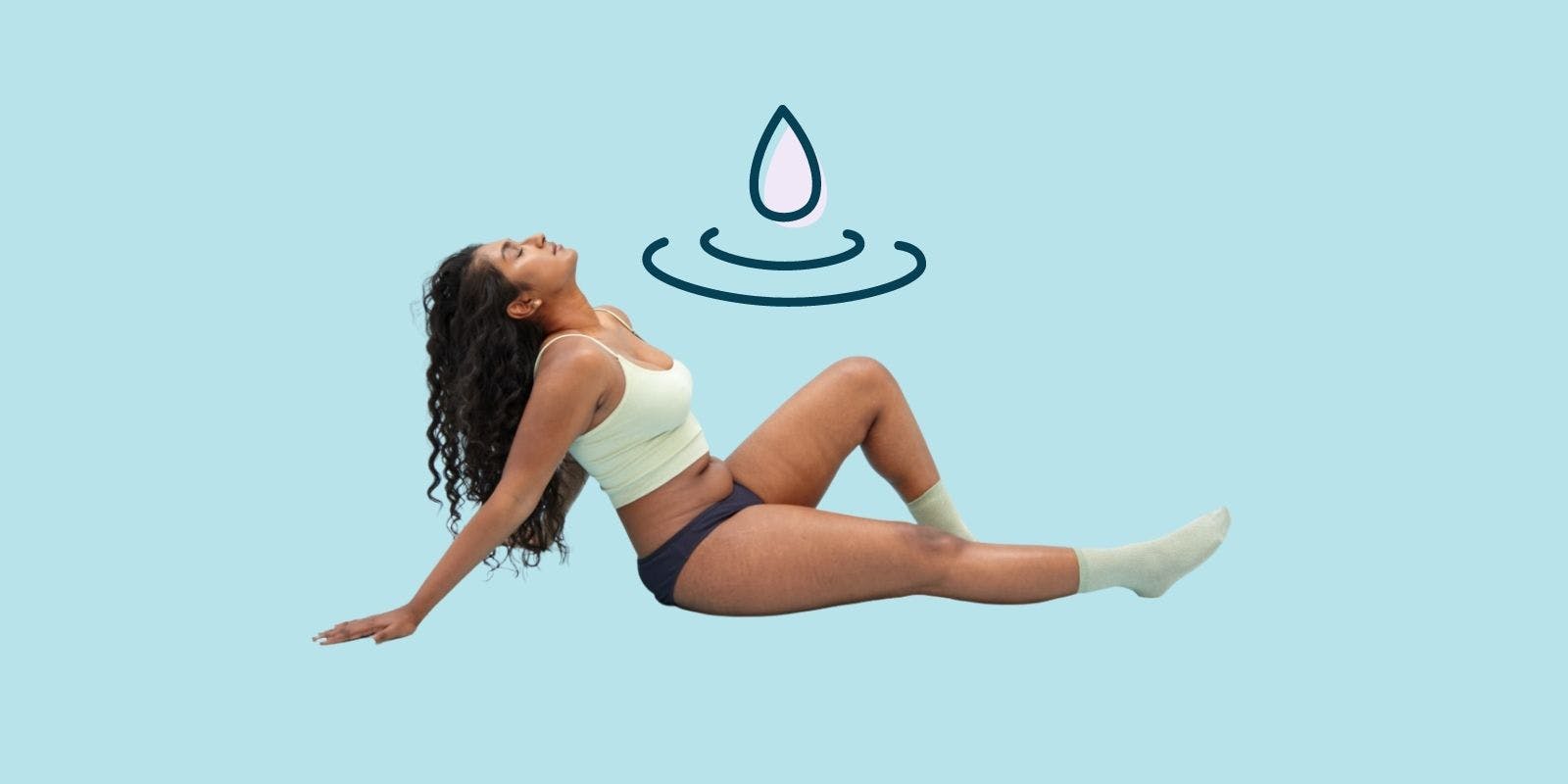 The Yoppie Lowdown: How Stress Affects The Menstrual Cycle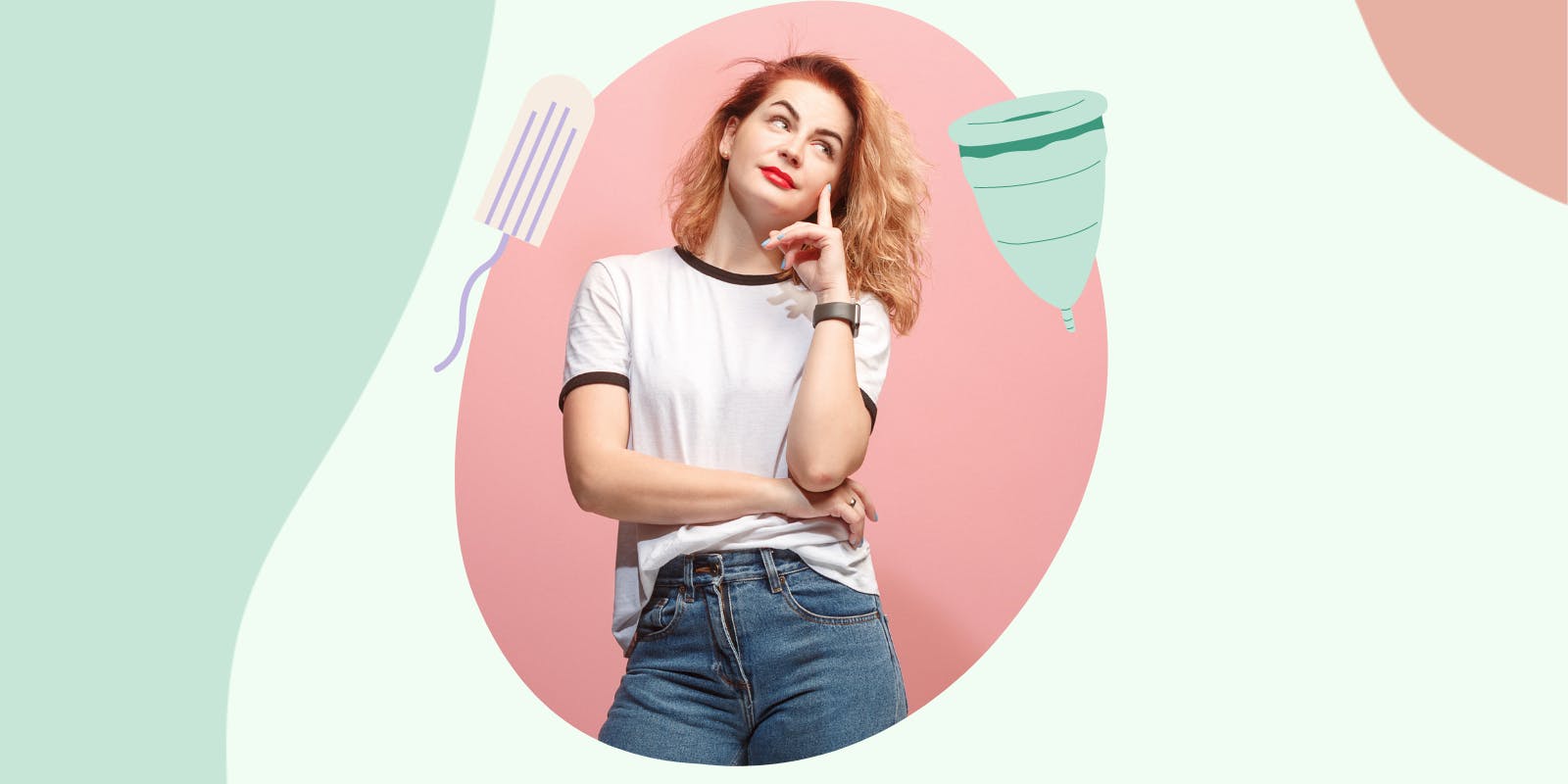 The Great Debate: Tampons vs. Menstrual Cups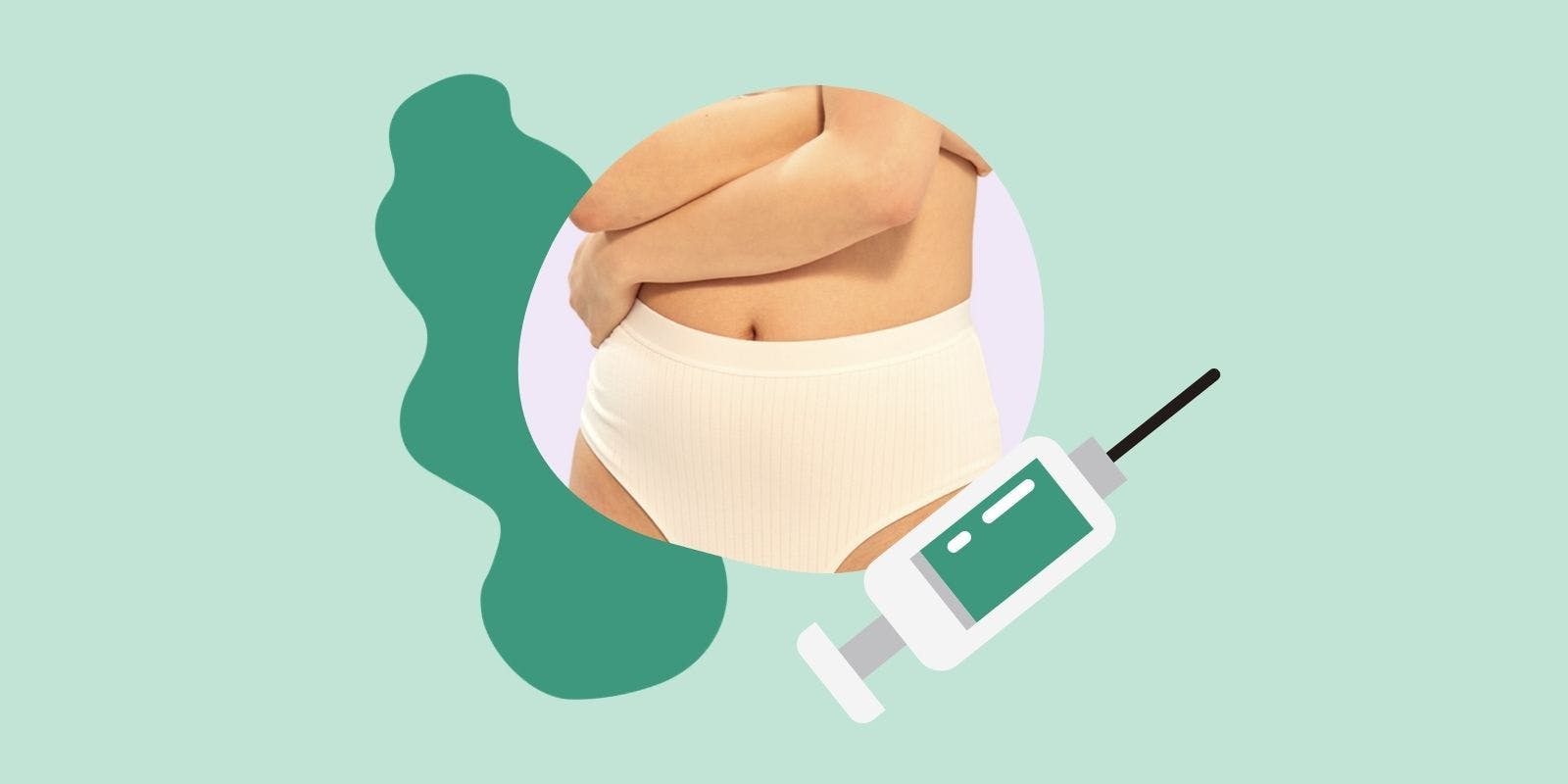 Insulin-Resistant PCOS: More Common Than You Think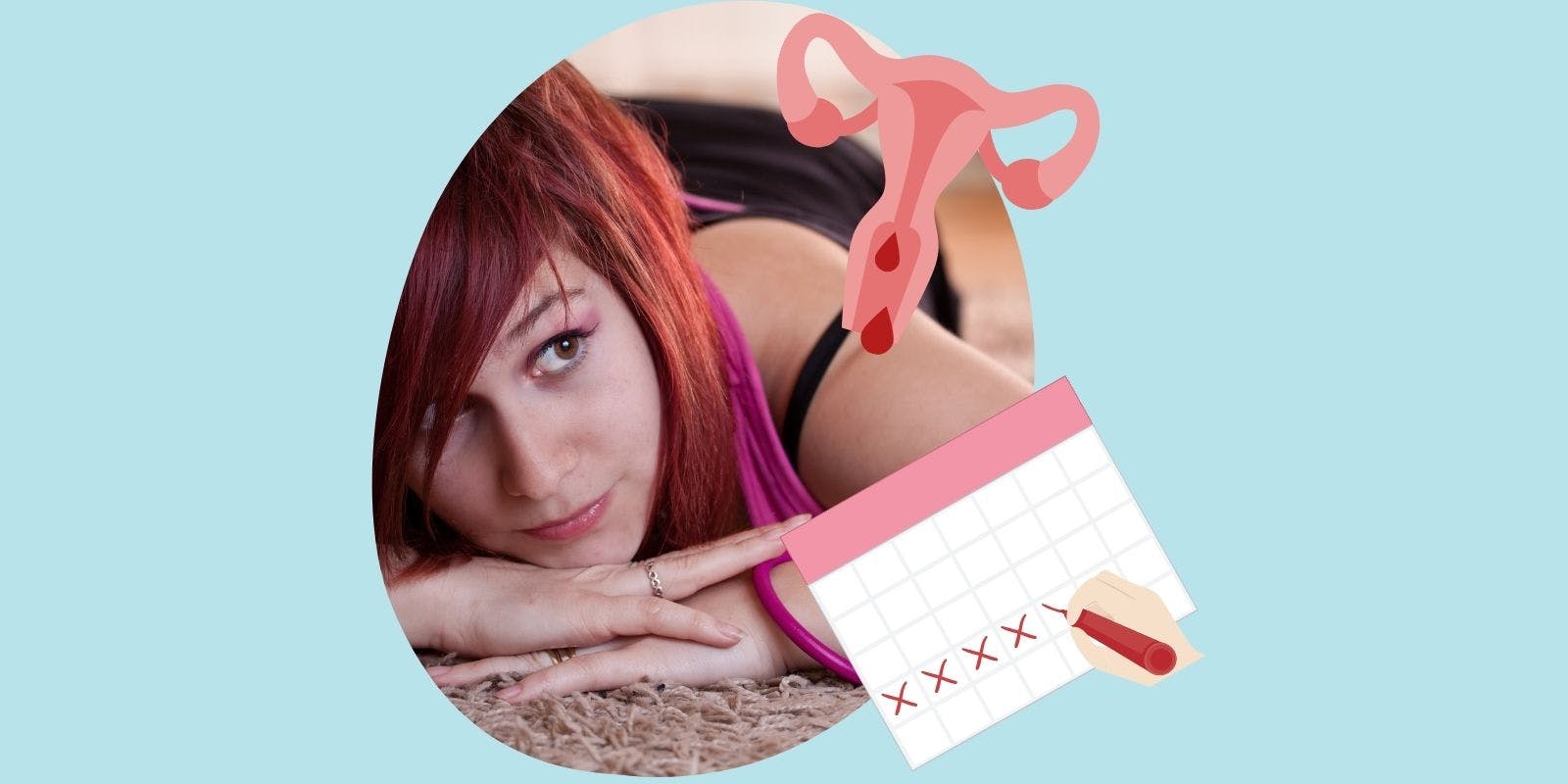 Teen Periods Demystified: What You Need To Know About The Early Days Of Your Cycle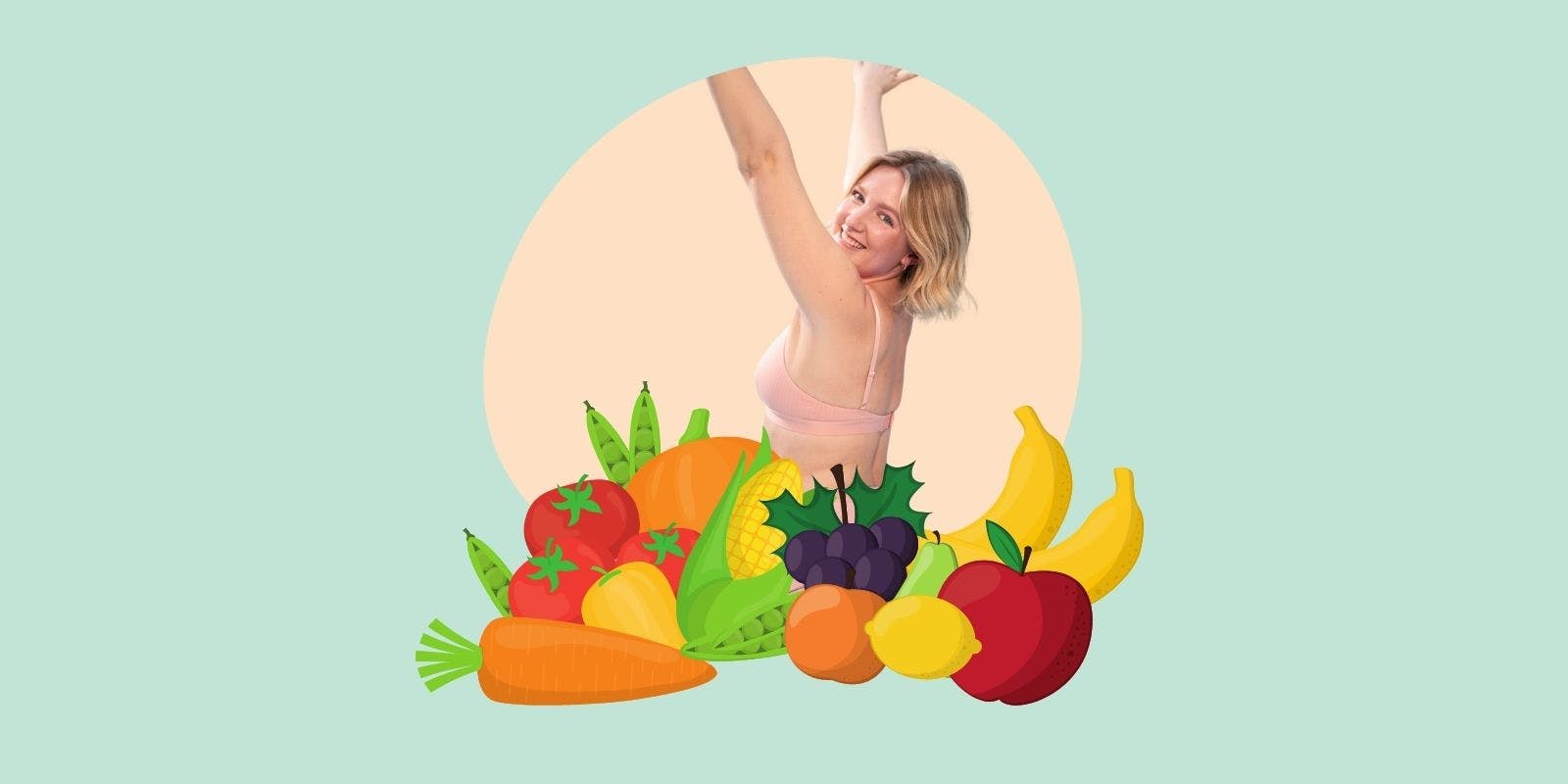 How Does Vegetarian Life Affect Your Periods?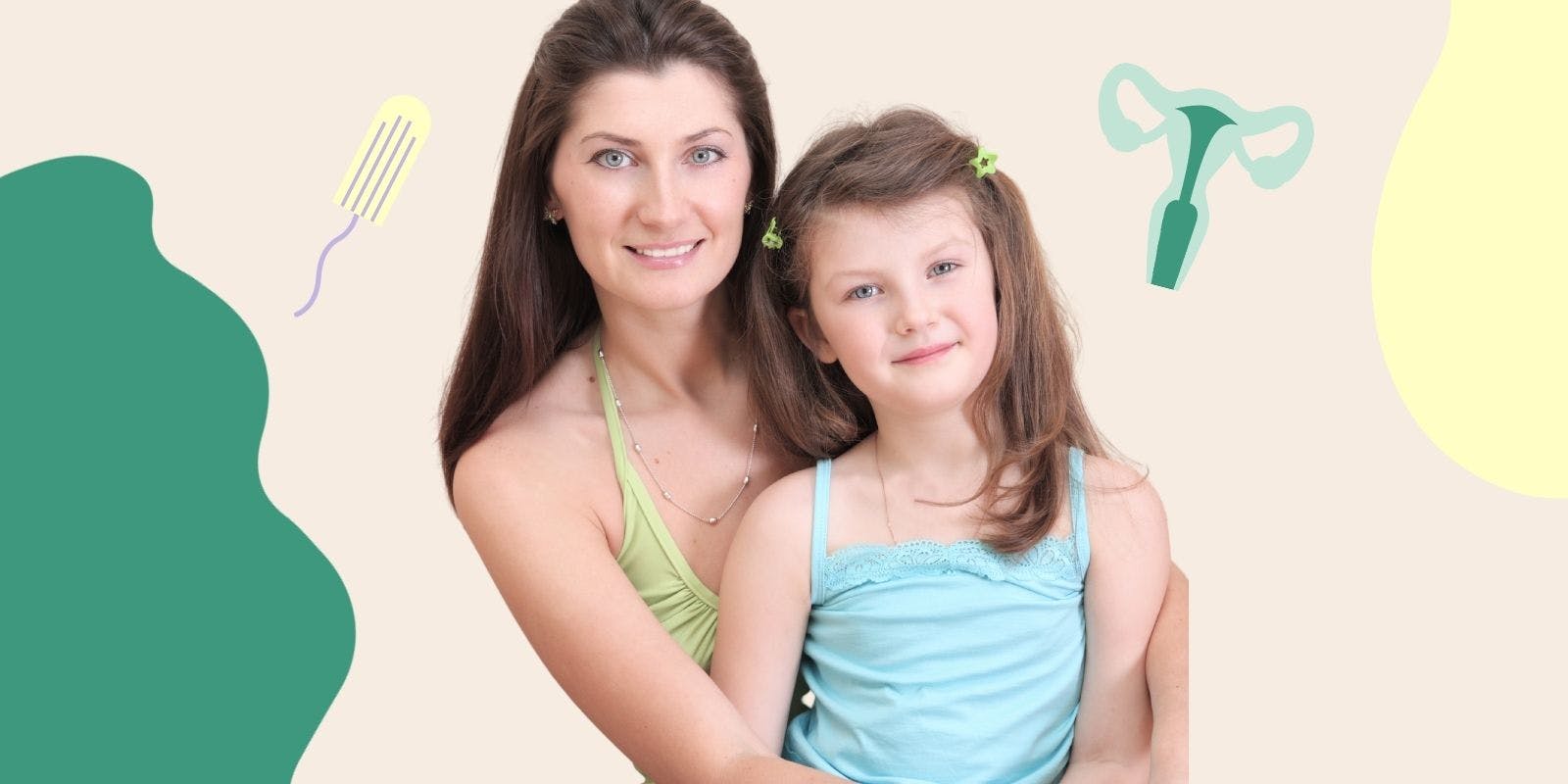 A Mum And Daughter Guide To Talking About Periods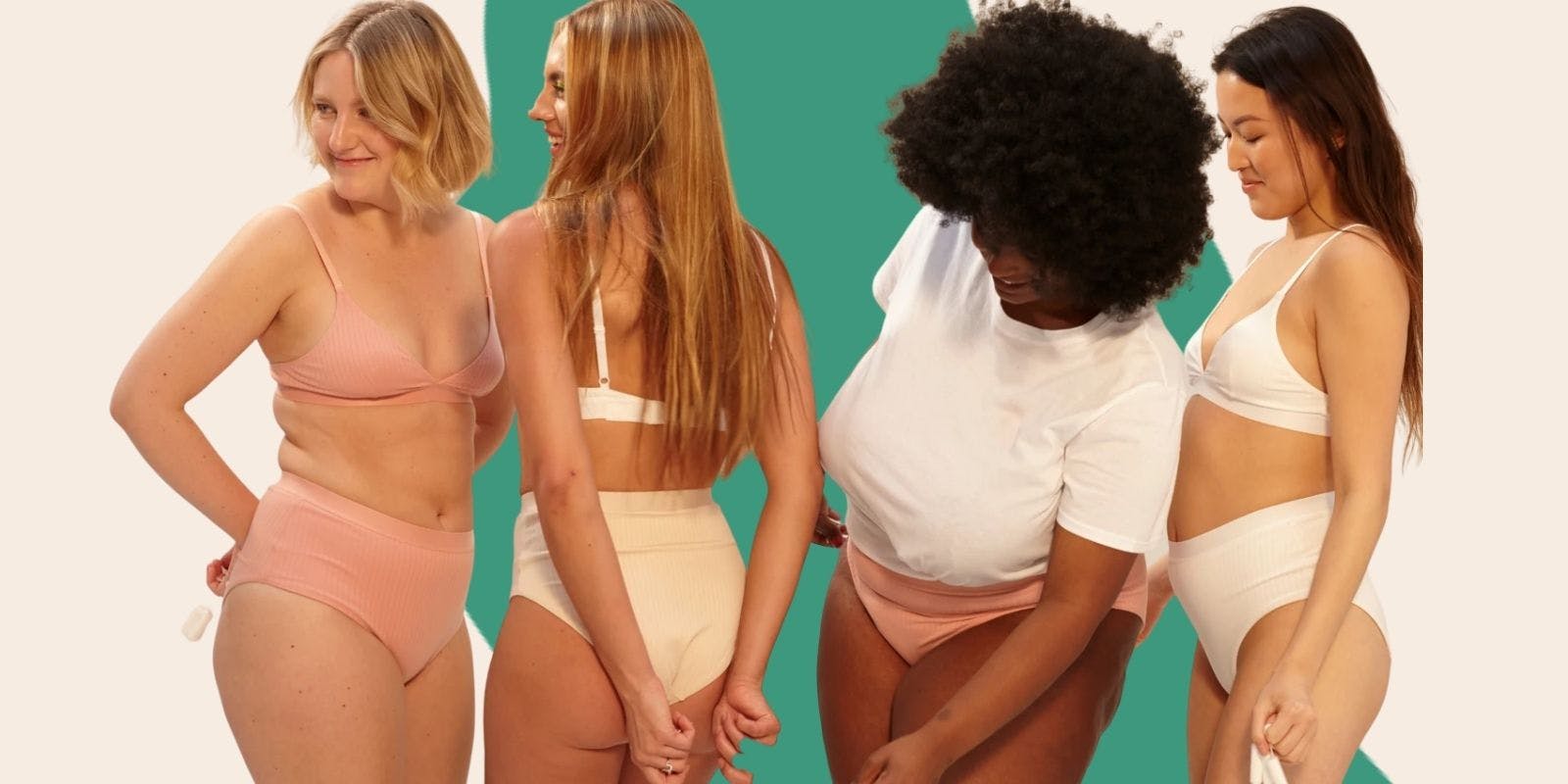 Why We Need To Stop Using Euphemisms For Periods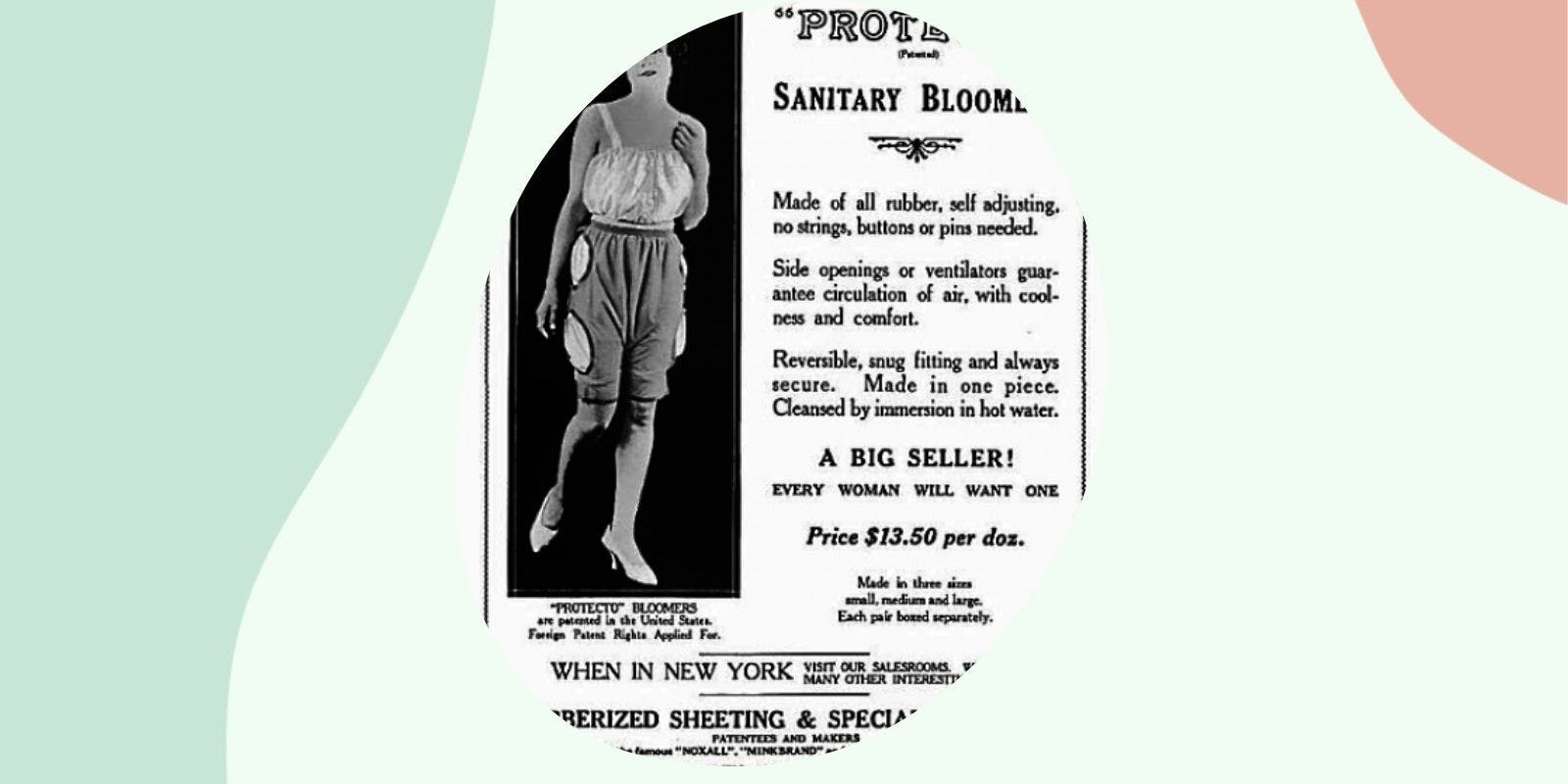 A Brief History of Menstrual Hygiene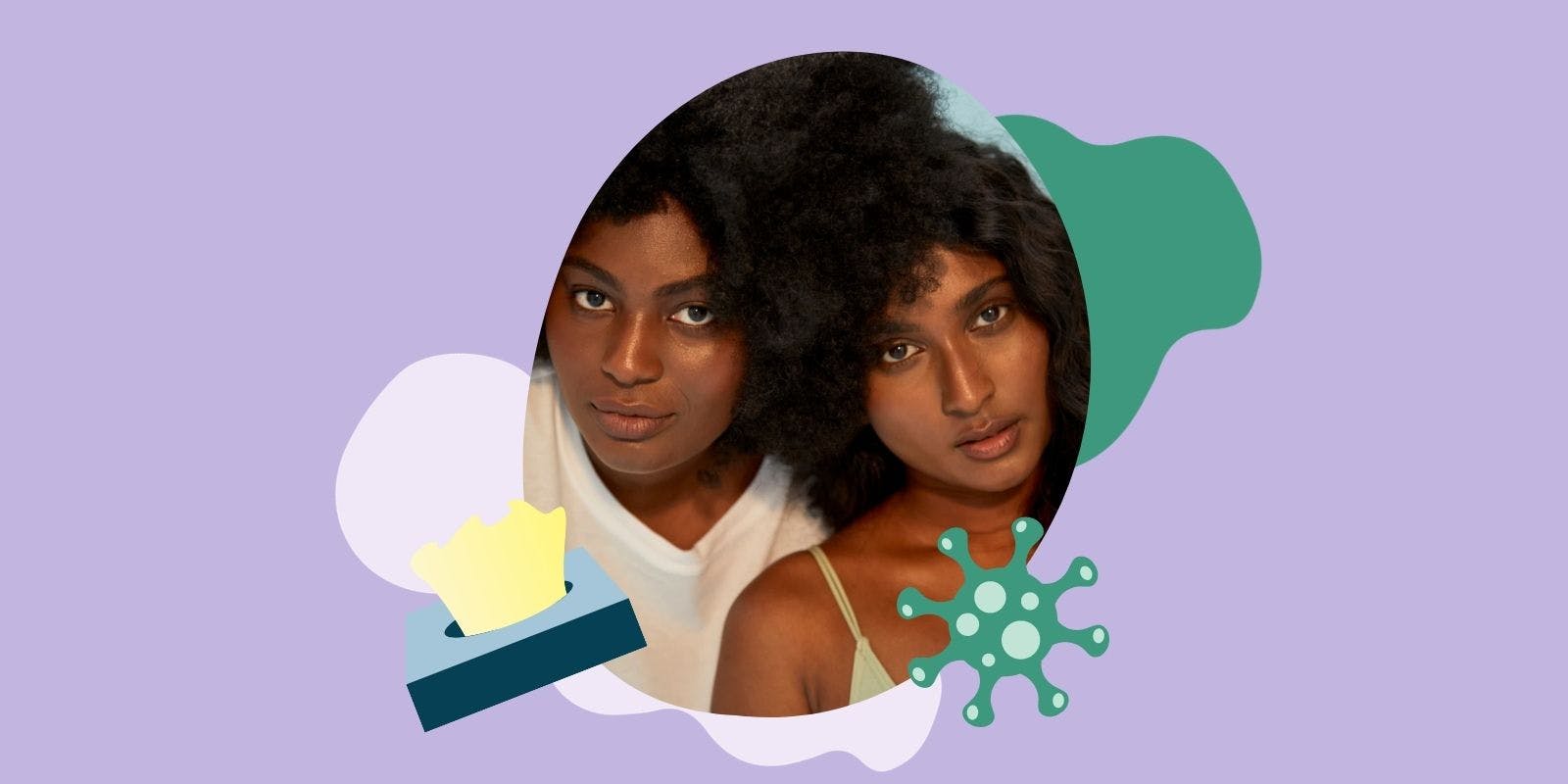 Is 'Period Flu' A Real Thing?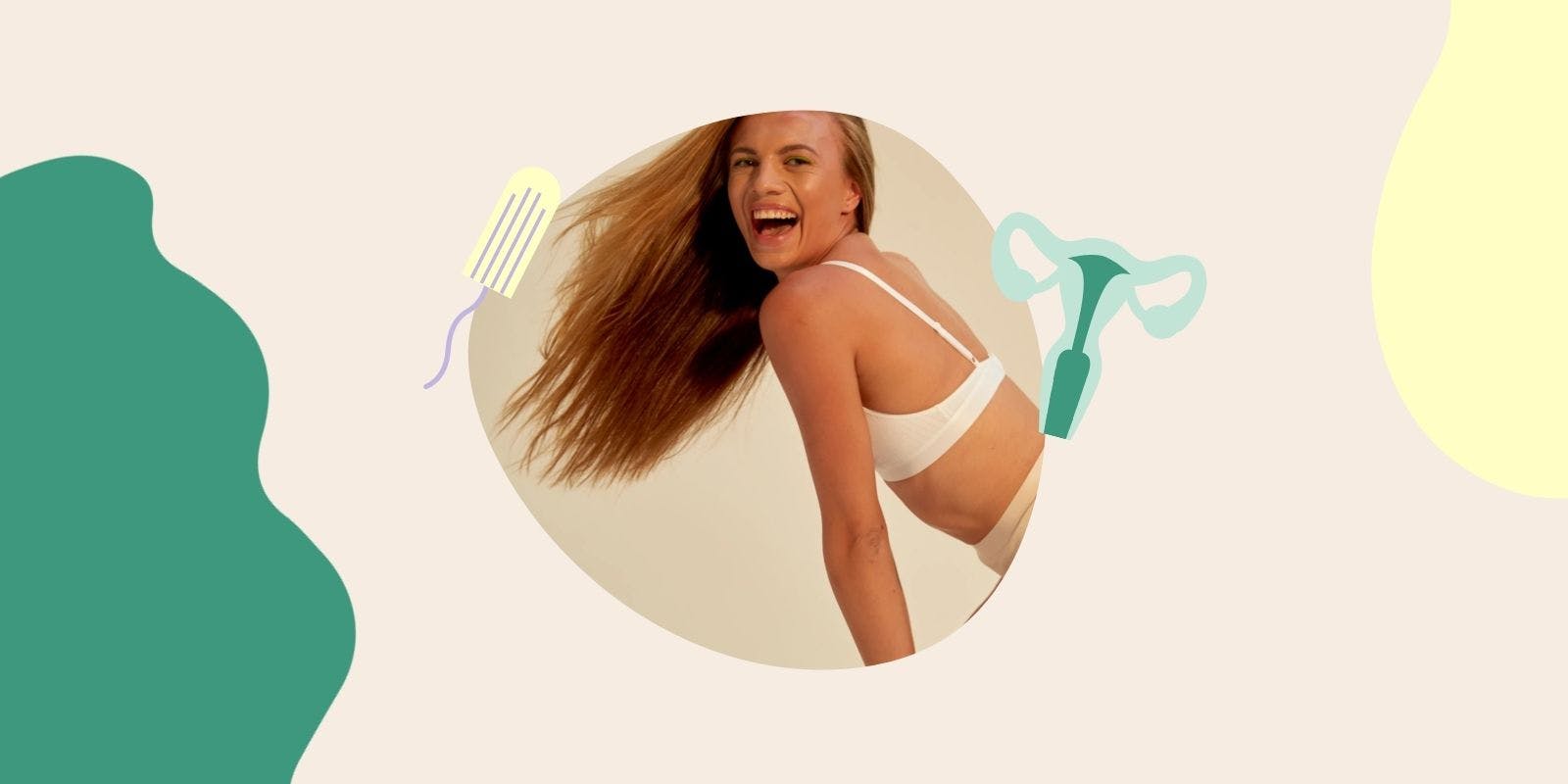 6 Period and Puberty Myths Debunked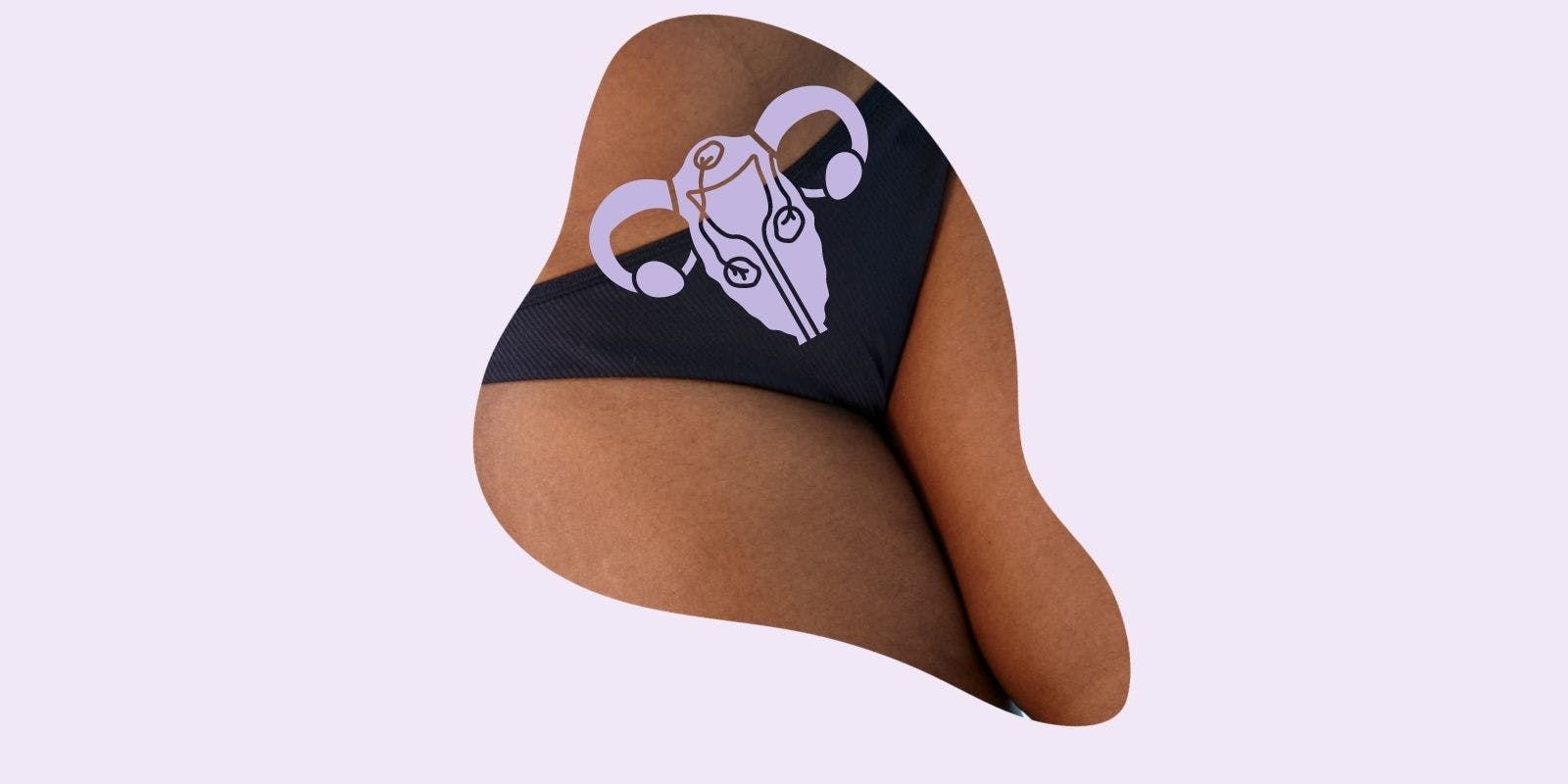 What You Need To Know About Uterine Fibroids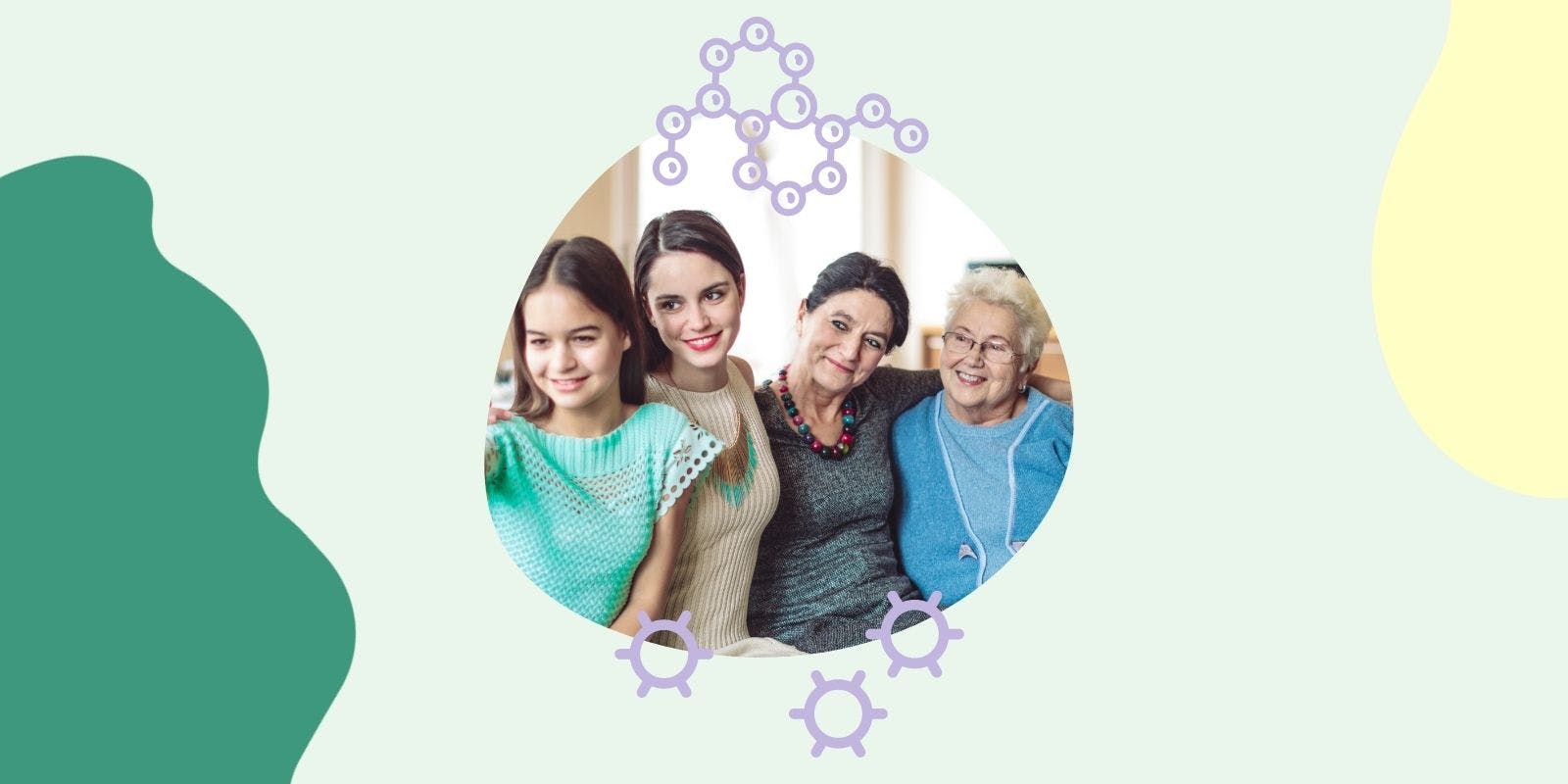 Your Hormones at Every Age and Stage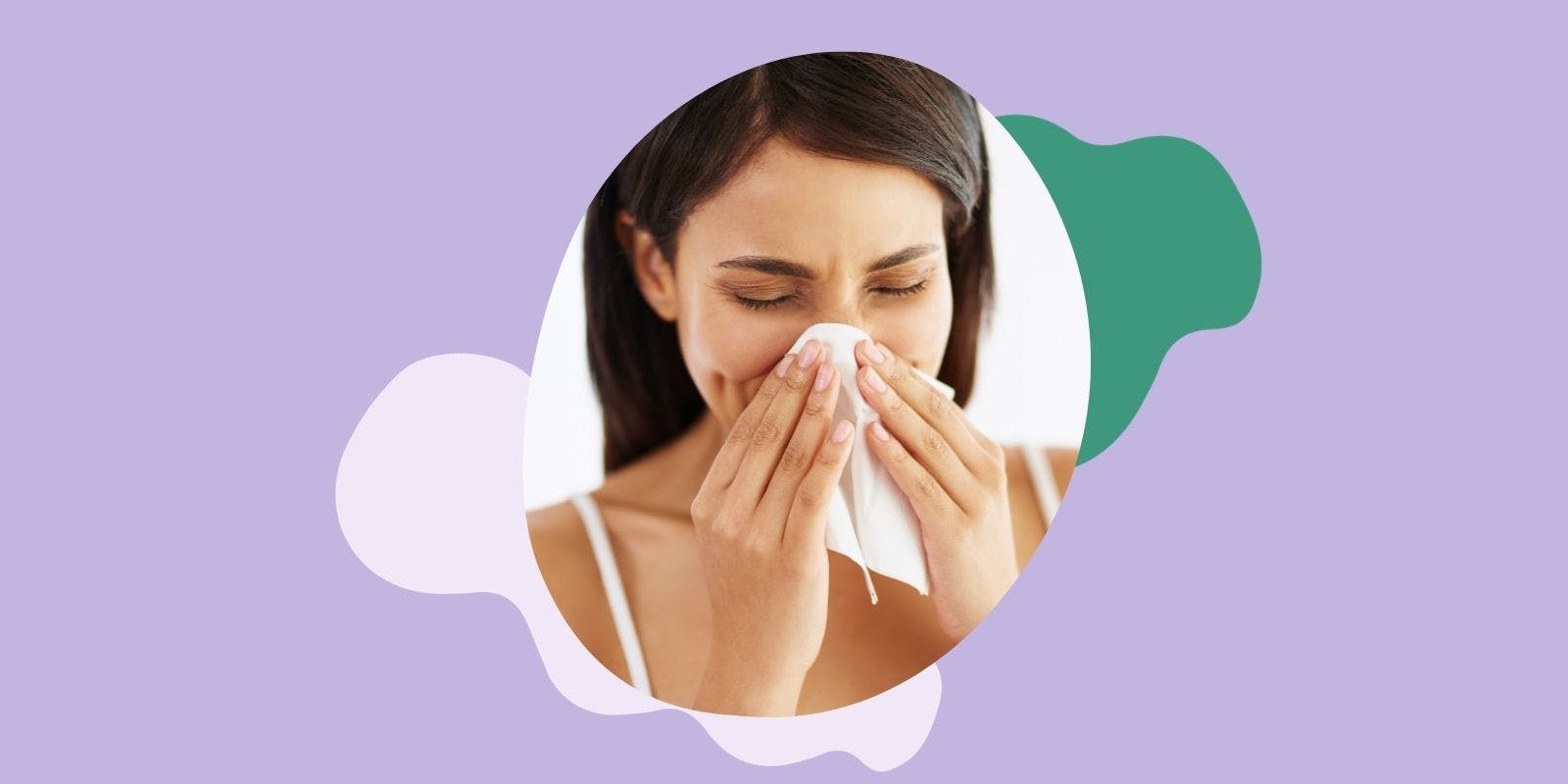 What You Need to Know About Periods and Your Immune System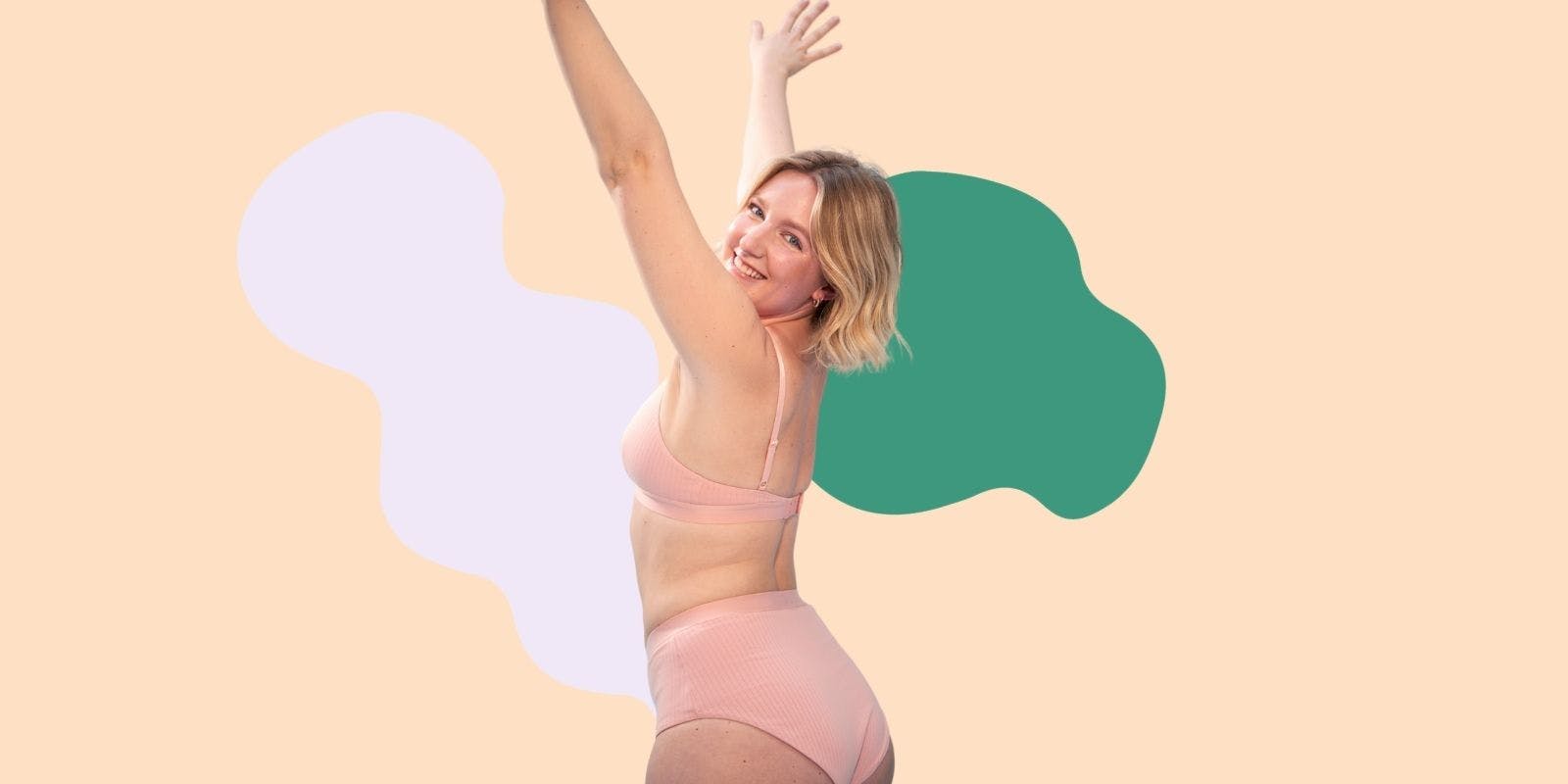 How To Smash An At-Home Workout While On Your Period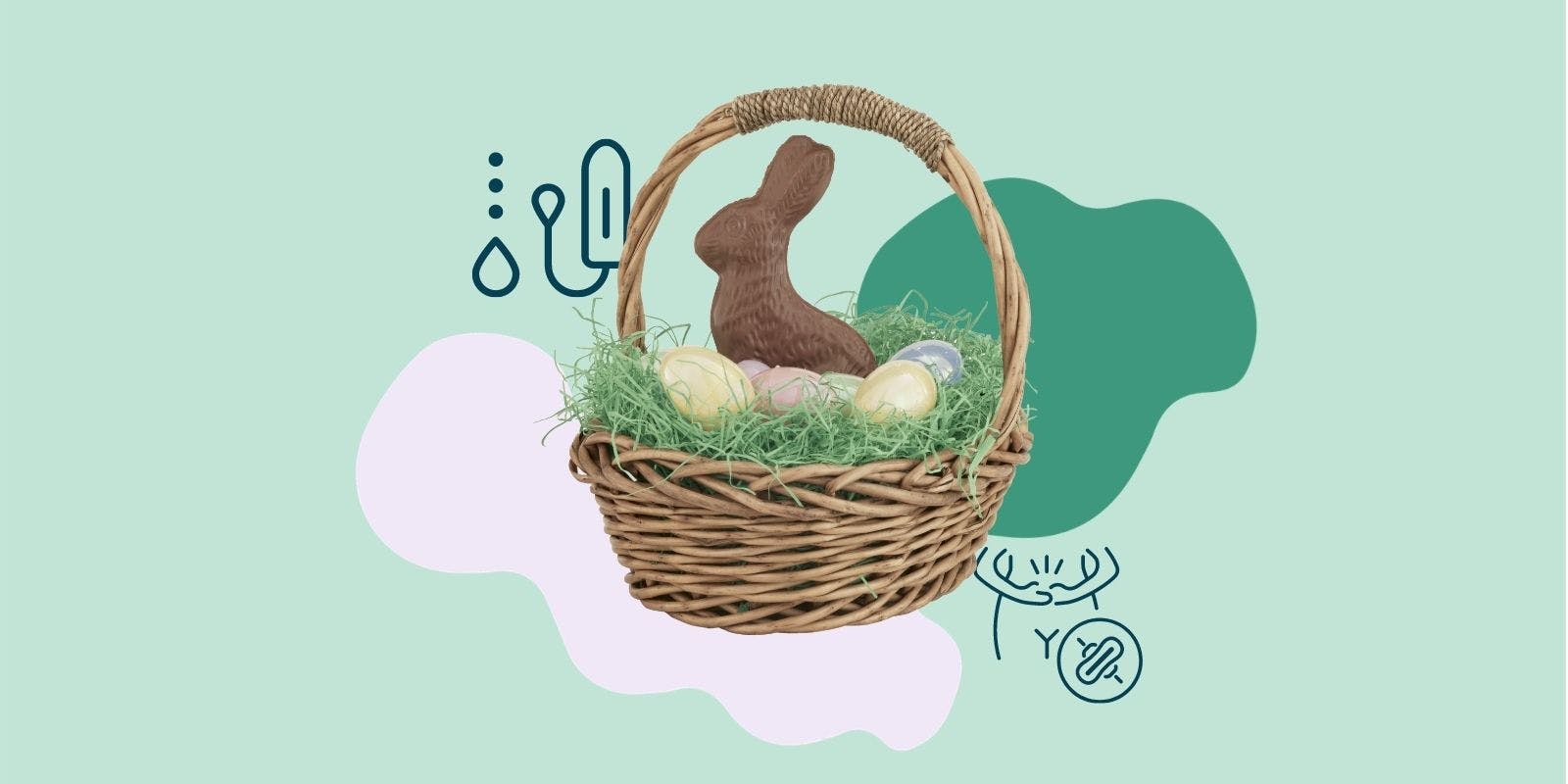 5 Things to Make The Perfect PMS Easter Basket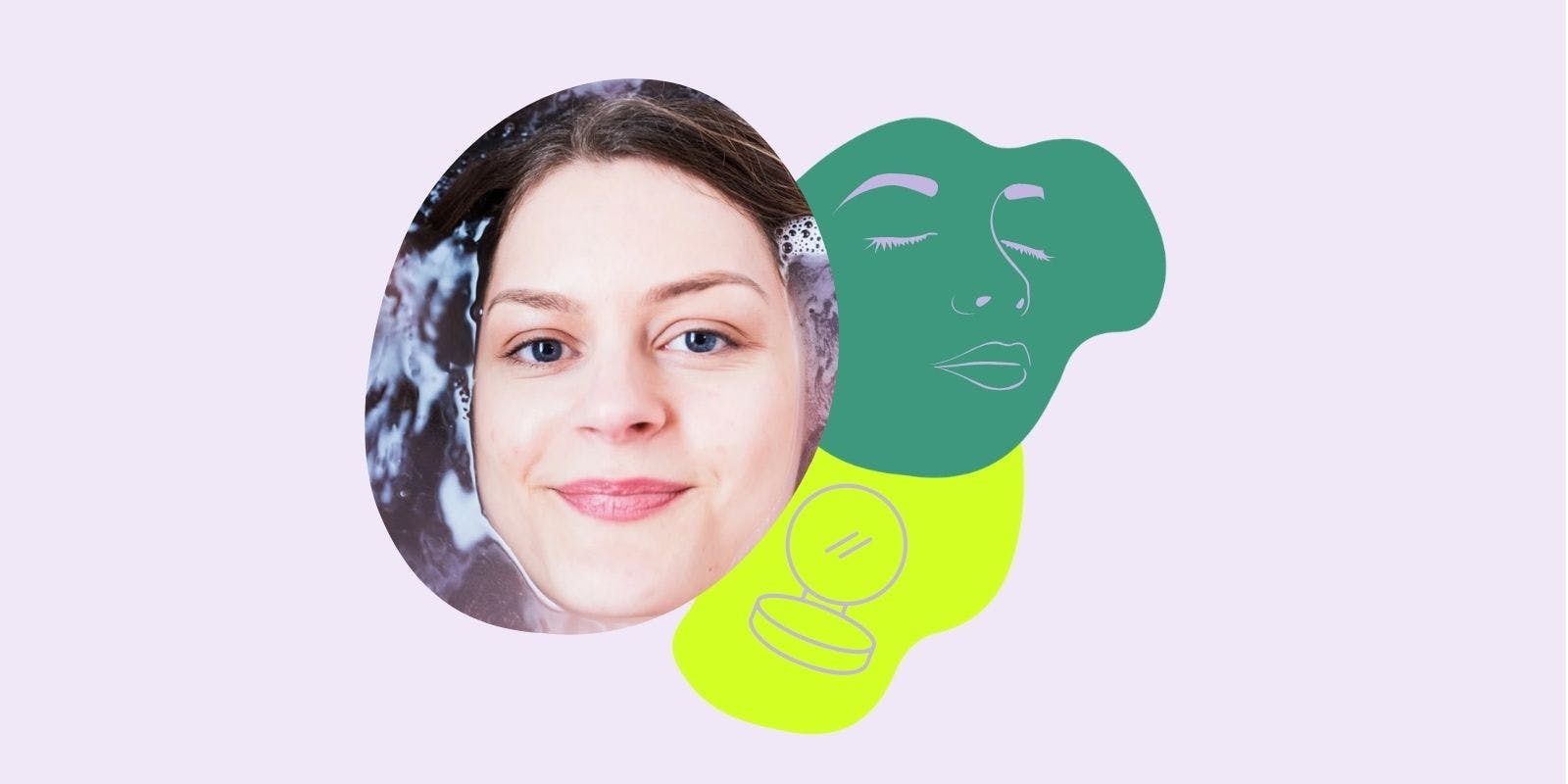 Skin and Your Cycle: How Hormones Affect Your Complexion Throughout The Month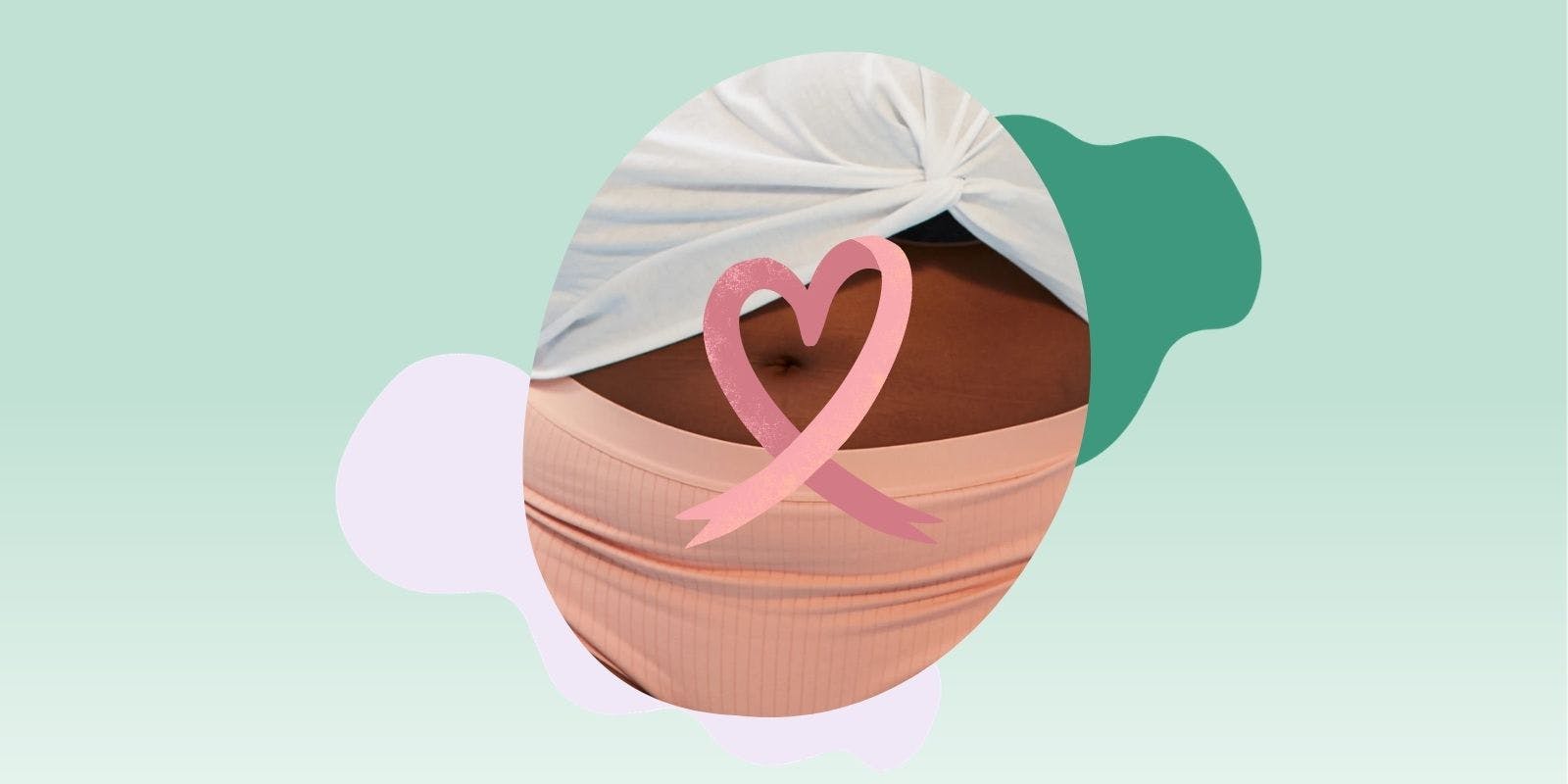 7 Symptoms You May Not Realise Are Related To Ovarian Cancer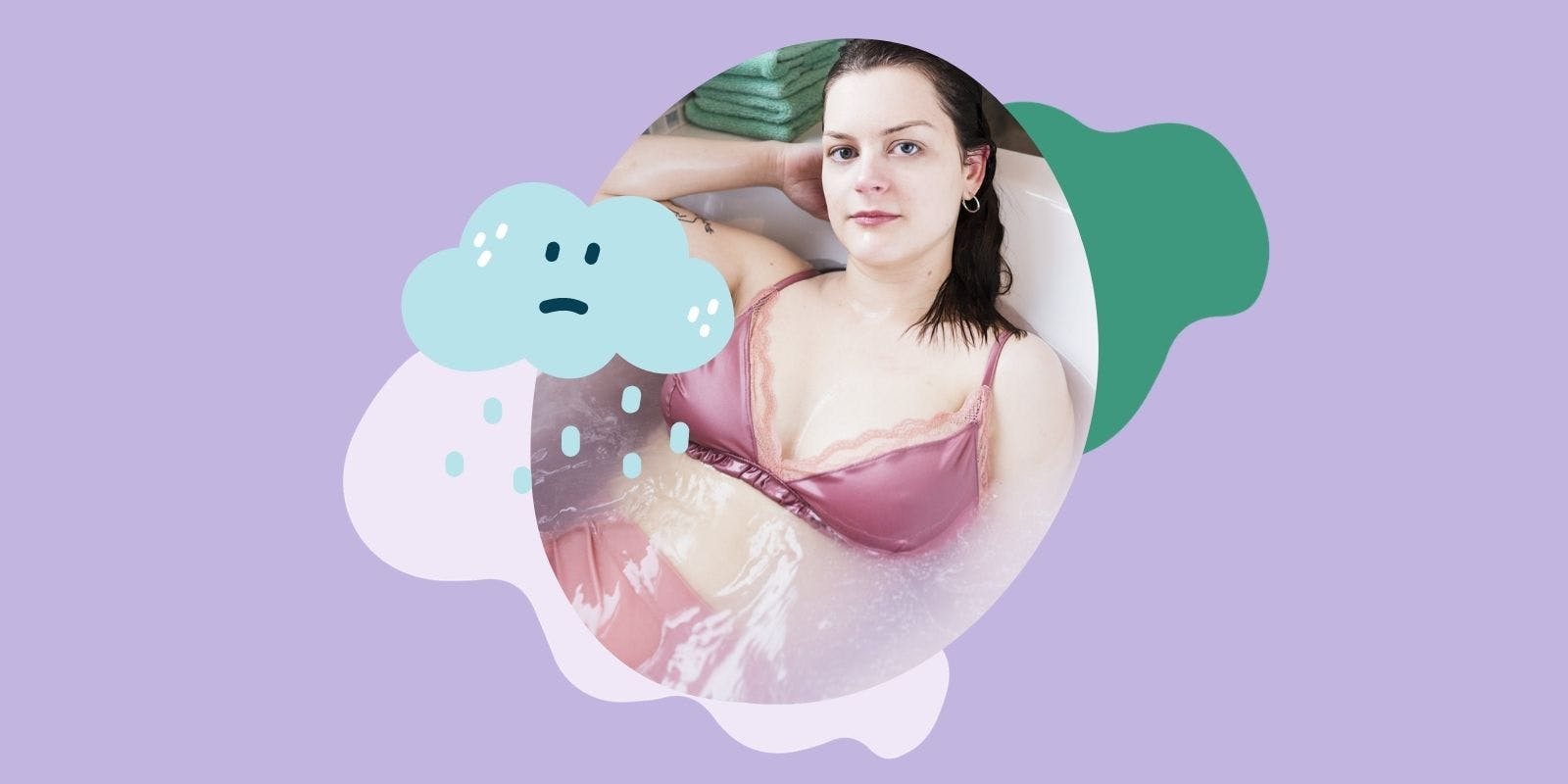 Post Menstrual Syndrome Is Real Too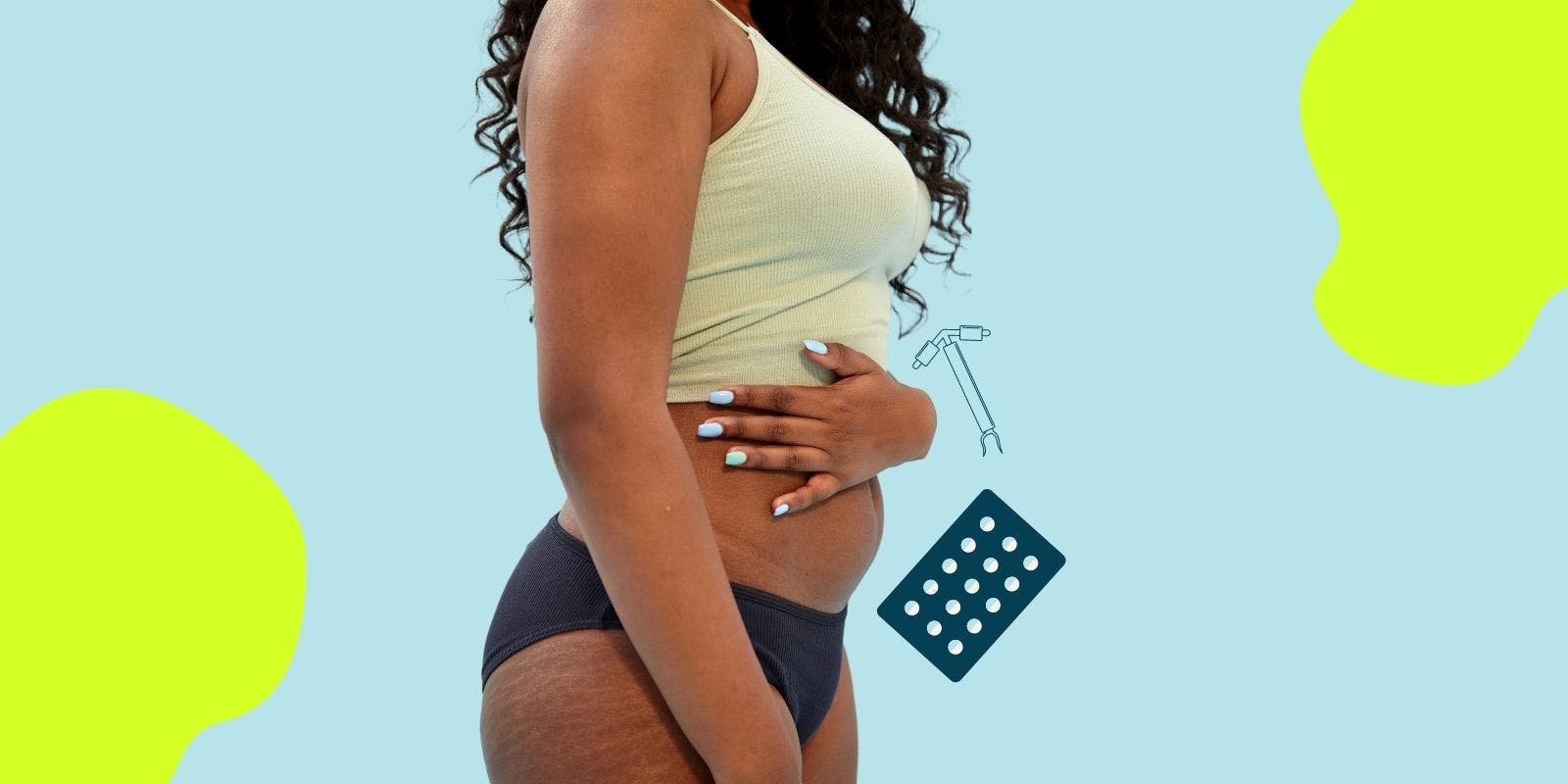 Hormonal Contraceptives: What Are Your Options?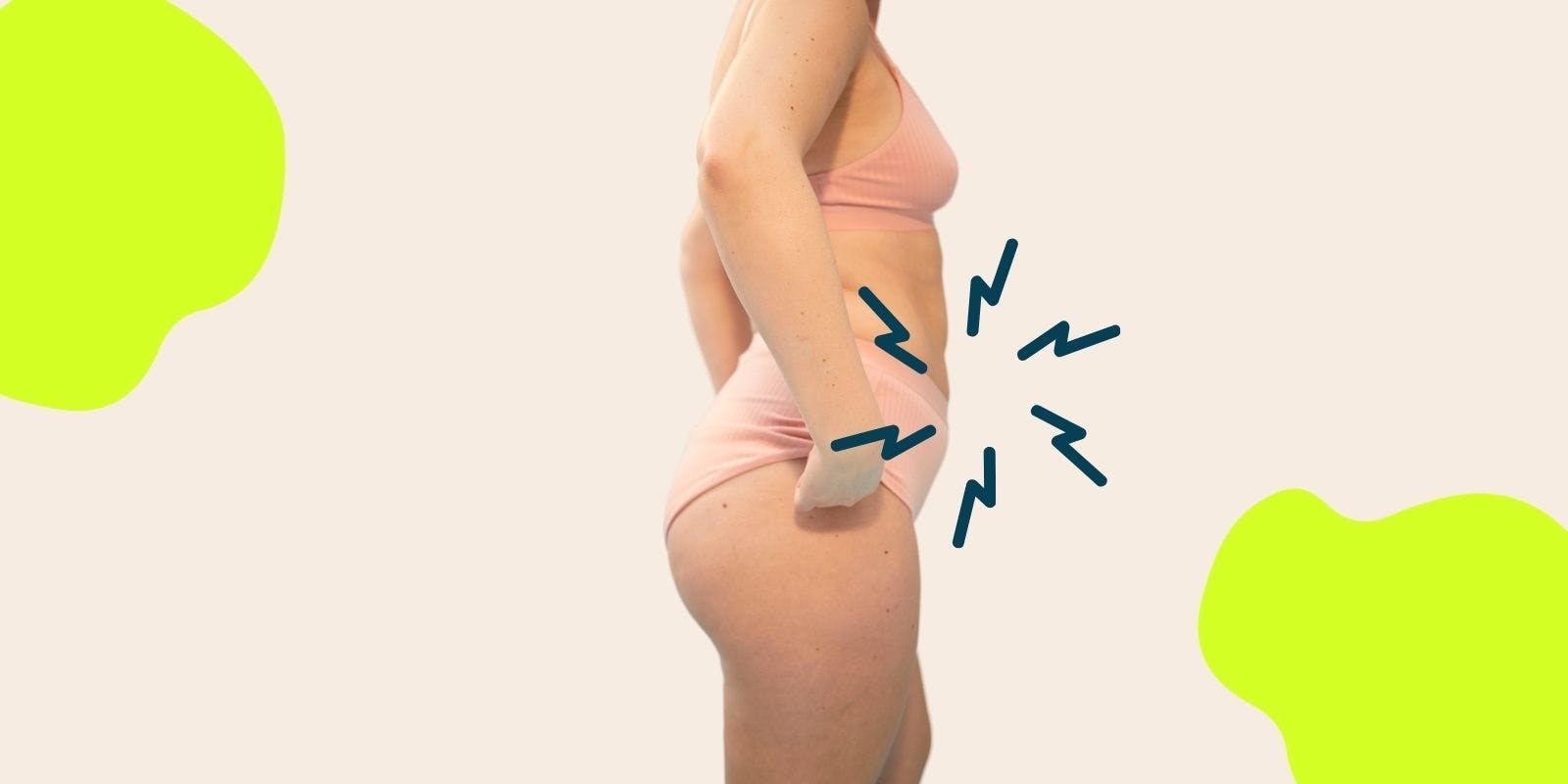 Endo Feels: What Endometriosis Feels Like, and How to Tell If You Have It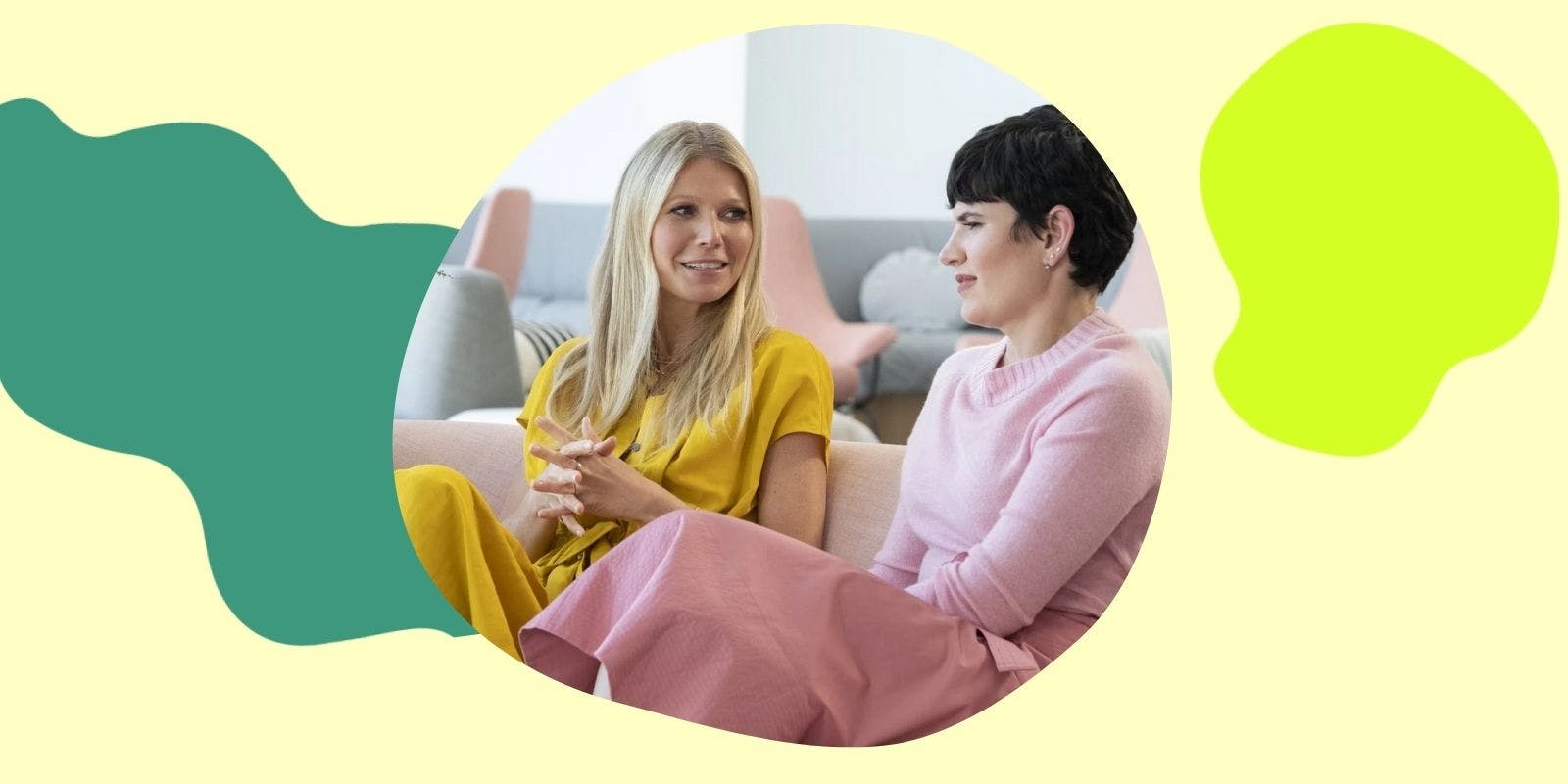 Let's Talk About The Goop Lab Episode On Vaginas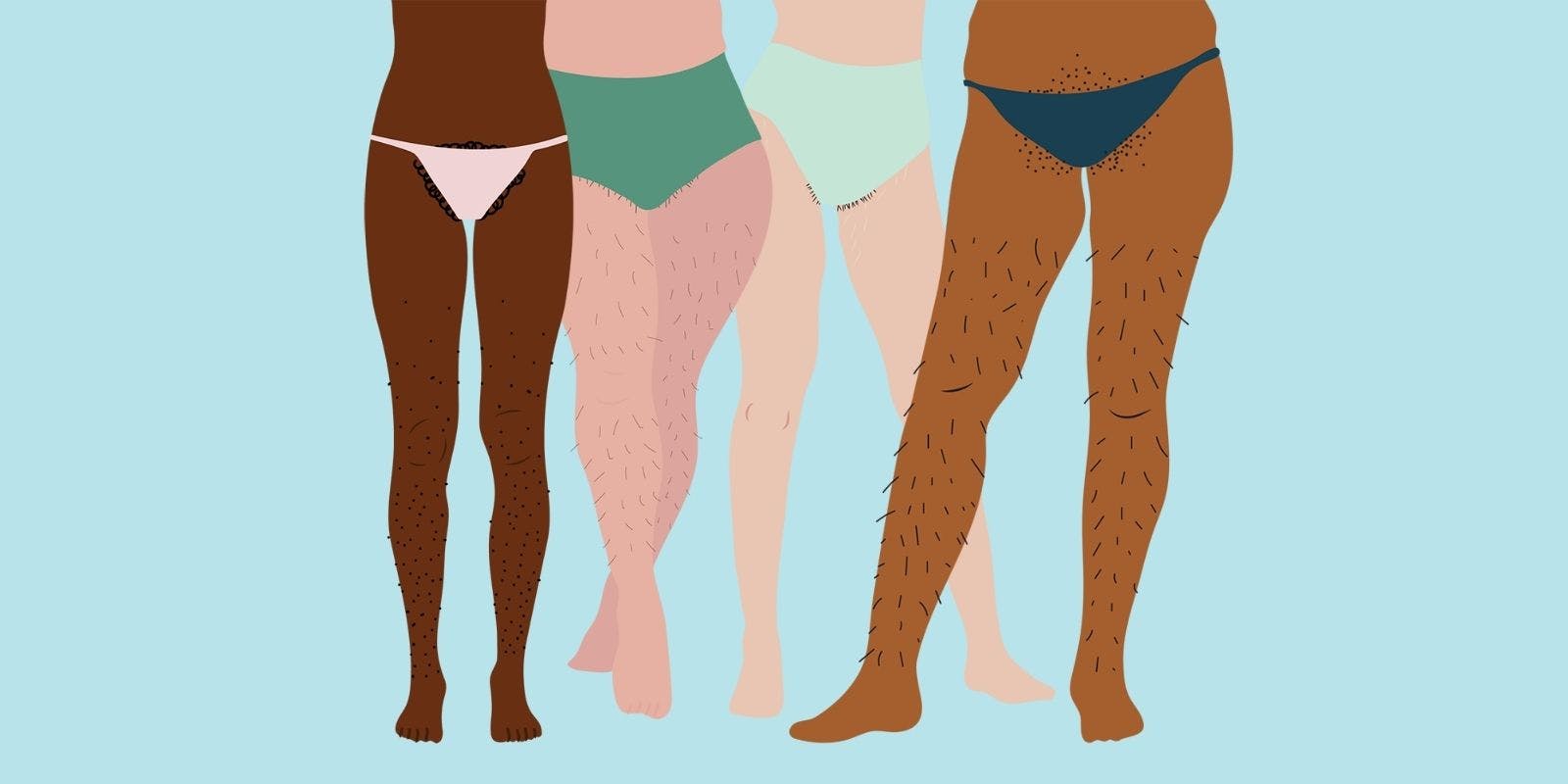 A Vagina-Friendly Underwear Guide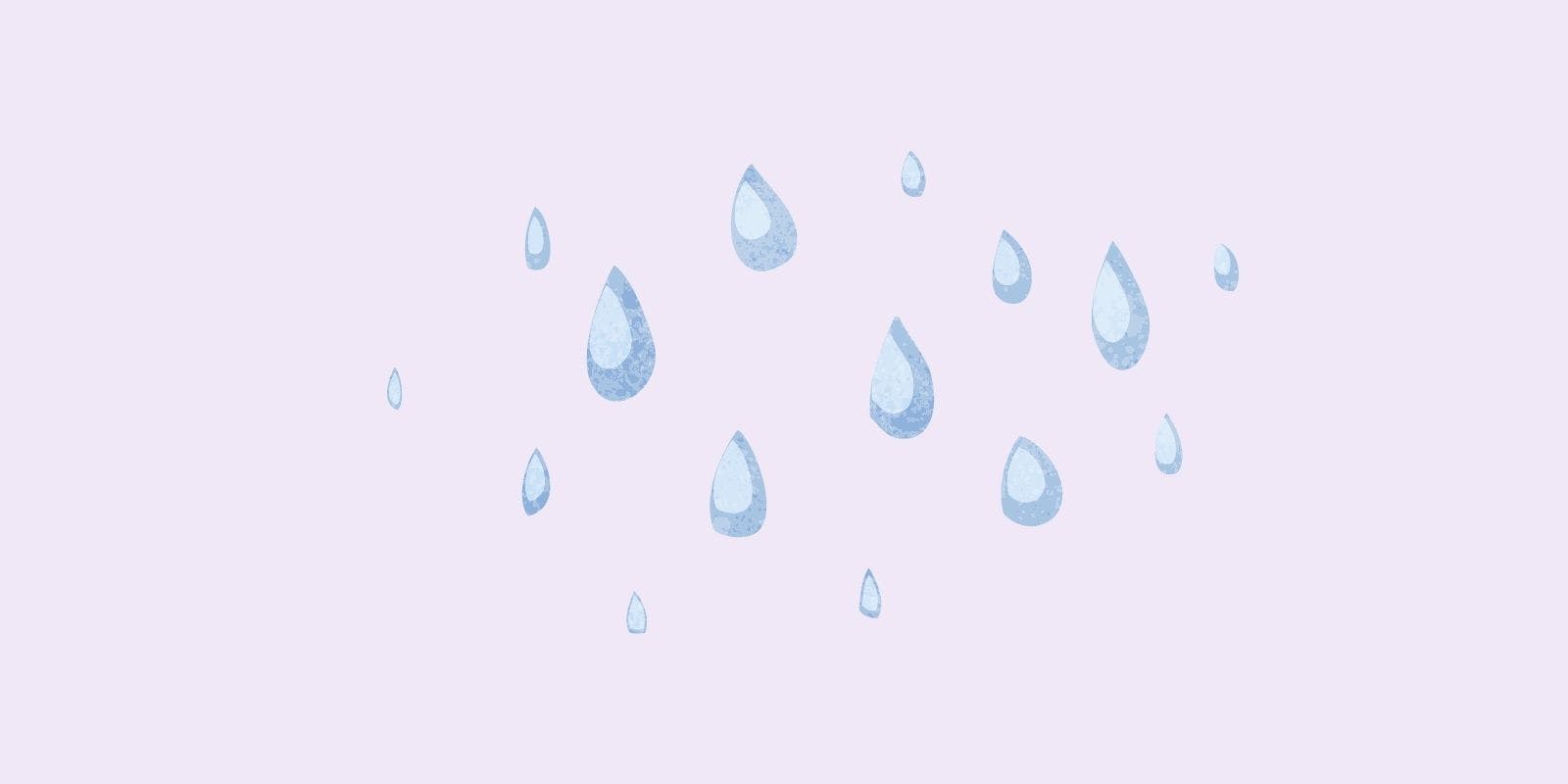 Trouble "Getting Wet?" Here's What's What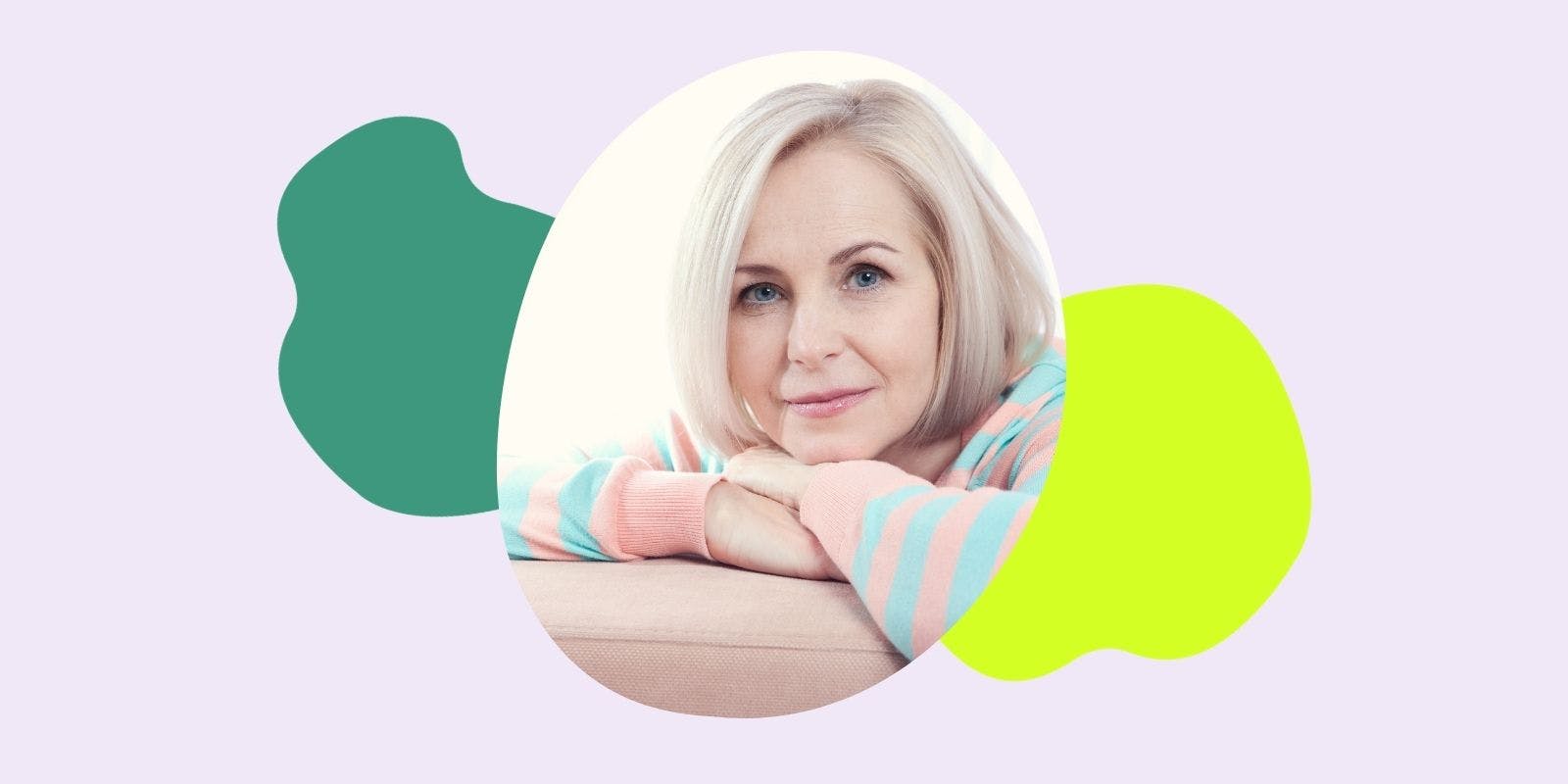 Menopause: Myths, Symptoms and How To Prepare At Any Age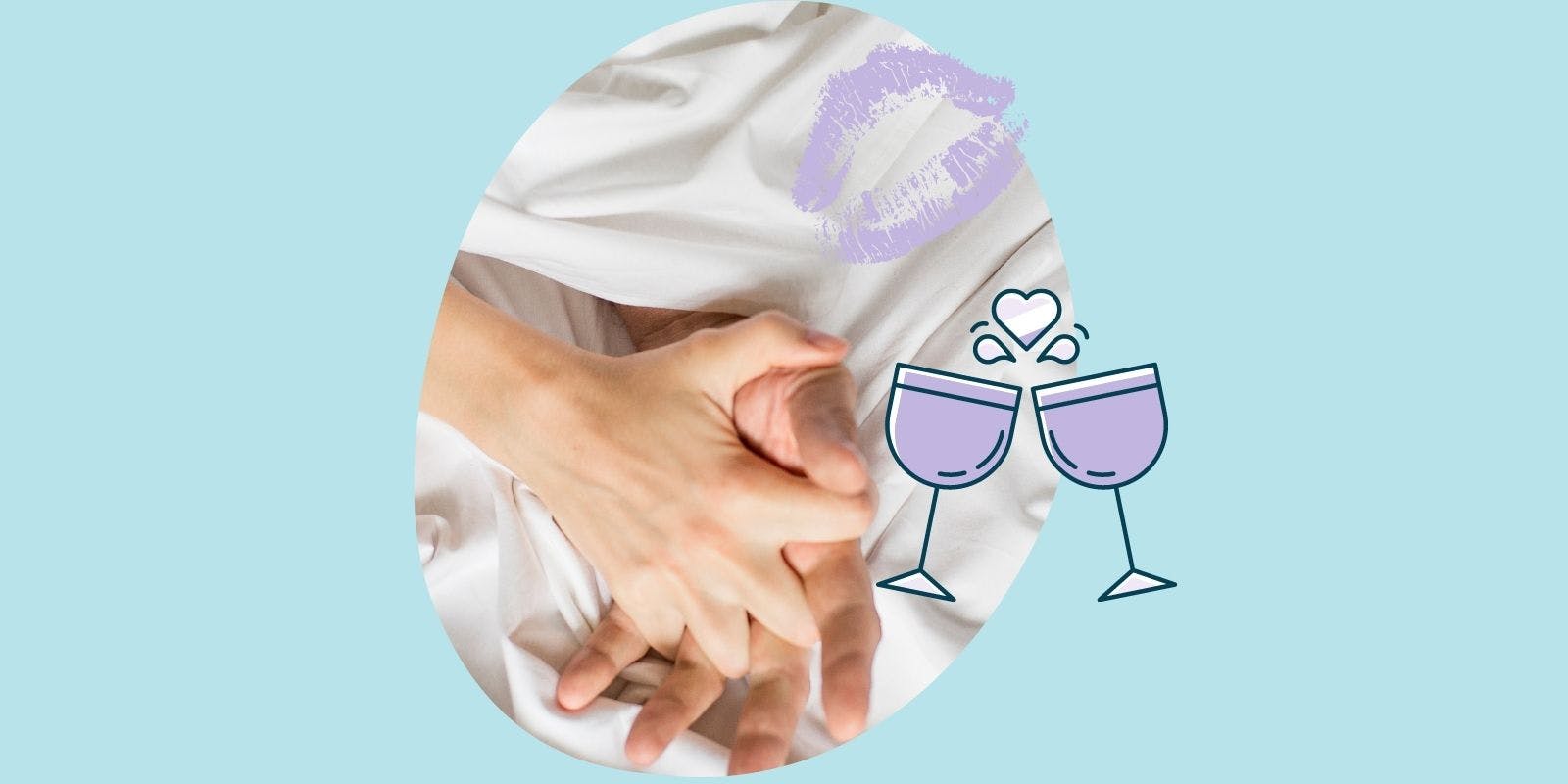 Sexy Cycles: How Your Menstrual Cycle Can Affect Your Sex Life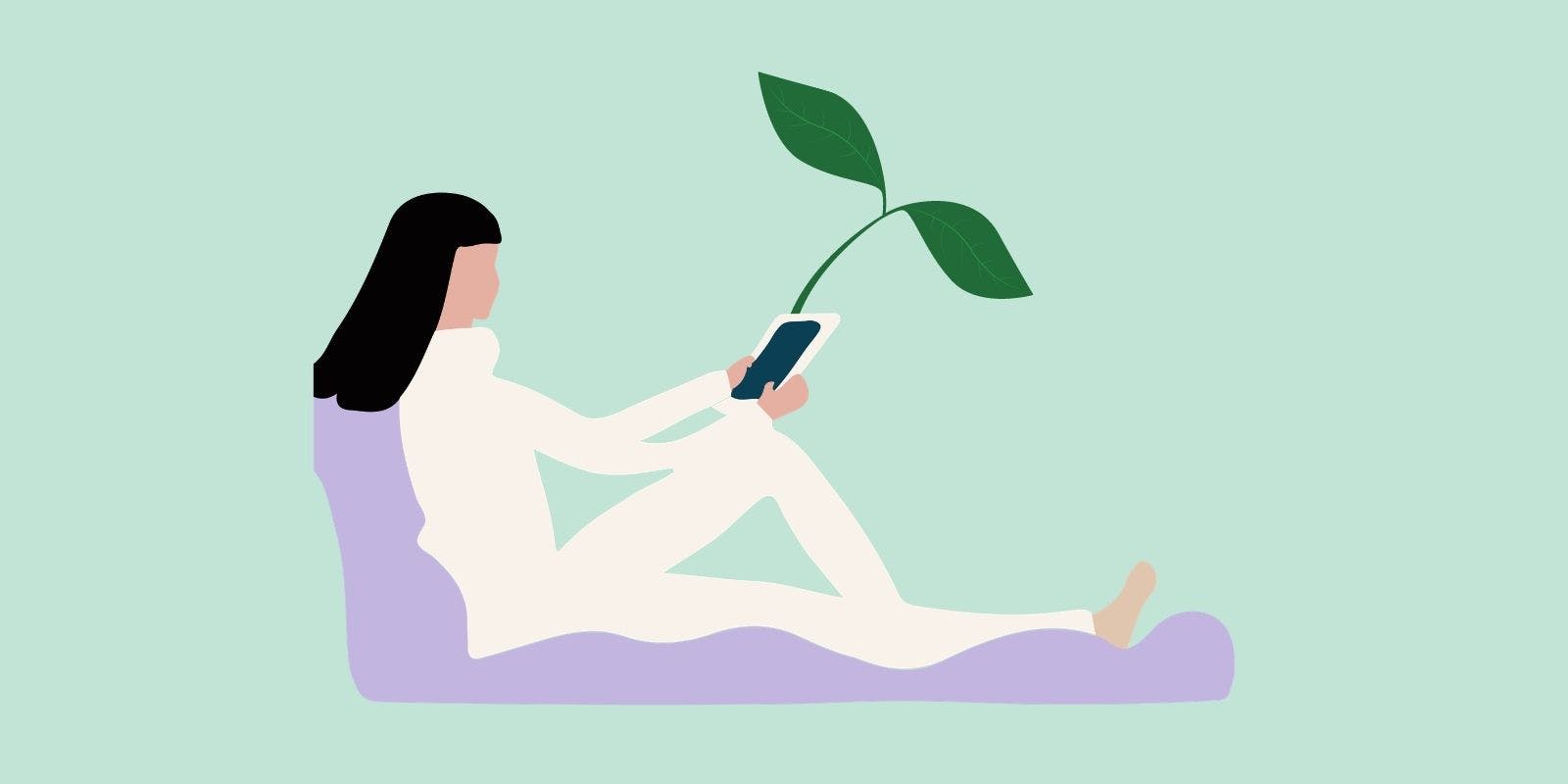 Am I Fertile? How To Gain Information About Your Fertility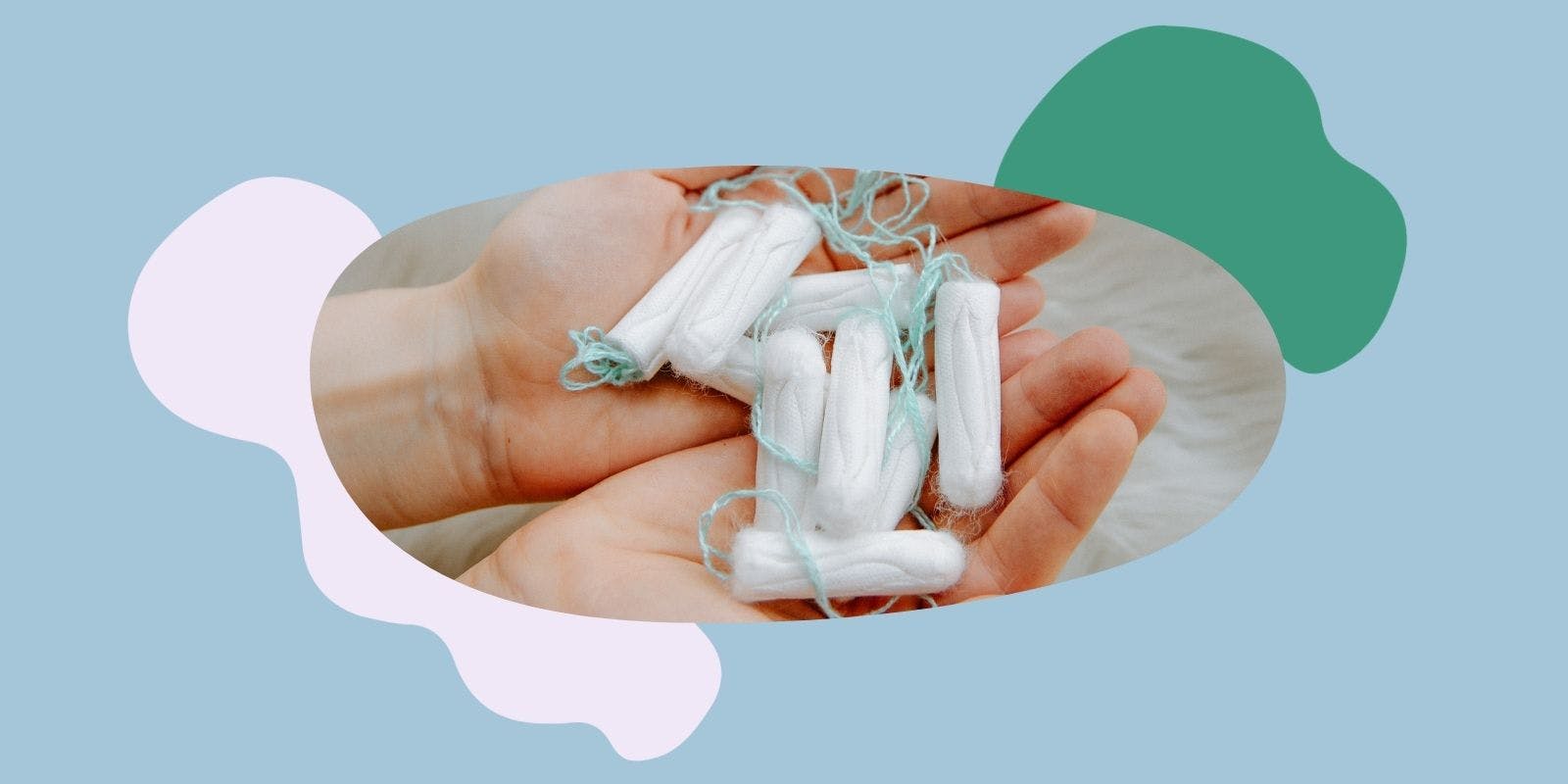 Let's Fight Period Poverty Together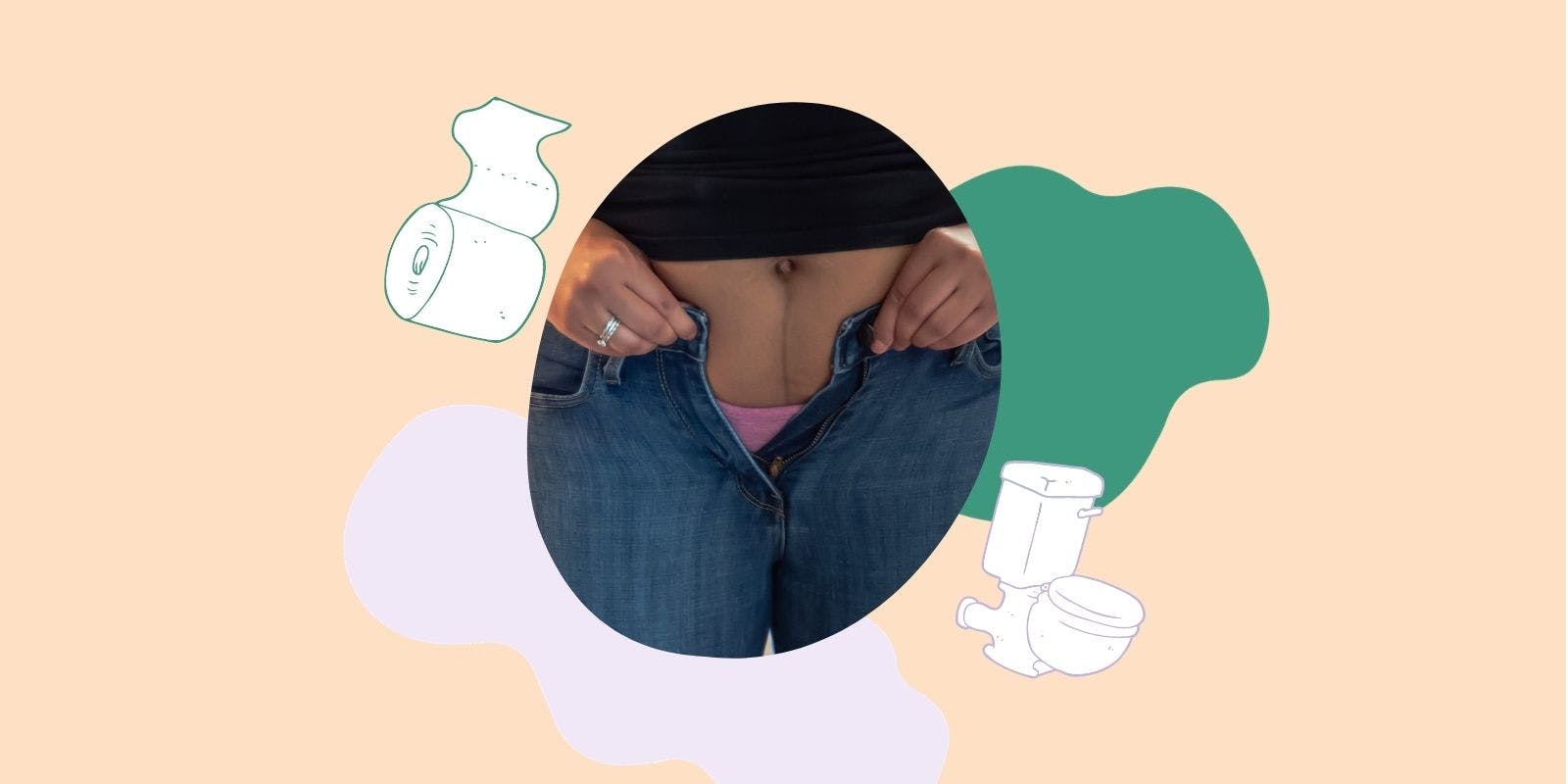 Bladder Bother: Understanding Postpartum Incontinence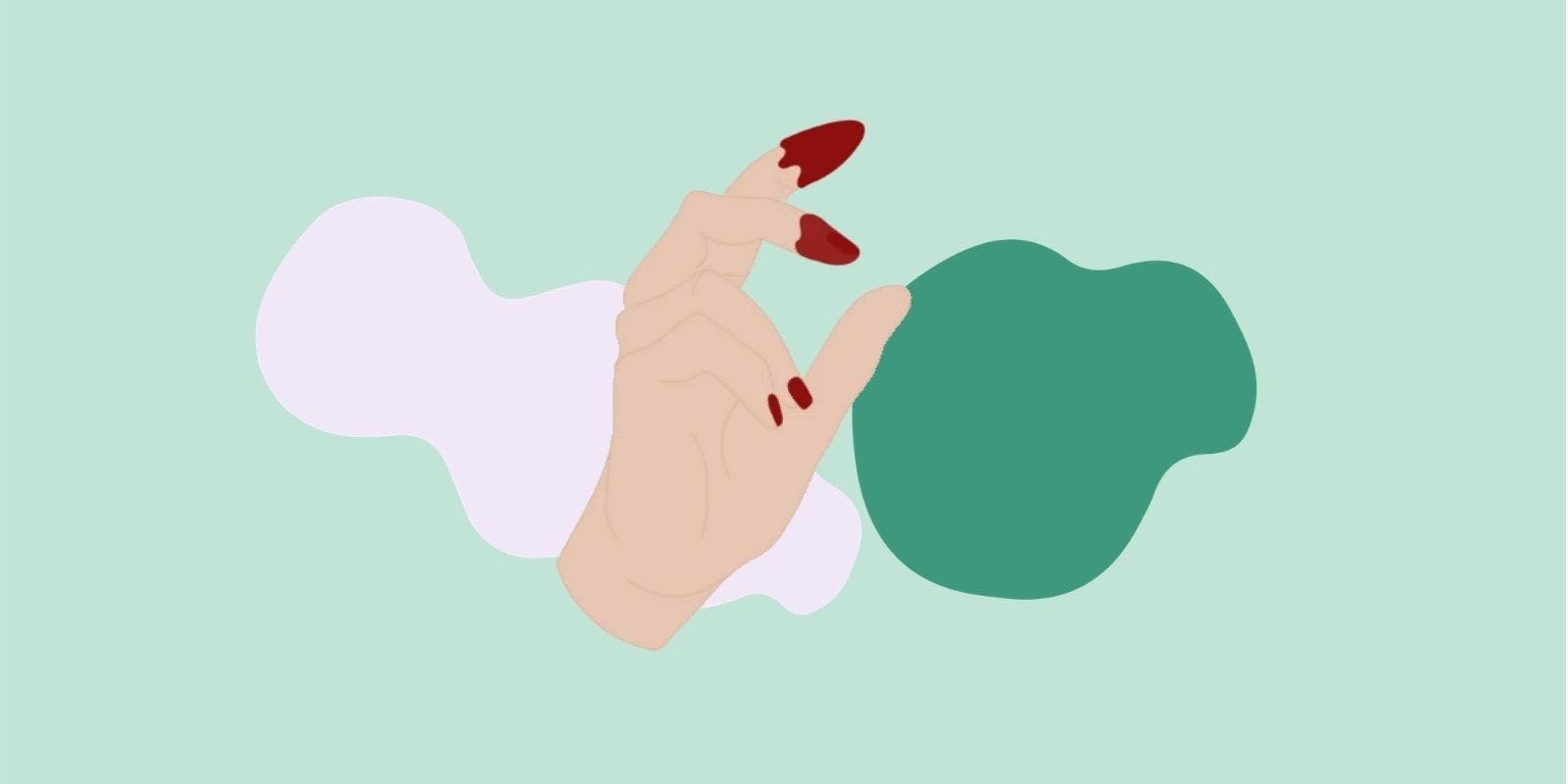 Clues In The Hue: What Does The Colour Of Your Period Blood Mean?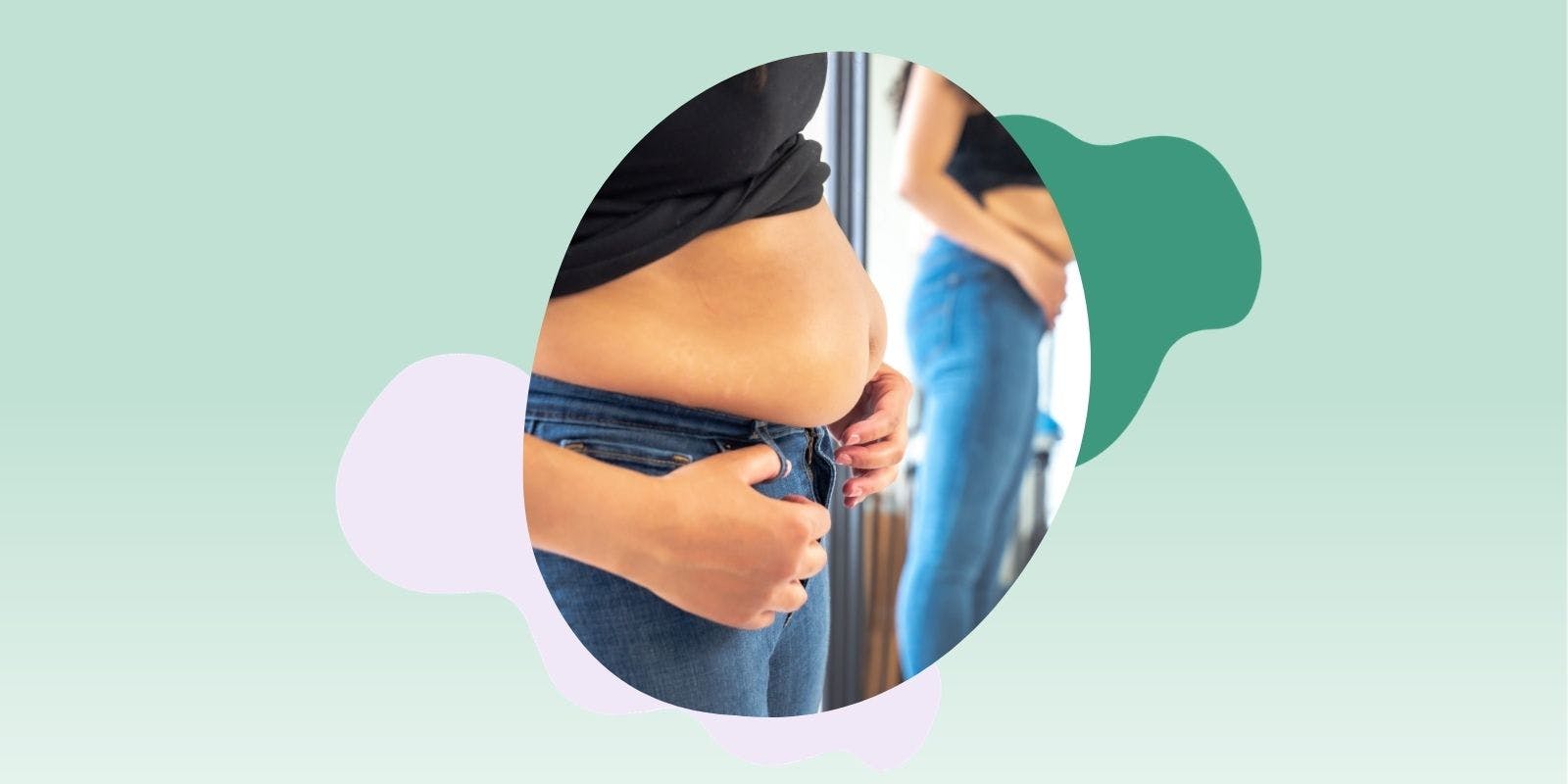 Bodily Changes: From Pregnancy To Postpartum